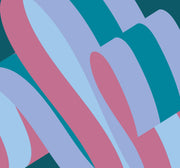 Holiday Shipping
Cut-Offs
FOR BEST CHANCE STANDARD DELIVERY*
WA & SA | Order by Fri 8 December
NT | Order by Weds 13 Dec
QLD, NSW, TAS, ACT & VIC | Order by Thurs 14 Dec
Metro VIC | Order by Mon 18 Dec
Express Delivery Options
Receive your order quicker than ever this Christmas.
Why Koko Black?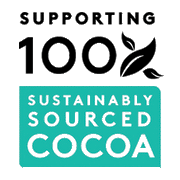 Support Sustainability
We are supporting 100% sustainably sourced cocoa. It means our chocolate doesn't just taste incredible, it does incredible things too.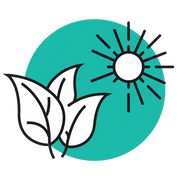 100% Natural
Handcrafted with only the good stuff. At Koko Black, we keep our chocolates free of artificial additives, colours and preservatives.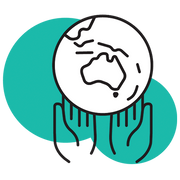 Giving Back
We believe in giving back to the place that made us, and celebrating the flavours of home. We're proud of our home, and we want to give back to it – and not just in chocolate form.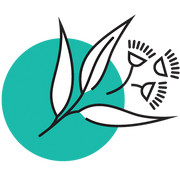 Proudly Australian
At Koko Black, we're celebrating the very best Australia has to offer. Native Ingredients and Superfoods now reimagined in chocolate to rediscover the real tastes of home.