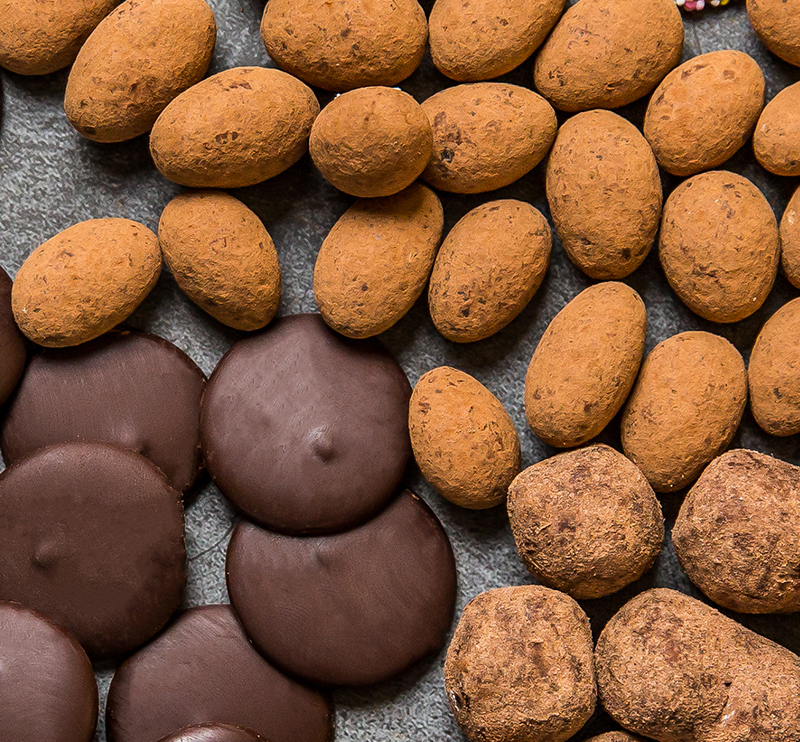 Without Egg
The best of Koko Black, without egg.

Egg-Free Chocolate - Allergy-Friendly Chocolate - Koko Black
Chocolate to be enjoyed by all, shop egg-free chocolate at Koko Black. Handmade and crafted in Melbourne, Australia, our chocolate is made to be enjoyed by everyone. From pralines to chocolate dotties, inbetweens and kids chocolate animals, our allergy-friendly and egg-free options are perfect for gifting or simply enjoying on your own.