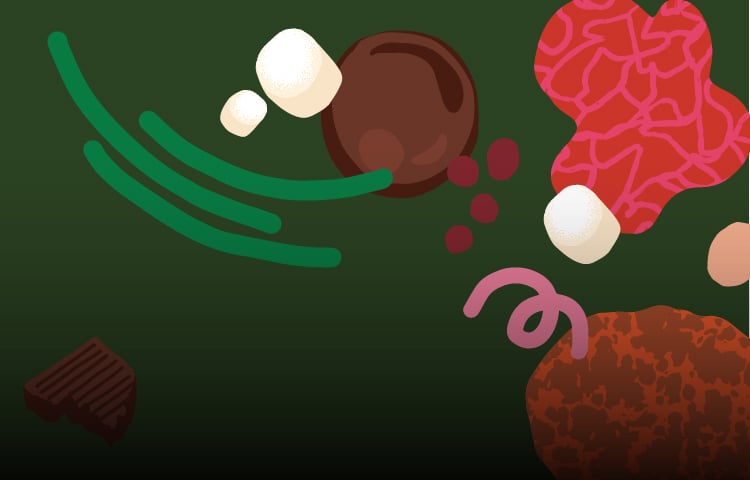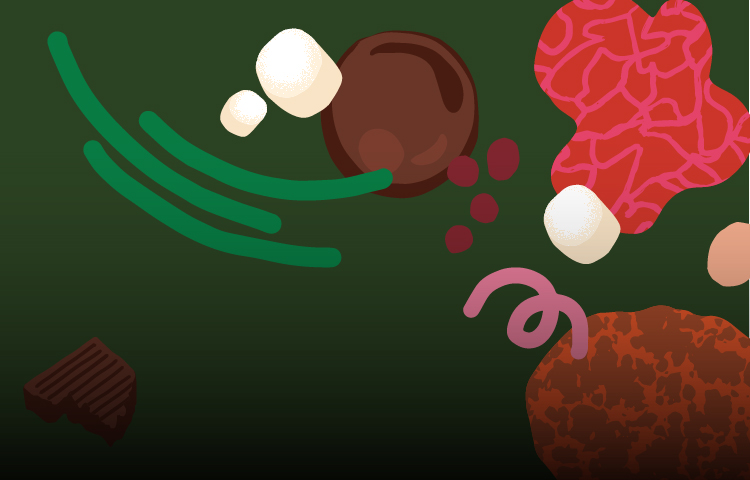 A Recipe for a Wonderful Winter
Tried and tested and always foolproof, we've got just the formula to warm your spirit and melt your heart.
Croissants
When it's a croissant you want, tuck into these plain, sweet or savoury freshly baked buttery croissants.
Waffles
Soft and fluffy woo-me waffles, topped with your choice of Belgian, mango & coconut or hazelnut & raspberry, drizzled in chocolate.
Baguettes
The classic, crisp baguette goes bold with traditional and twisted trimmings.
Desserts
Sundaes, milkshakes and chills galore! Sip, scoop and indulge in some scrumptious new treats.