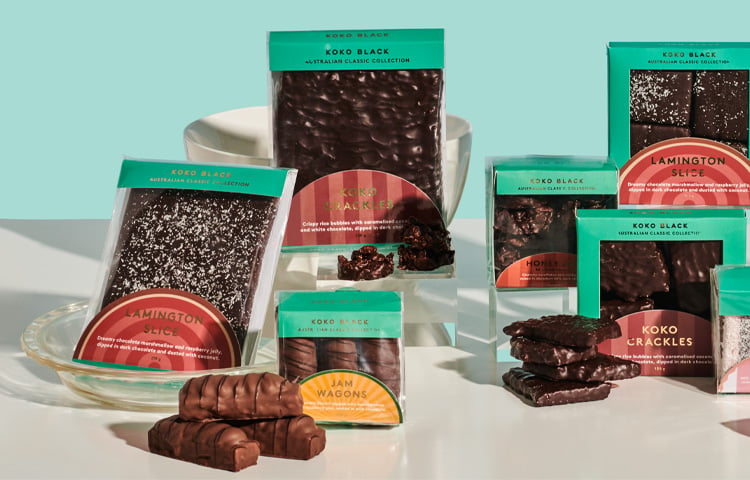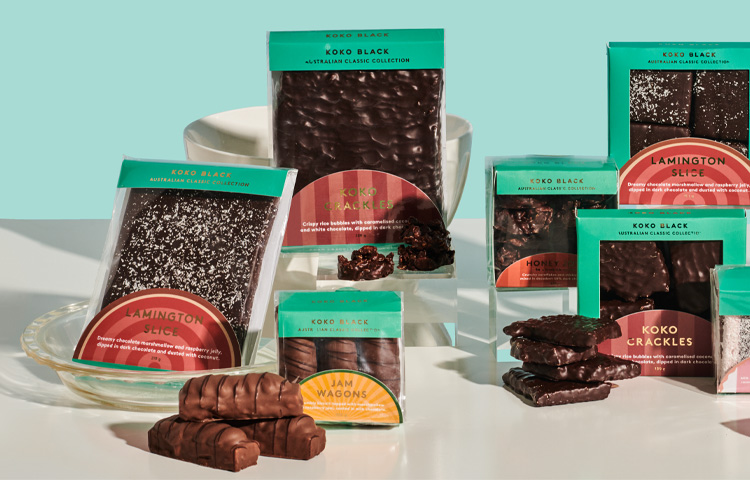 Australian Classics Competition
Share your Australian Classic memory to win
We're dreaming of simpler times: trips to the milk bar, the ice-cream melting on the too-hot pavement and picking your lolly bag at a friend's party. So, fuelled with waves of nostalgia, our chocolatiers have taken a trip down memory lane with our limited edition Australian Classics Collection. 
We're asking you to take a trip down memory land with us, and share your favourite childhood memory for the chance to win the entire collection! 
Whether it was watching the new episode of friends while eating a Wagon Wheel on the couch, a Golden Gaytime melting down your hands while cooling off at the local swimming pool, or dancing to the Spice Girls at your best friends birthday party while eating a Honey Joy, we want to hear your favourite throwback.
Enter below for your chance to win.


See full terms and conditions
here