Choose your size
Have a budget? Select the size of your hamperand what items you want to put it in!

Choose your products
With a full catalogue of all their
favourite chocs and blocks,
You'll find the perfect present.

Add a card
Customise your gift to suit any occasion,
From anniversaries, to graduations,
Or to just say thanks.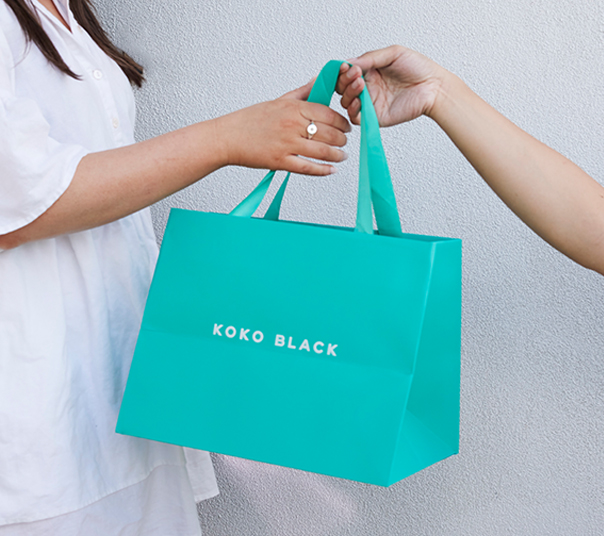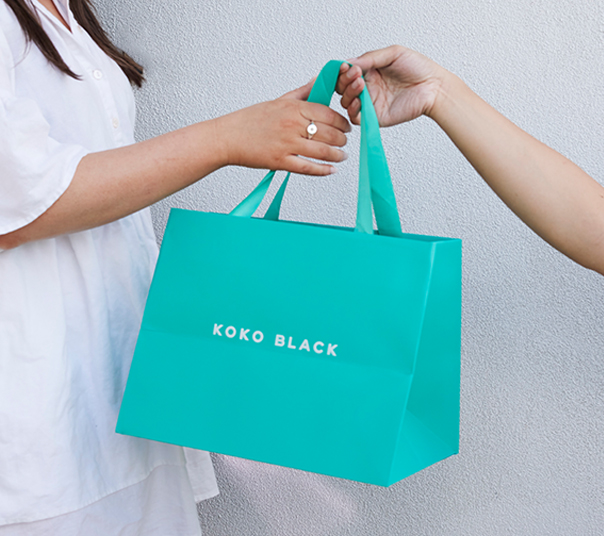 Send your hamper with love

Refrigerated post
Arrives in perfect condition

Same Day Delivery
Need it ASAP? Check if your area is eligble for same day delivery!

Express Delivery
Order before 1pm and receive it between 1-3 business days.
Personalisation
Don't have time to wrap? Can't get to the stores to buy a card?
We have customised artwork to suit any occasion. Even better, you can add a special touch to your gift By adding a personalised message.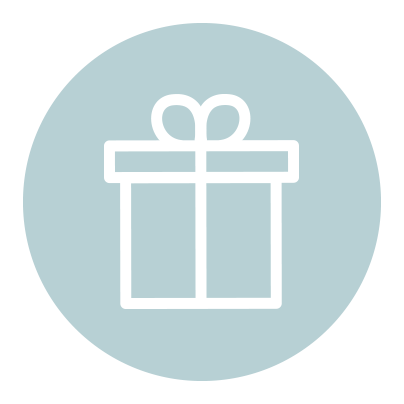 Happy
Birthday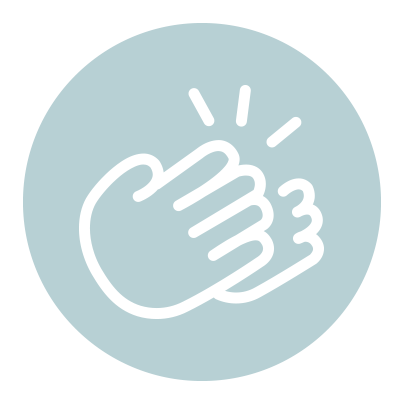 Thank You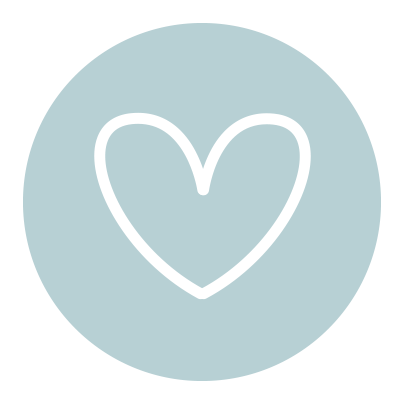 Love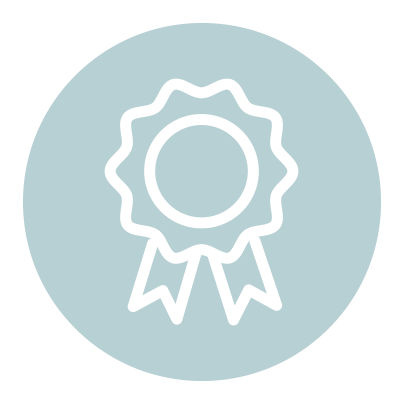 Congratulations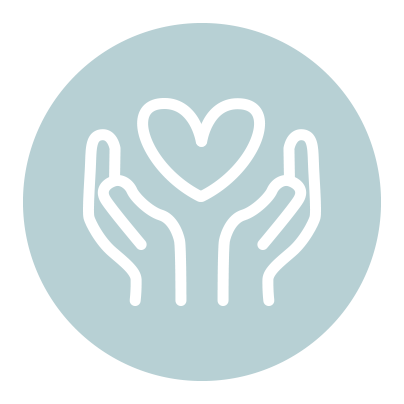 Thinking
of you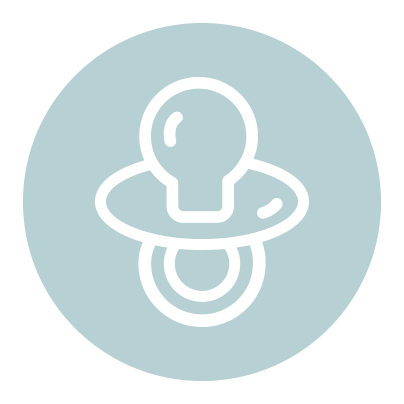 Baby Showers
Endless amounts of chocolates, made with love.
Choose from our large catalogue of chocolates, handcrafted and made In Melbourne, with love.
All Rounds
InBetweens
Koko's Magic Marbles
Chocolate Blocks
For The Kids
Macadamias
Australian Classic Collection
Chocolate Boxes