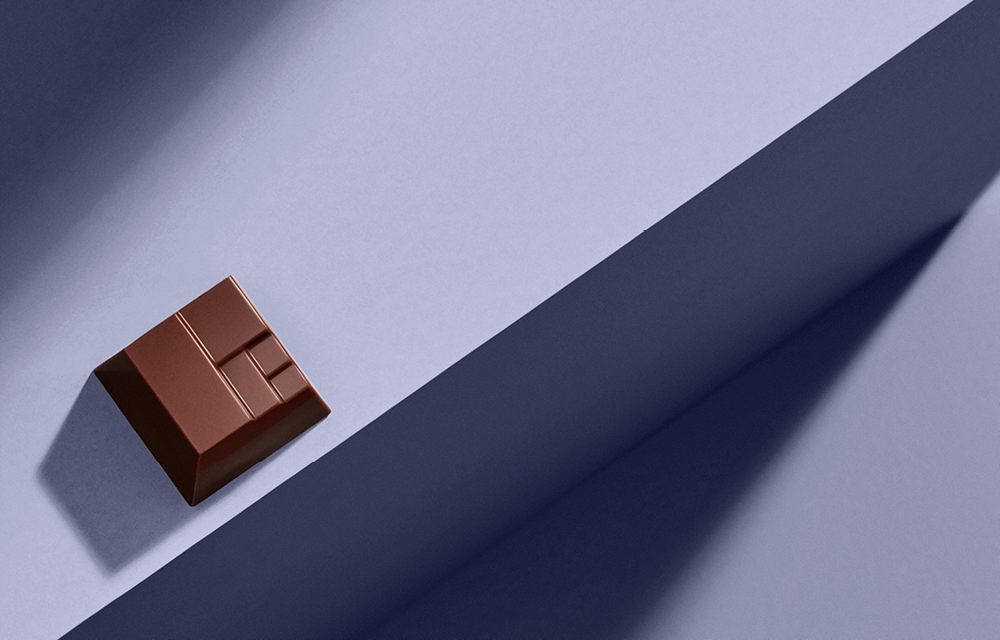 Koko Black x Dan Hunter
We're celebrating Australian ingredients with a very special range of chocolate.
Ingredients unique to Australia
Chocolates unique to Koko Black
For this special collection, we're introducing Australian botanicals in delicious new alchemies.
Each handcrafted chocolate is the culmination of time and experimentation, a journey toward artful balance, made possible with Koko's skillful chocolatiers, and the imagination of a brilliant chef.
"Australian ingredients pair incredibly well, providing acid and balance to fruity, high cocoa mass chocolate, that can often completely squash more delicate flavours." —Dan Hunter
Q&A With Dan Hunter
Celebrating Australian ingredients
Dan Hunter, one of Australia's most celebrated chefs, is passionate about connecting people with place. It's a philosophy that guides his award-winning restaurant Brae, and now this unique collaboration with Koko Black.
"I want to connect people to place — to capture the idea that places have their own flavour profiles. My intention is to draw out what Australia's taste of place can actually be." —Dan Hunter
Win a Dinner for Six at Brae
Our competition has now closed.
Thank you to everyone who entered our competition to win dinner for six people at Brae - Congratulations to our winner G. Devereaux from New South Wales.