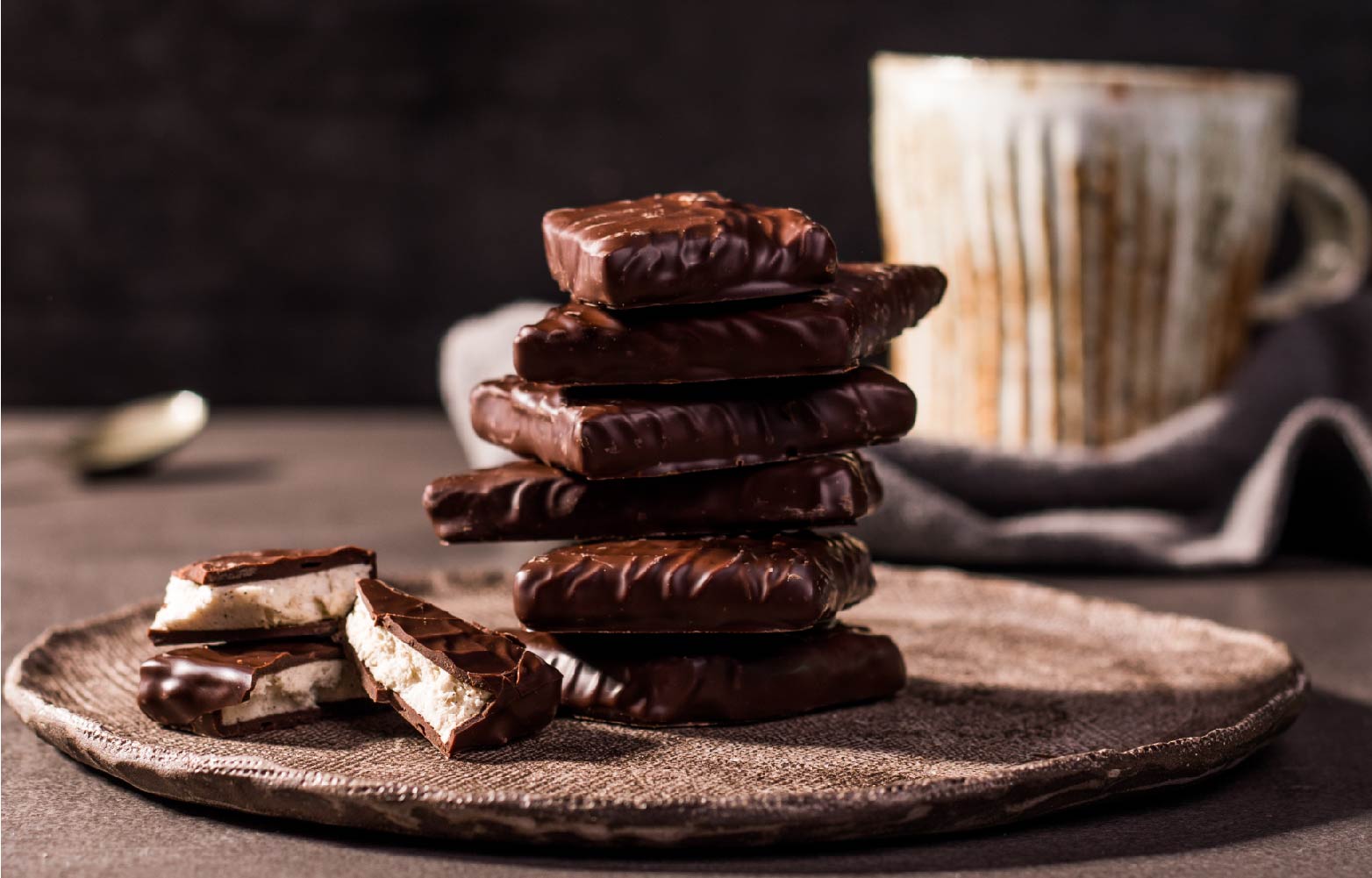 Contact-free ordering and pick up
Shop contact-free, safe and secure.
Koko delivered to your door!
Treat yourself or someone else.
We've partnered with Deliveroo and Uber Eats to ensure you never miss a birthday, thank you, or congratulations.
You can even get a cup of our signature hot chocolate without leaving the house!
Simply order through Deliveroo or Uber Eats in select locations and leave the rest to us (and them). Available for delivery within 5km of our Koko Black stores in Melbourne, Sydney, Perth, Canberra & Adelaide.