Shop New Chocolate Blocks
Shop New Marbles
Shop New Bites
Shop New Gift Boxes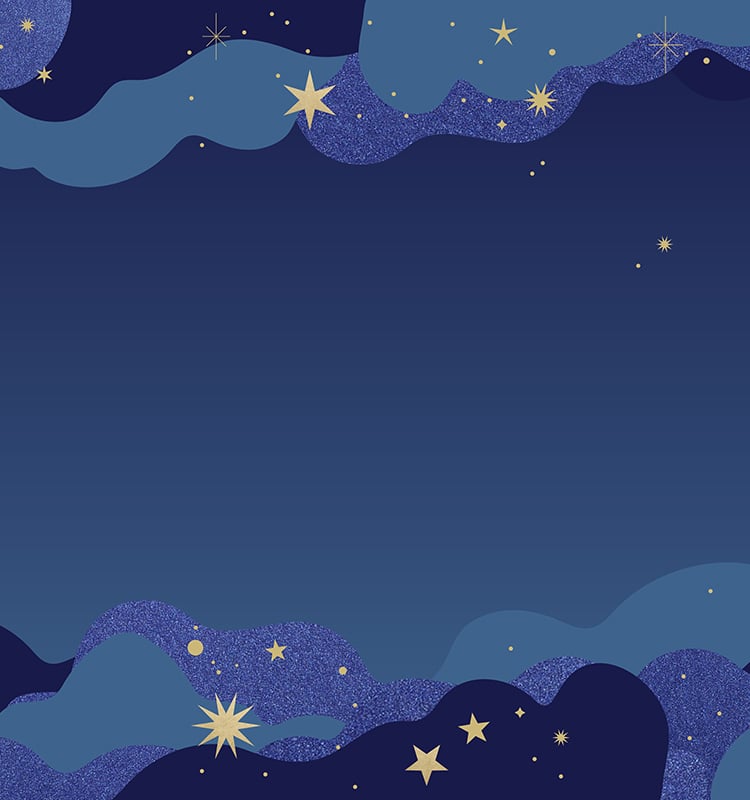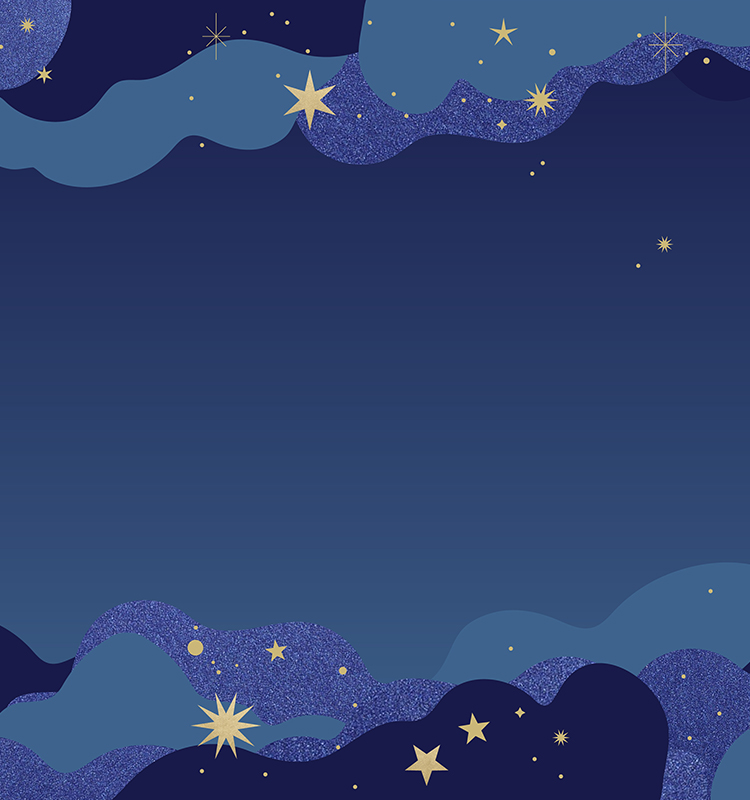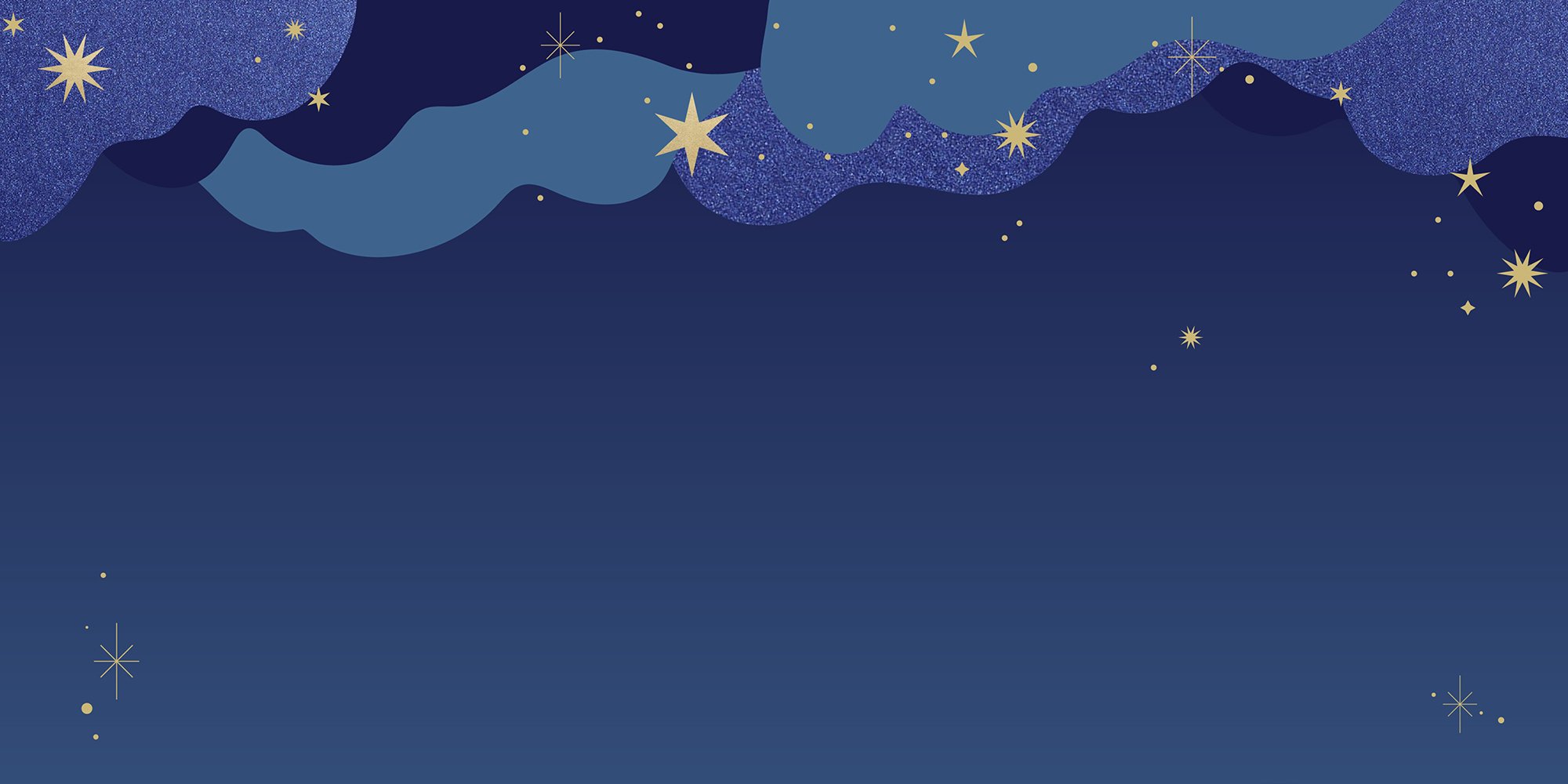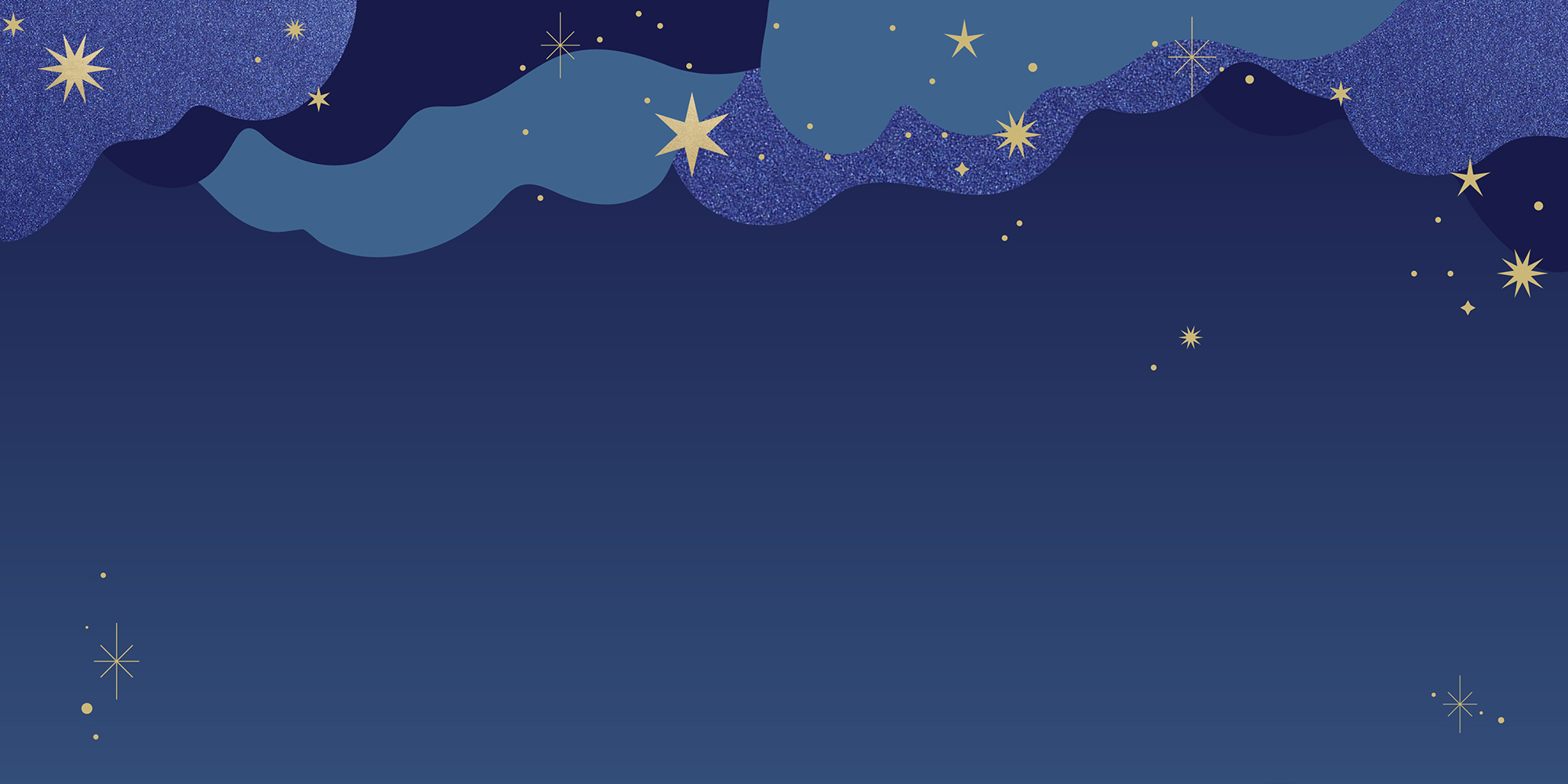 Christmas flavours come alive
Share the magic if you might, a Christmas wish in every bite. From sweet and tart to cinnamon, spice and all things nice: discover Koko's just-landed flavours to Santa's sleigh.
Festive flavours to nibble, share and enjoy. From pudding spices and Christmas fruits to new favourites like cherry coconut and tingly-tart pavlova, unwrap Koko's festive blocks for dreamy delights that make moments shine so bright.
Discover our first-ever Christmas additions to Koko's marble maze: a traditional tipple of anise, cloves, fresh orange zest and cinnamon caught in dark chocolate or a lingering cherry-coconut take on the classic.
The taste of Christmas in magic little morsels: spiced gingerbread, tangy pavlova or gooey pudding bites wrapped in Koko's finest chocolate. Choose or collect them all – just gift them before you keep them for yourself!
Handcrafted and handpicked for the perfect Christmas moment. Choose from ganache glimmering in the finest alcohol, rum-soaked raisins or even a hazelnut praline in biscuits and spice – the perfect gift to make the Starry Season a little luxe.