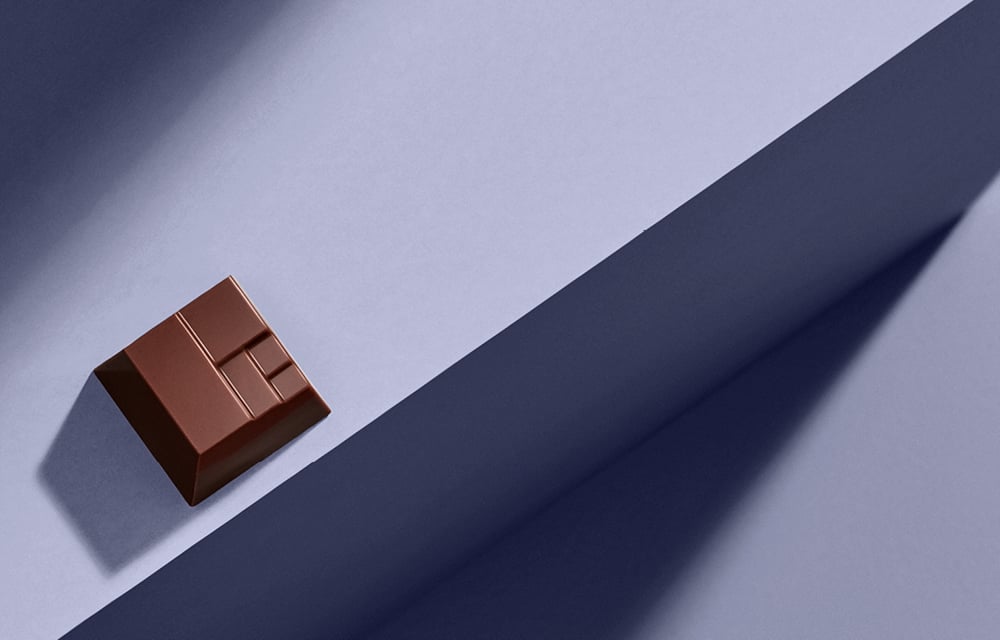 What's New
Thanks to our passion for chocolate and our love of exploring new flavour combinations, there's always something new to experience and share at Koko Black.

A Perfect Match
Chocolate & Spirits – Thursday 21st March
In partnership with Melbourne Food & Wine Festival we're celebrating an indulgent evening of chocolate and spirits.
Join us, as we partner with our friends at Four Pillars, Starward, The Rum Diary and Melbourne Moonshine to host an evening of perfect alchemies, pairing premium handcrafted chocolate with spirits from Melbourne's finest distillers.
A unique event celebrating Australian producers. Enjoy a cocktail on arrival, bespoke desserts and a seasonal grazing table, as our talented chocolatiers and producers from each of the distilleries discuss their craft and our perfect pairings.
Iced Koko
Salty, sweet, too good to share treats.
What's Cooler than Being Cool? Iced Koko
Now serving a new range of desserts and drinks for you to discover, including salted caramel & pretzel sundae, espresso & salted caramel chill, and strawberry iced tea.
Available instore and also to go, explore the menu now.
Koko Black x Dan Hunter
Celebrating Australian Ingredients
We've teamed up with Dan Hunter, one of Australia's most celebrated chefs, to create a bespoke range of chocolates with a distinct sense of place. For this special collection we're introducing Australian botanicals in delicious new alchemies. Dan's passion, to connect people with nature, can be experienced throughout the range – unique to Koko Black.
This limited edition collection of three praline gift boxes and four chocolate blocks includes unique and exciting flavour combinations such as Finger Lime, green ant and burnt butter cream, and Strawberry Gum ganache and passionfruit jelly.
Macadamia Moments
Experience Australia in Every Bite.
We're celebrating the Macadamia, Australia's favourite nut, with a new collection of melt-in-your-mouth chocolates.
With all natural colours and bursting with rich and exciting flavours
such as sun-coloured turmeric, wildflower honey and native Australian wattleseed, be the first to try all eight flavours.
Australian Spirit Collection
16 Piece Gift Box
We've sipped our way through the country's
best distillers and brews to create four new
mouth-warming pralines featuring spirits
from Australia's leading distillers, Four
Pillars, Starward Whisky, The Rum Diary and
Melbourne Moonshine.