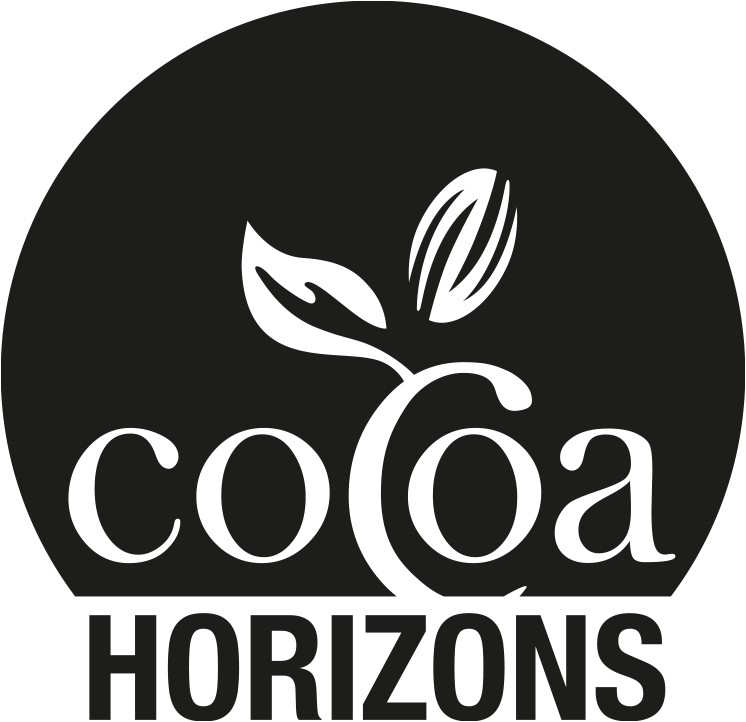 From solid to hollow Easter eggs of all sizes, Easter bunnies & Easter pops, discover a collection of the very best decadent dark chocolate foraged from Koko Forest. The perfect Easter gift for some-bunny who loves dark chocolate treats.
Handcrafted with 100% natural ingredients, no artificial colours, flavours or preservatives, supporting 100% sustainably sourced cocoa.

Note: Contents may vary based on stock availability. See 'This box contains' below for final contents.

Contents:

Little Eggs | 54% Dark Chocolate
Little Eggs Cube | 54% Dark Chocolate
The Mightiest Dark Bunny
Medium 54% Chocolate Dark Egg
Salty Cashew Crunch 54% Egg | Dark Chocolate
Bunny Egg Pop | 54% Dark Chocolate x 2
Chocolate is best enjoyed at room temperature. Store at or around 22C
This box contains