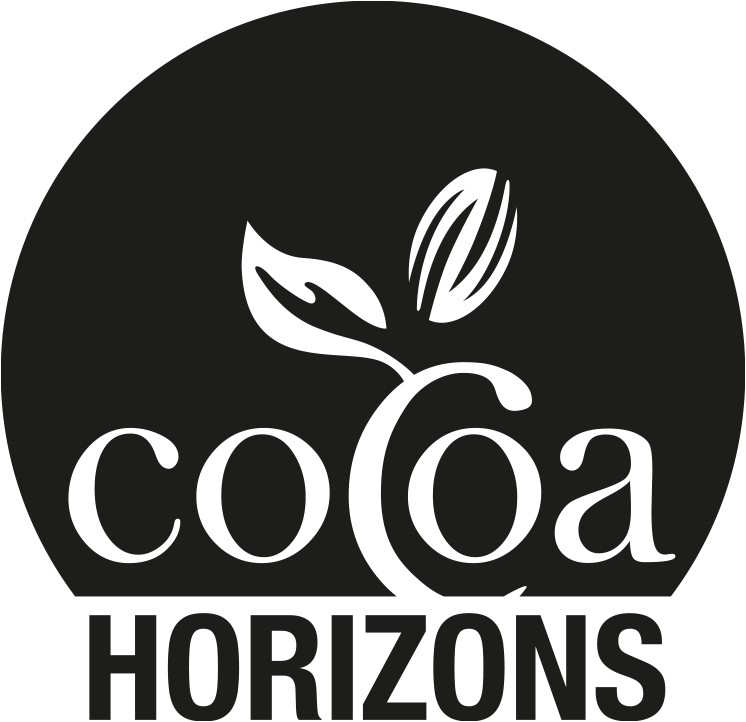 Enjoy the best Melbourne has to offer with this boozy collection. Koko's classic Littlest Bunnies, alongside an Espresso Martini straight from Melbourne Martini. We won't tell if you don't share!
Handcrafted with 100% natural ingredients, no artificial colours, flavours or preservatives, supporting 100% sustainably sourced cocoa.

Please note: Single straws are not included within the hamper. 

Contents may vary based on stock availability. See 'Contents' below for final hamper products.

Contents:

Melbourne Martini Espresso Martinis

The Littlest Milk Bunny

The Littlest Dark Bunny

The Littlest Gold Bunny x 2
Chocolate is best enjoyed at room temperature. Store at or around 22C
This box contains