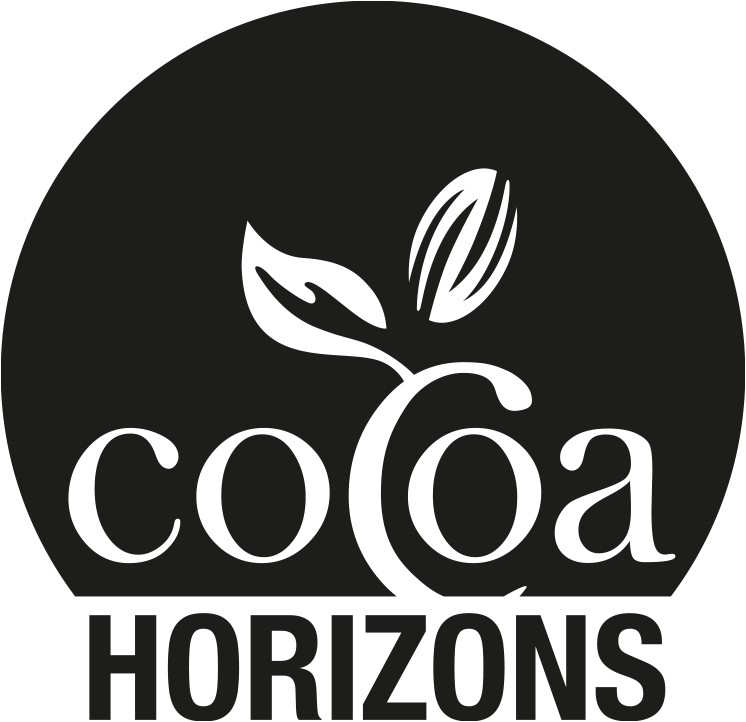 Moreish milk and decadent gold caramel chocolate come together in this Easter hamper filled with bunnies and eggs. 

Handcrafted with 100% natural ingredients, no artificial colours, flavours or preservatives, supporting 100% sustainably sourced cocoa.

Note: Contents may vary based on stock availability. See 'This box contains' below for final contents.

Contents:

The Littlest Gold Bunny
Little Eggs Cube | Milk Chocolate
The Mightiest Milk Bunny
Medium Milk Chocolate Egg
Caramelised Coconut Egg | Milk Chocolate
Bunny Egg Pop | Gold Chocolate
Sprinkle Egg Pop | Gold Chocolate

Chocolate is best enjoyed at room temperature. Store at or around 22C
This box contains