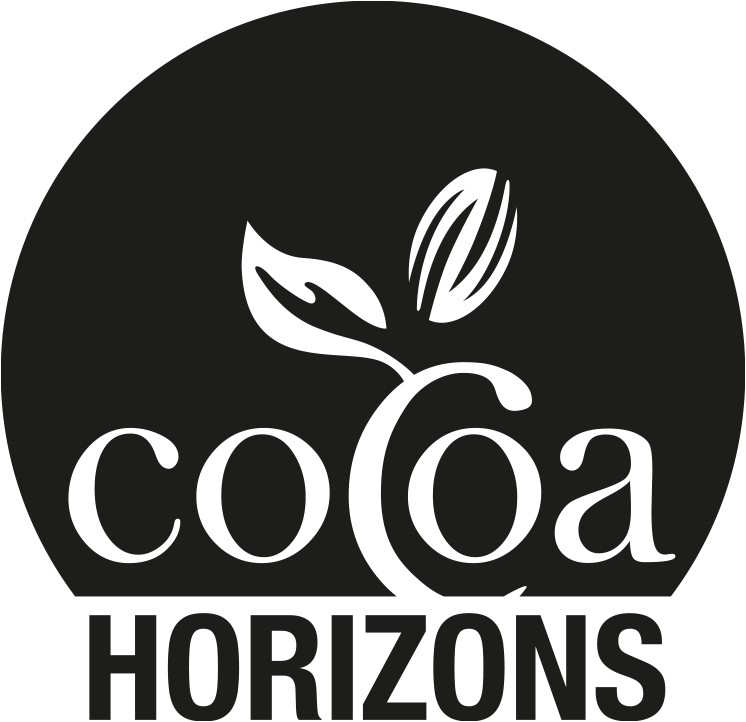 The ultimate pick of the Easter crop! A special collection including our Carrot Cake bites, Golden Egg with Orange & Pistachio, and Salted Caramel Half Dozen Eggs. This Easter hamper has all the goodies to make your heart hop.
Handcrafted with 100% natural ingredients, no artificial colours, flavours or preservatives, supporting 100% sustainably sourced cocoa.

Note: Contents may vary based on stock availability. See 'This box contains' below for final contents.

Contents:

The Mightiest Milk Bunny
Little Eggs | Milk & 54% Dark Chocolate
Pistachio & Orange Zest Treasured Eggs 110g
Caramelised Coconut 54% Dark Chocolate Egg
Apricot and Almond Crunch Egg | Mylk Chocolate
Praline Little Eggs | Hazelnut Milk Chocolate

Carrot Cake Bites
Salted Caramel Half Dozen Eggs
Hazelnut Praline Triplet | White, Milk & 54% Dark Chocolate
Handpicked Harvest Gift Box | 9 Piece

Chocolate is best enjoyed at room temperature. Store at or around 22C
This box contains