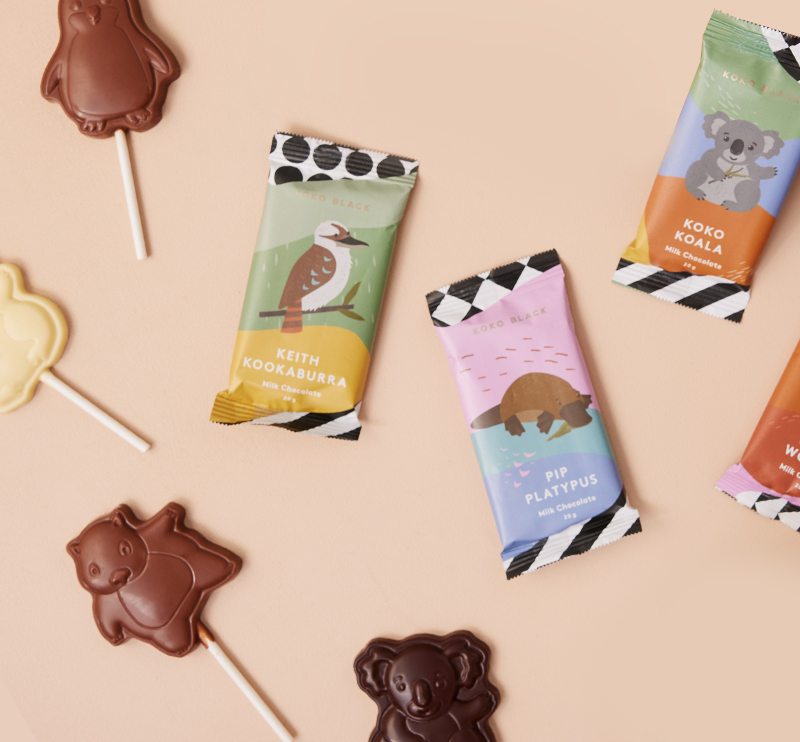 $10 & Under
Find your Koko favourites under $10.

Gifts $10 & Under - Marbles, Blocks & More - Koko Black
Give the magical gift of Koko with our selection of gifts for $10 and under. From chocolate animals to chocolate pops, delectable marbles and iconic chocolate blocks, we have something everyone will enjoy. Perfect as a Christmas stocking stuffer or sweet treats for the entire family to enjoy, find a wide selection of chocolate gifts under $10 now.