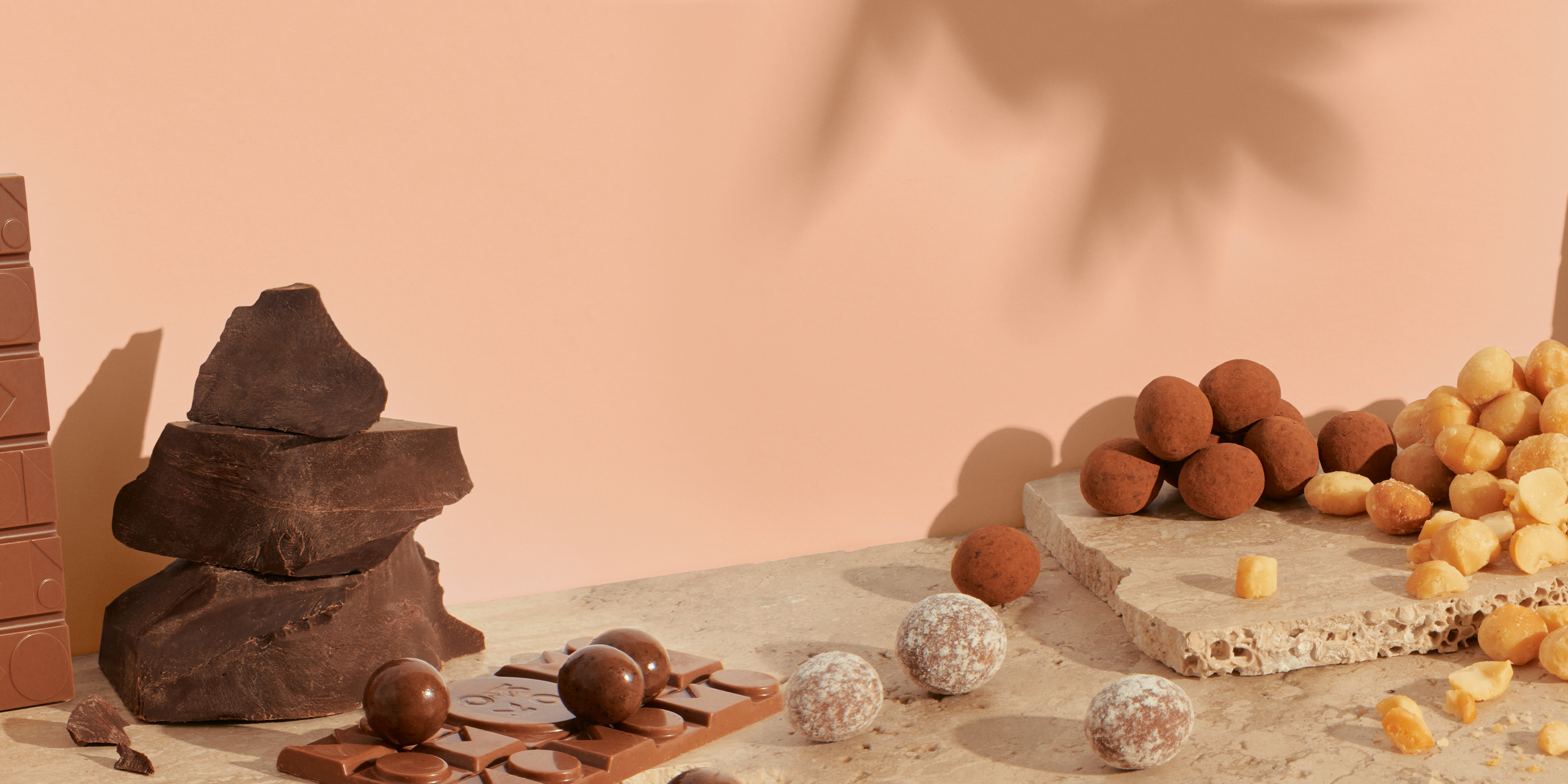 We're wild about nature.
Making fine chocolate is an art. But for us, it's also a creative partnership with Mother Earth.

At Koko Black, we're in awe of the natural wonders we work with: the miraculous cocoa bean, the incredible almond, hazelnut and macadamia, and a rainbow of spices, herbs, fruit and more. We treat them with respect and care, delve deeply into their provenance, and work with them by hand, gently, as they deserve. Many of our creations are suitable for vegans, and all are suitable for lovers of nature.

Because while we're immensely proud of our chocolate creations, our skills are only half the story. We're only improving on a genius that's grown.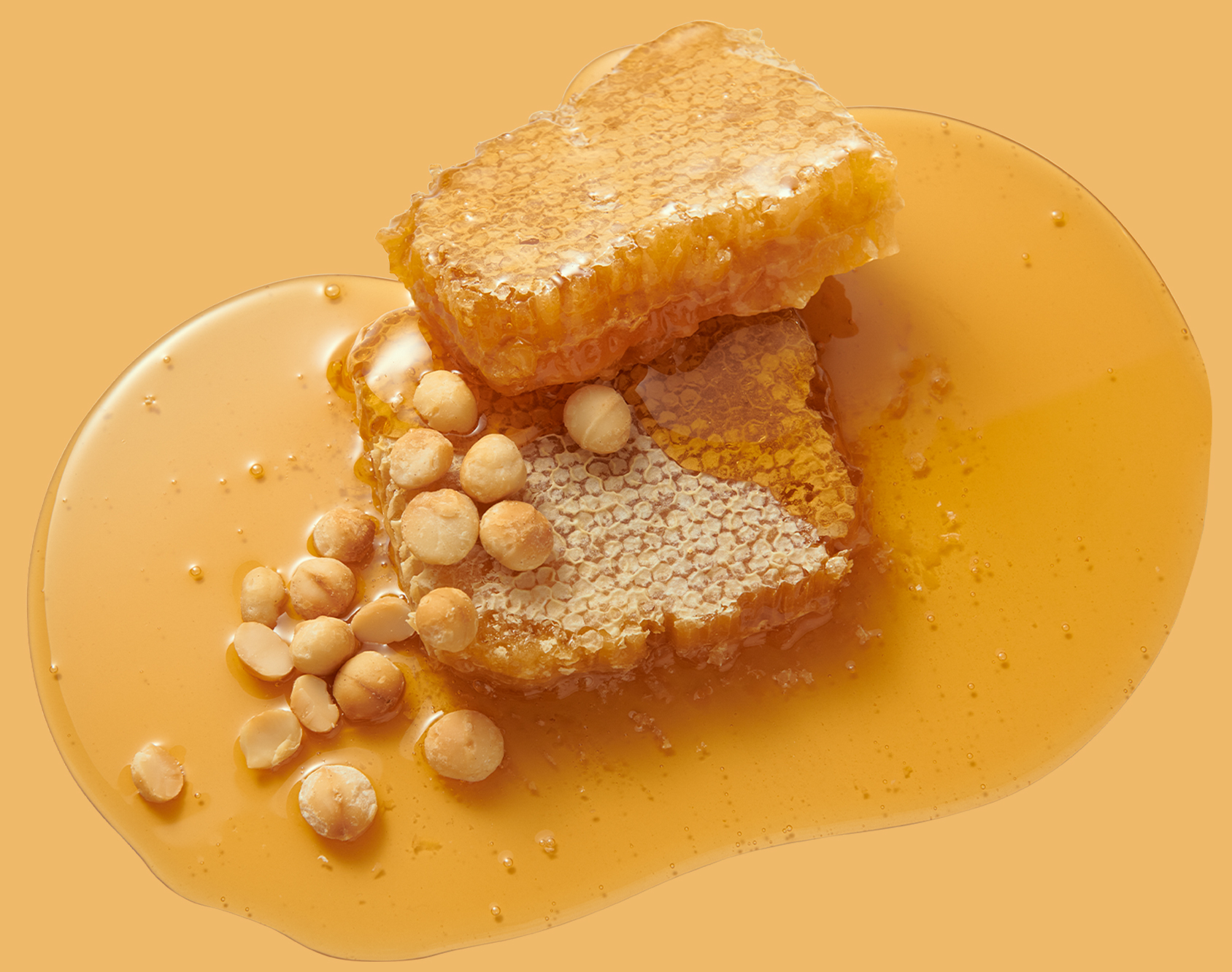 100% Natural — handcrafted with only the good stuff.
At Koko Black, we keep our chocolates free of artificial additives – something that's rare in the chocolate world. The same applies to artificial colours and flavours: we simply don't need them, so we steer clear. Even our vibrant chocolate sprinkles get their hues from turmeric and beet extracts – not a test tube.
It's all due to our hankering for premium ingredients: real, intense flavours lovingly derived from whole foods. Our couverture begins with an unusually high percentage of cocoa solids, then we add various ingredients which aren't just delicious, but also happen to be deliciously healthy. Think finger lime and lemon myrtle, which are chock-full of antioxidants, and Tasmanian Leatherwood honeycomb, which is a natural probiotic.
The results are both decadent and unashamedly real. Because when you love the taste of genuine quality, being additive-free comes naturally.

NATURALLY Extraordinary
Our out-of-this-world flavours start with a rainbow of down-to-earth ingredients, and a commitment to keeping it real. Here's why.