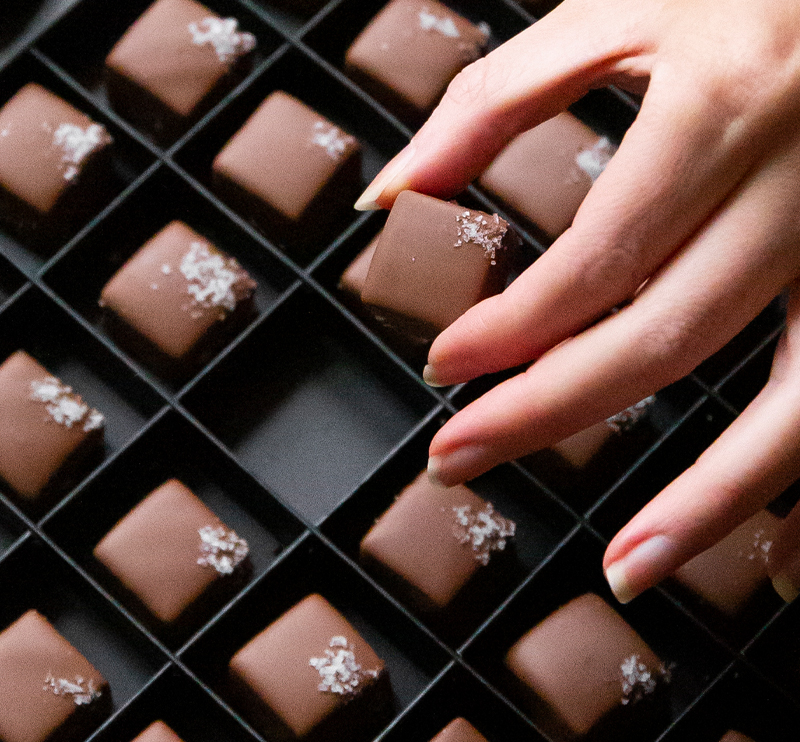 Pick & Mix
What better way is there to enjoy Koko than curating your own pralines or gift boxes. Your chance to Koko, your way (or their way).

Pick & Mix Chocolates - Customisable Gifts - Koko Black
Pick and mix your favourite chocolates at Koko Black to add a personal touch to your next gift. Whether for a friend, a loved one or a corporate thank you, curate a range of tasty goodies and sweet treats. From gift cubes to your choice of chocolate-covered macadamias, jams and spreads and a wide variety of pralines, show how much your care with our pick and mix selection online now.