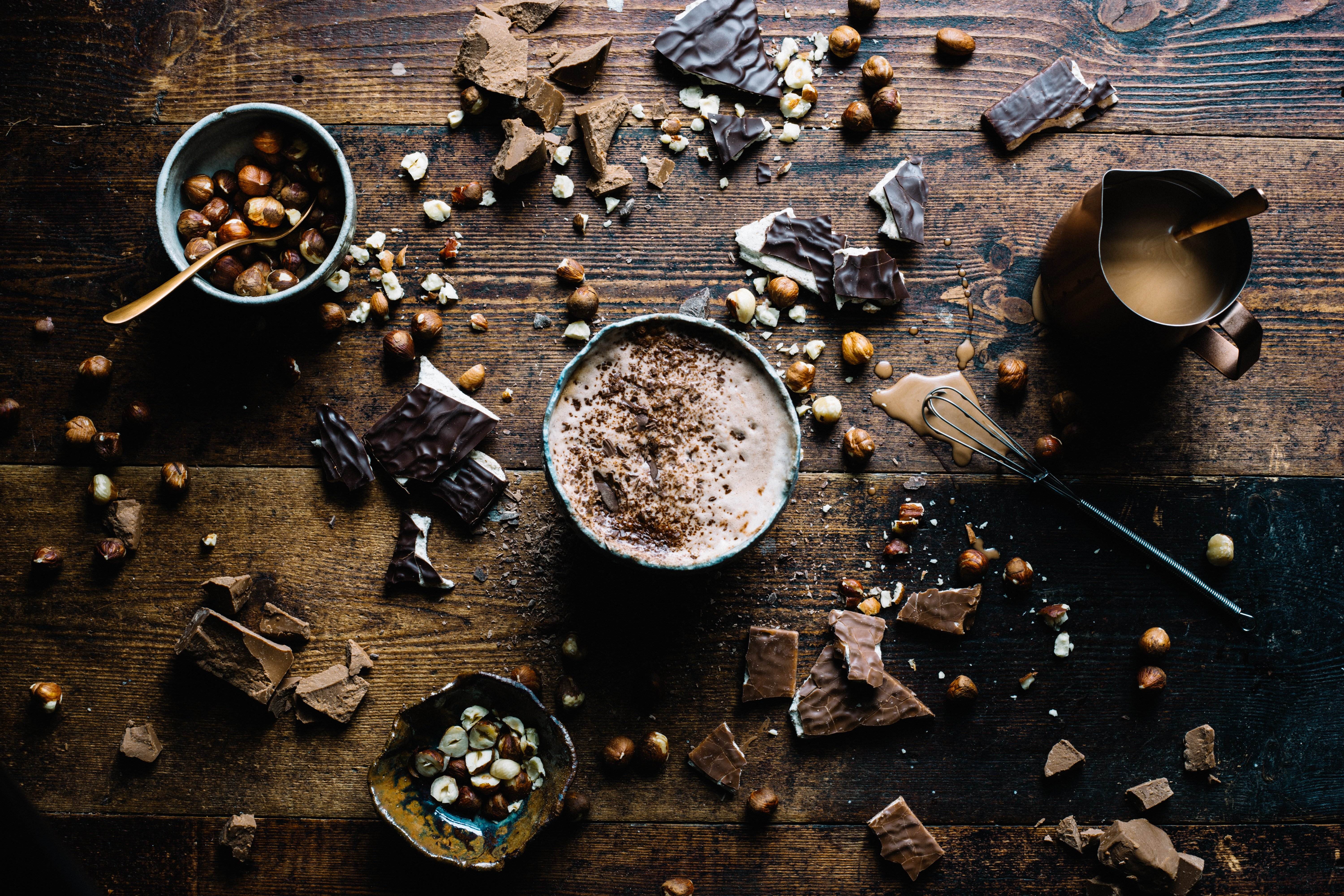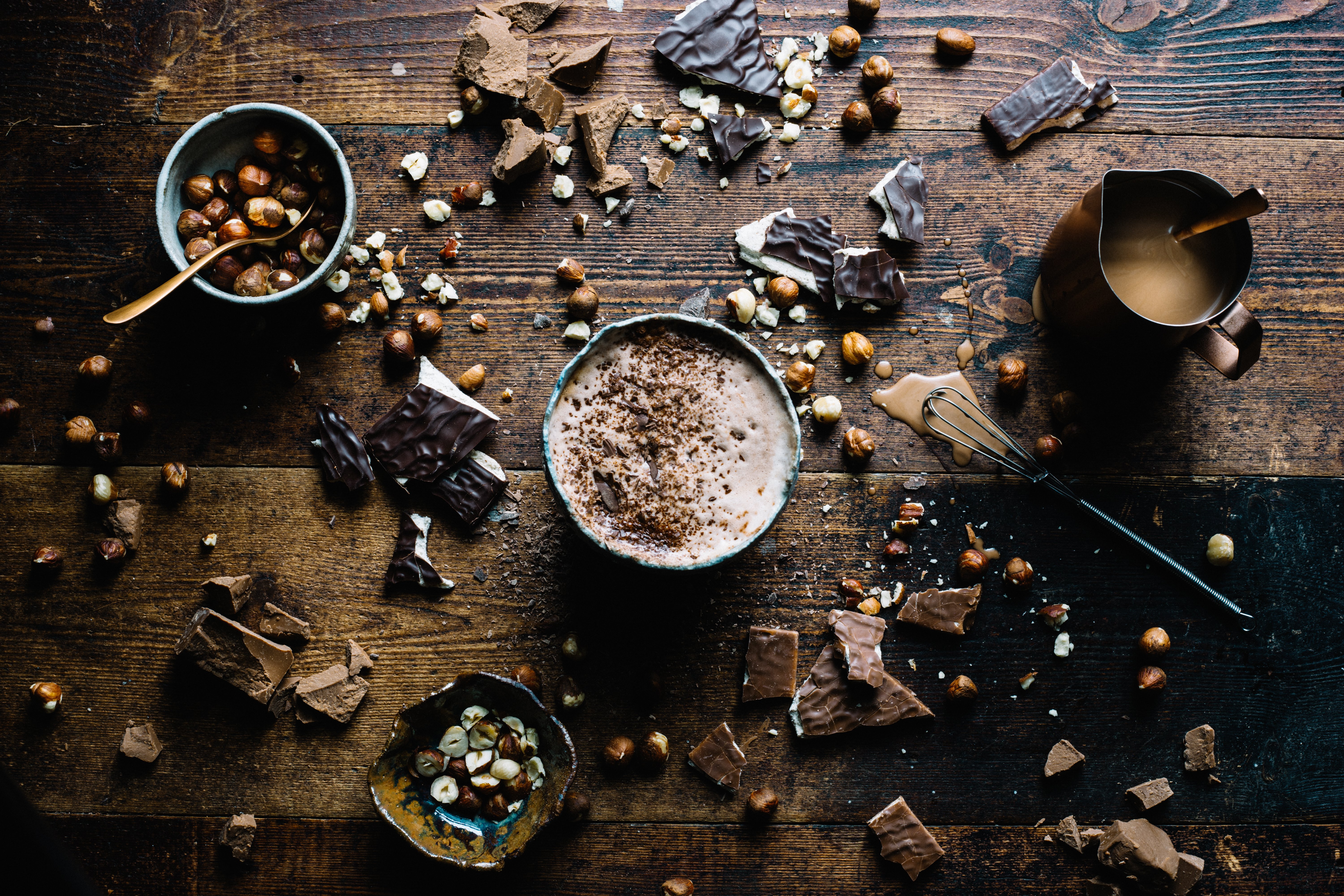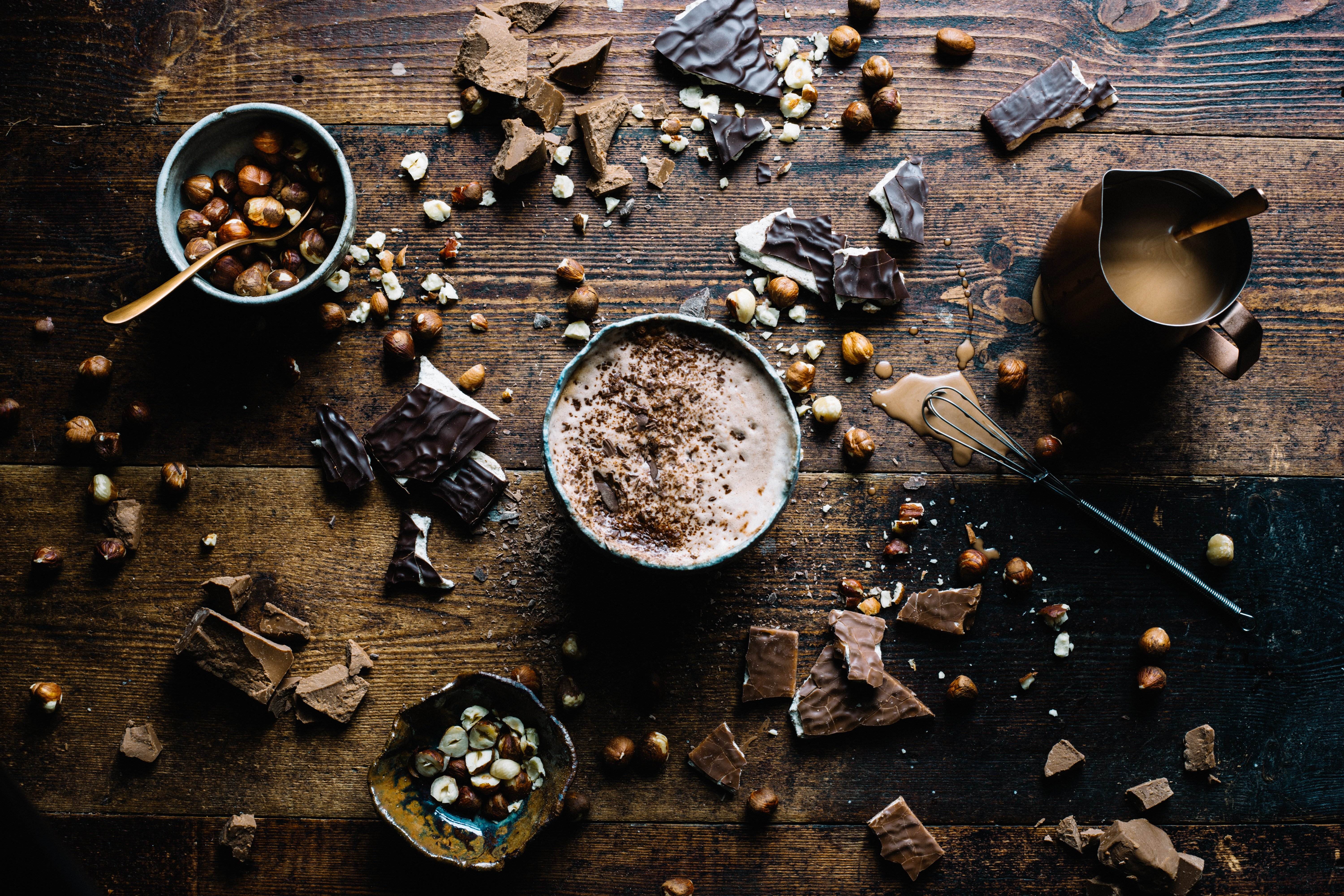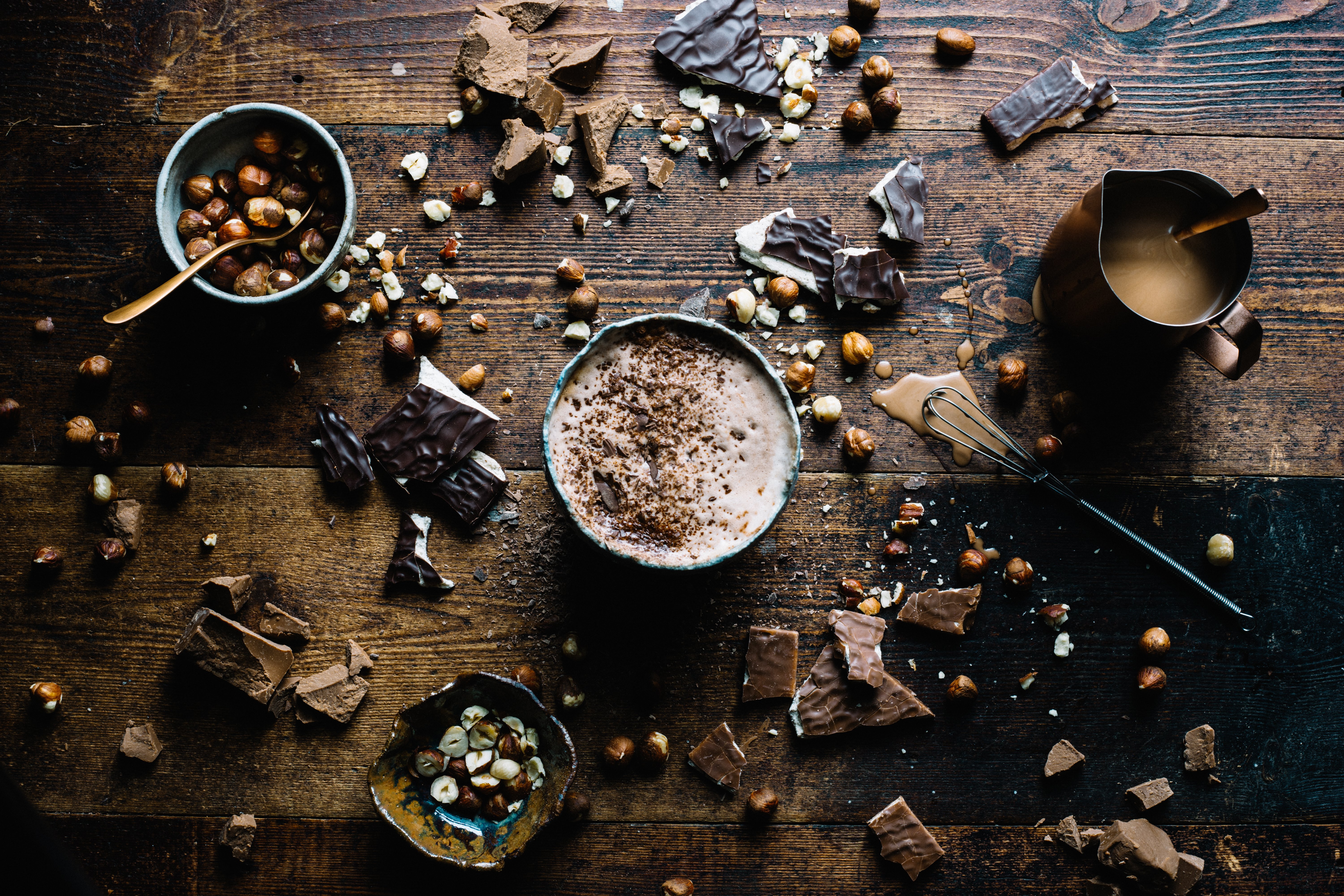 50% off Easter Sale
50% off Easter products is offer available online & in-store from 9am AEDT Monday 25th April 2022 while stocks last. Excludes gift vouchers, not to be used in conjunction with any other offer. Offer is not transferable, refundable in cash or replaceable if lost, and cannot be applied retroactively. Discount automatically applies at checkout. 
Gift with Purchase
Gift with purchase available online from 9:00am AEST Monday 9 May 2021 until stock runs out. Customers must spend $110.00 or $150.00 or more in a single transaction to qualify.
The gift with purchase for purchases over $110.00 is 1 x Hot Cross Bites 300g valued at $27.50 or Dozen Praline Eggs valued at $24.90 and for purchases over $150.00 is 1 x Journey into the Koko Burrow valued at $69.00. A selection in the shopping bag is required for each gift with purchase.
The offers will not apply to gift vouchers and cannot be used in conjunction with any other offer. Offer is one gift per order only, and is not transferable or refundable in cash, and cannot be applied retroactively.
Gift Voucher Terms & Conditions
This prepaid voucher is redeemable for product at any Koko Black store in Australia or on the Koko Black website, excluding Koko Black concession stores in David Jones Sydney and David Jones Canberra. Gift vouchers cannot be used as payment for corporate or wholesale orders through the Koko Black sales team. Vouchers are not refundable or redeemable for cash. Vouchers cannot be replaced if lost, stolen or damaged. Vouchers will expire 3 years from the date of issue. Check your gift card balance or expiry on your next visit to Koko Black or via our website. Minimum purchase $20.
Website General Terms & Conditions
Last modified: 17 March 2017
These terms and conditions (Terms) govern your use of this website www.kokoblack.com (Site) and any other website or application made available by Koko Black Australia Pty Ltd ACN 610 100 546. ("Koko Black", "we", "our" or "us").
Our Privacy Policy and any additional terms we incorporate by reference in these Terms (including the Online Ordering Terms and any Promotion Terms) form part of these Terms.
These Terms apply to any person who accesses this Site for any purpose. By continuing to access our Site, you agree to be bound by these Terms. If you do not agree with these Terms, or any subsequent changes, you must stop using the Site.
Purpose of the Site
We make this available to allow you to browse and view details of the products and services offered by Koko Black and its network of stores. On the Site, we may also allow you to interact with us via social media channels, submit online retail orders through our online ordering platform (see clause 3) or enter promotions (see clause 4).
Use of our Site
You're permitted to use our Site for your own personal and non-commercial use and not to misuse it. The copyright and other intellectual property rights published on our Site are owned by us. These works are protected by copyright laws and all rights are reserved. Our Site may not be used, reproduced or stored on any other website or included in any public or private electronic retrieval system or service, without our express written permission. You must not perform any act which may jeopardise or interfere with the functionality or the operation of any part of the Site.
Cost of Charges
You assume full responsibility for any associated costs or charges that you incur as a result of using our Site. Online Ordering Platform If you wish to use our online ordering platform, you will be bound by the Online Ordering Terms, which are incorporated by reference into these Terms.