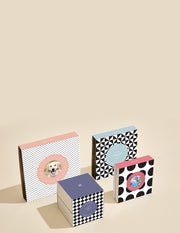 Personalisation
With a delightful array of gift sleeves, charming cards, and even the option to upload cherished photos, you can turn any present into a heartfelt masterpiece.
DISCOVER NOW
Koko your way
With these simple steps.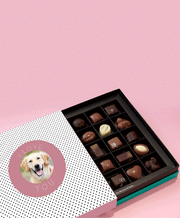 No matter the occasion
Embrace the joy of customisation and make every moment a memory to treasure with Koko Black.
START PERSONALISING