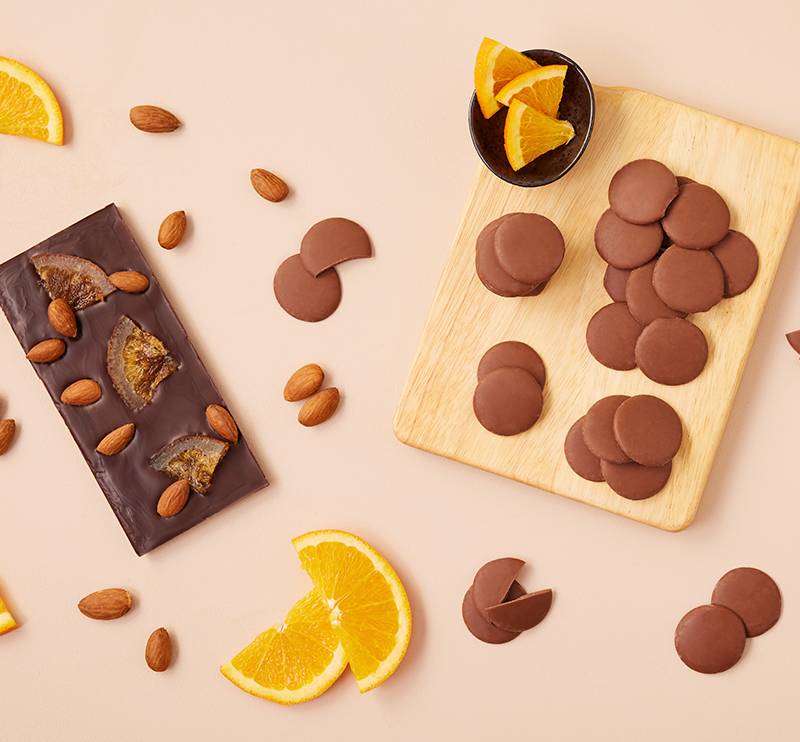 Fruit
From zesty and zingy, to sensationally sweet.
Fruit Chocolates - Orange Chocolates & More - Koko Black
From zesty and zingy to sensationally sweet, discover the collection of fruit chocolate from Koko Black. Perfect for gift giving or enjoying on your own, our selection of fruit chocolates brings a sweet tang to every bite. Shop fruit and nut chocolate combos, fruit chocolate blocks, yogurt bites, orange chocolate and more. Looking for a gift? Make sure to check out our fruit chocolates to gift for the holiday season and every occasion in between.