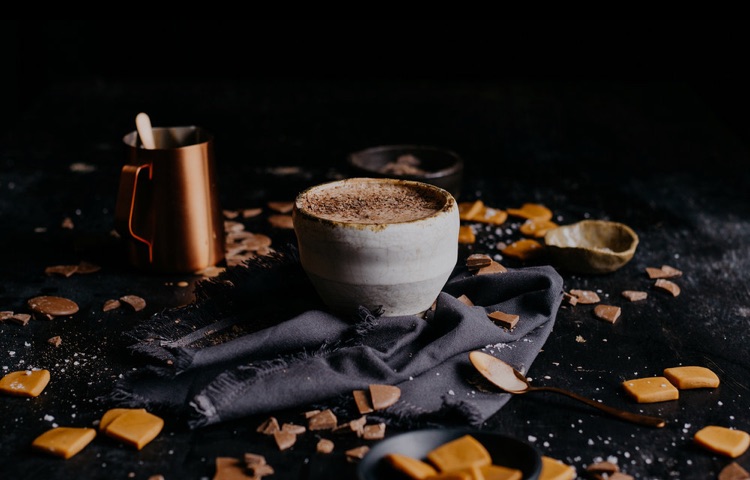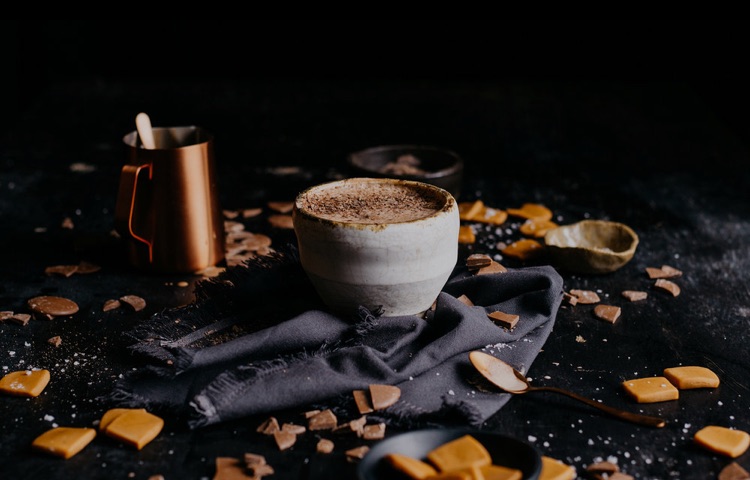 Our Story
We blend ideas & ingredients with mastery, to create unexpected signature chocolate experiences.
Koko Black is a company built out of passion.

This passion for chocolate and the connection it inspires is the very heart of our brand and it leads us as we endeavour to surprise, excite and delight our customers.
History
Our journey began in 2001.
In 2001 Koko Black set off to discover the essence of chocolate which we felt was not being fully expressed in Australia. We had the idea that chocolate could inspire, connect and ignite the senses and dreamed of creating something unique and special.
We travelled to Germany to learn the art of making chocolate from the bean and then on to Belgium where we met a passionate and talented chocolatier, who later helped kick start the development of Koko Black's chocolate signature.
In 2003 Koko Black's flagship store opened in Melbourne's iconic Royal Arcade and today you'll find Koko Black stores across Australia in Melbourne, Sydney, Adelaide, Perth and Canberra
Our Chocolate
Handcrafted. Naturally
Every chocolate crafted by Koko Black has its own unique personality and story.
With over 100 chocolates and counting - the Koko Black range is complex, indulgent and always adventurous. Originating from the finest Belgian couverture chocolate, each individual chocolate is meticulously handcrafted in Melbourne, using premium natural ingredients.
We are proud to be an Australian company and strive to use local ingredients in our chocolate, such as Tasmanian leatherwood honey and Australian grown nuts.
Careers
A little about Koko Black.
The first Koko Black store opened in Melbourne in December 2003, and our delight in sharing the immense pleasure and happiness of chocolate has turned Koko Black into an Australian business employing over 350 people across Australia.
For a list of our current vacancies click here.
We are always on the lookout for talented, passionate individuals to join our growing team.
If you would like to join the Koko Black team, please send your CV to careers@kokoblack.com.