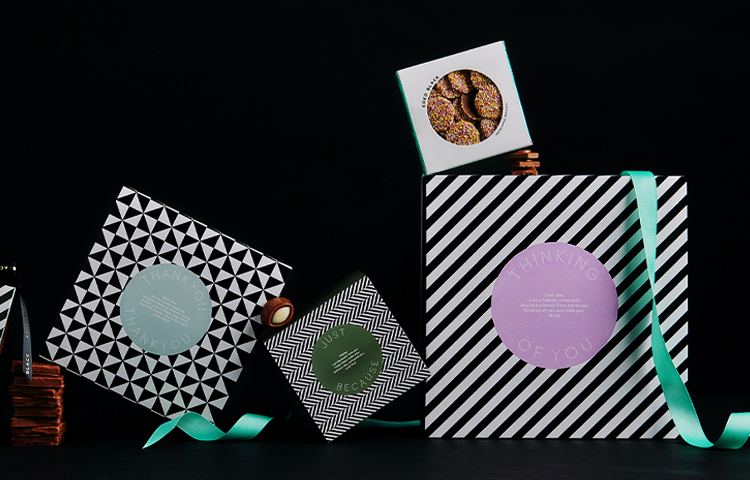 Chocolate Boxes
A handpicked selection of our favourite signature pralines, a perfect gift for any chocolate lover.
Chocolatier's Selection - Praline Gift Boxes - Koko Black
Koko Black's most loved pralines handpicked in chocolate gift boxes. From curated assortments to personalised gift boxes, we've crafted decadent gifts options for every kind of chocolate lover.