Dan Hunter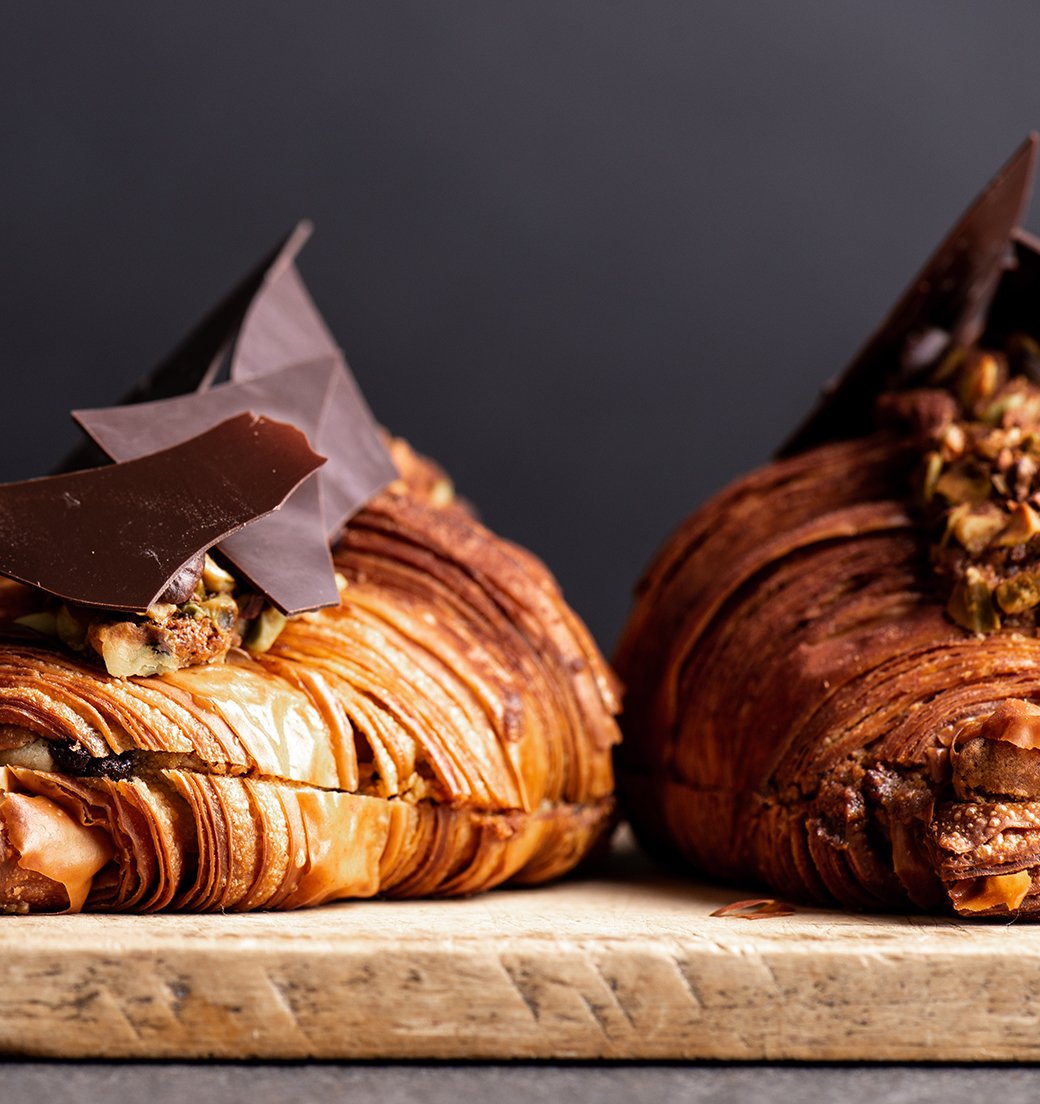 Lune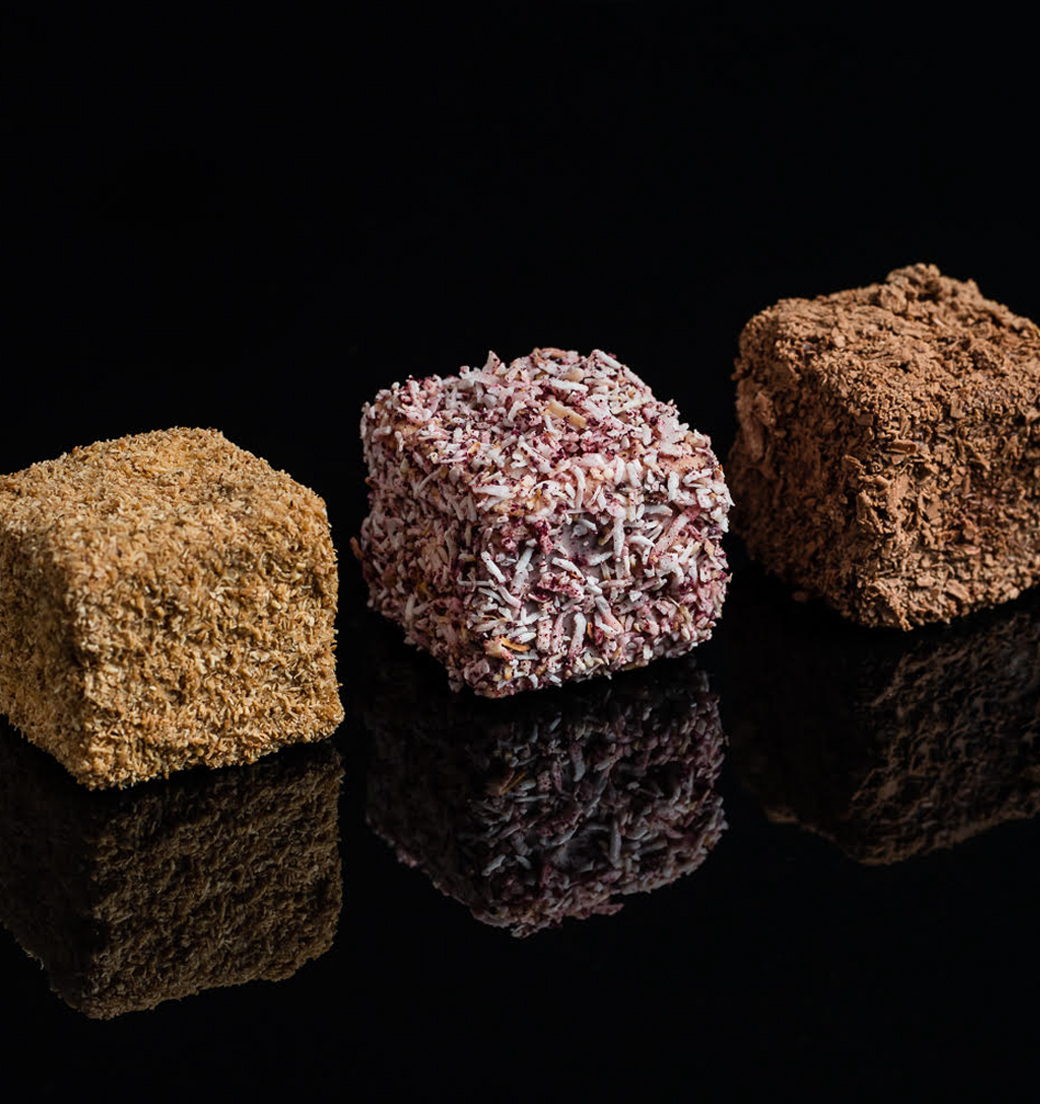 Tokyo Lamington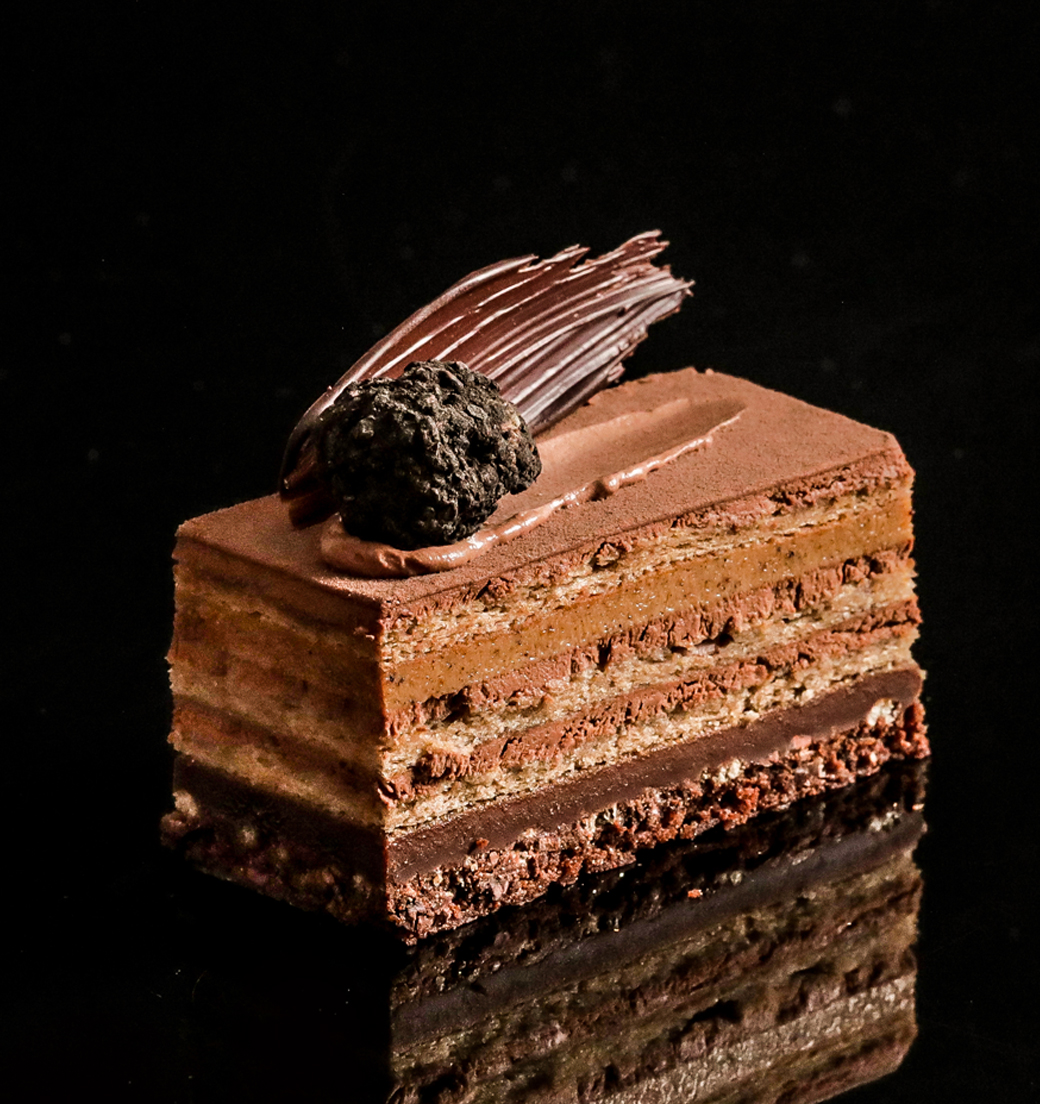 Black Star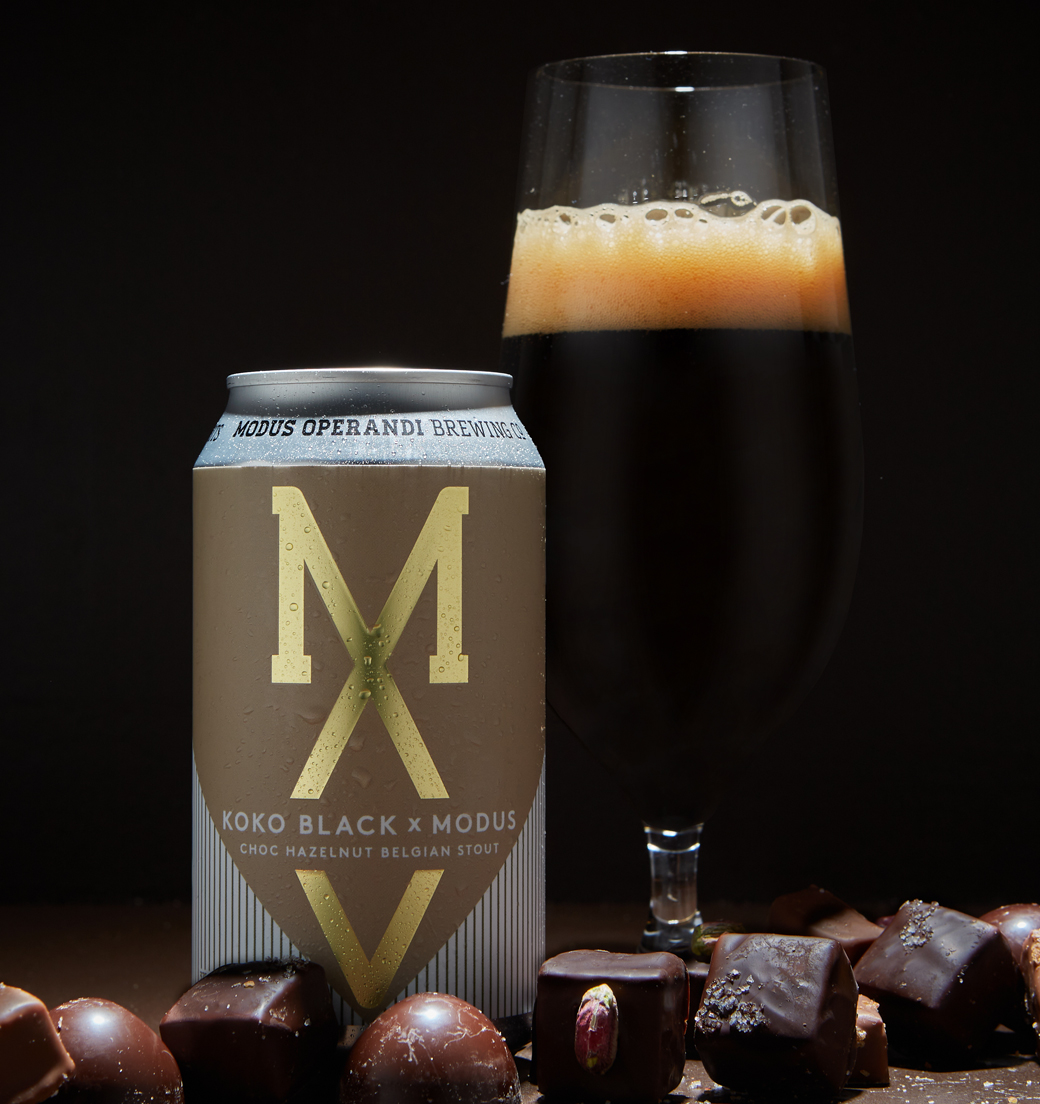 Modus Operandi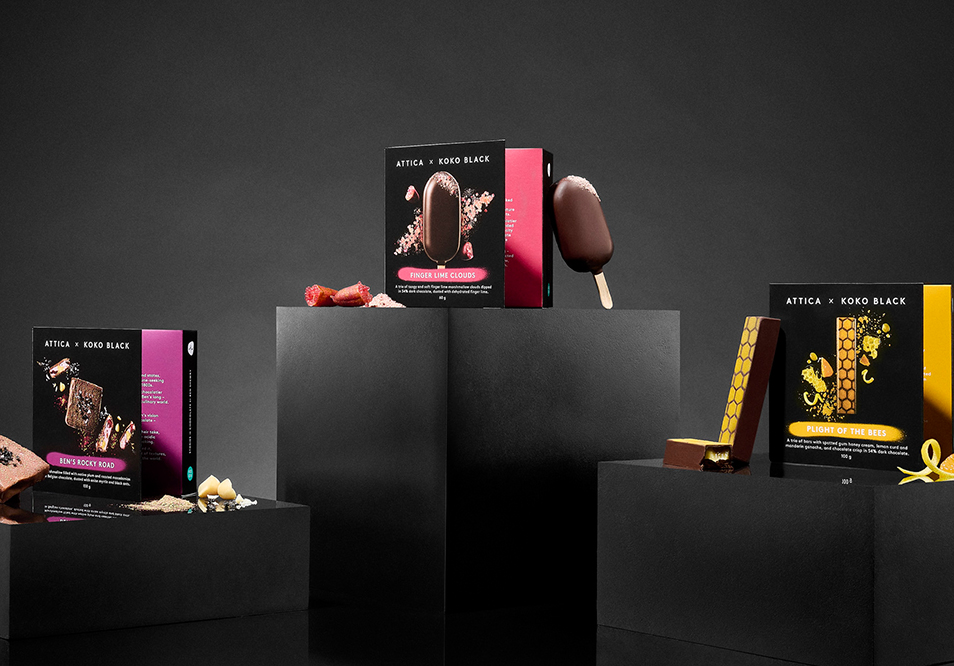 Attica
Dan Hunter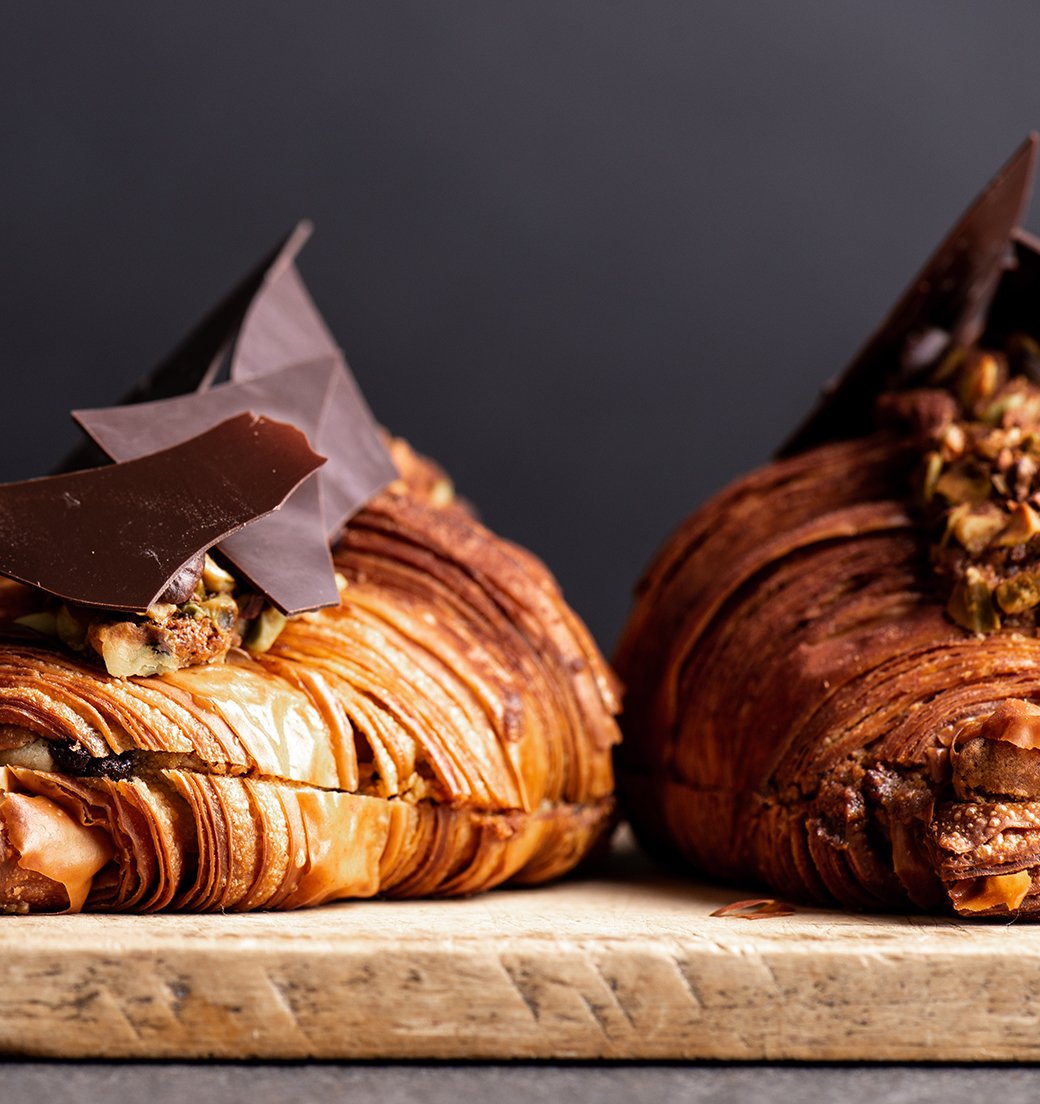 Lune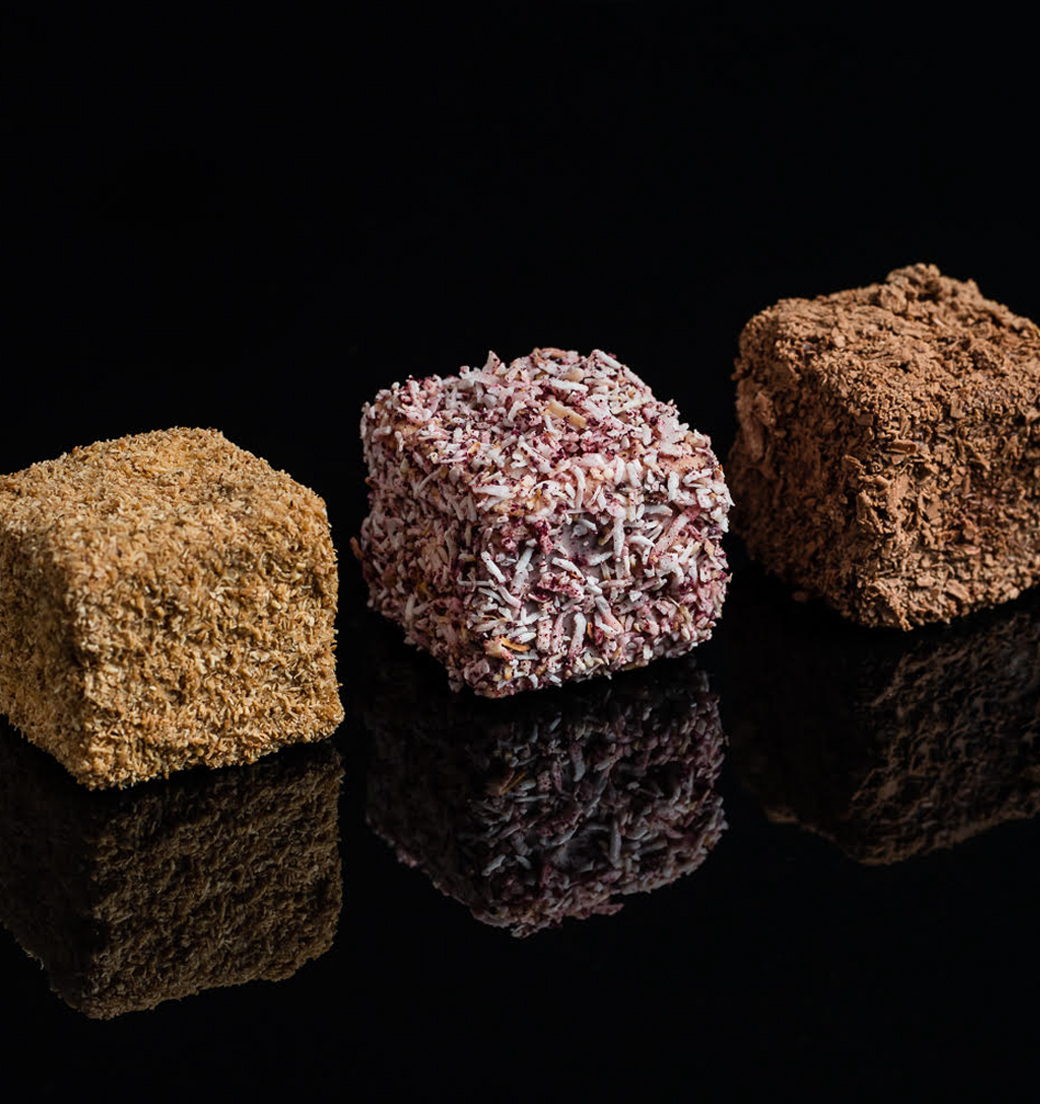 Tokyo Lamington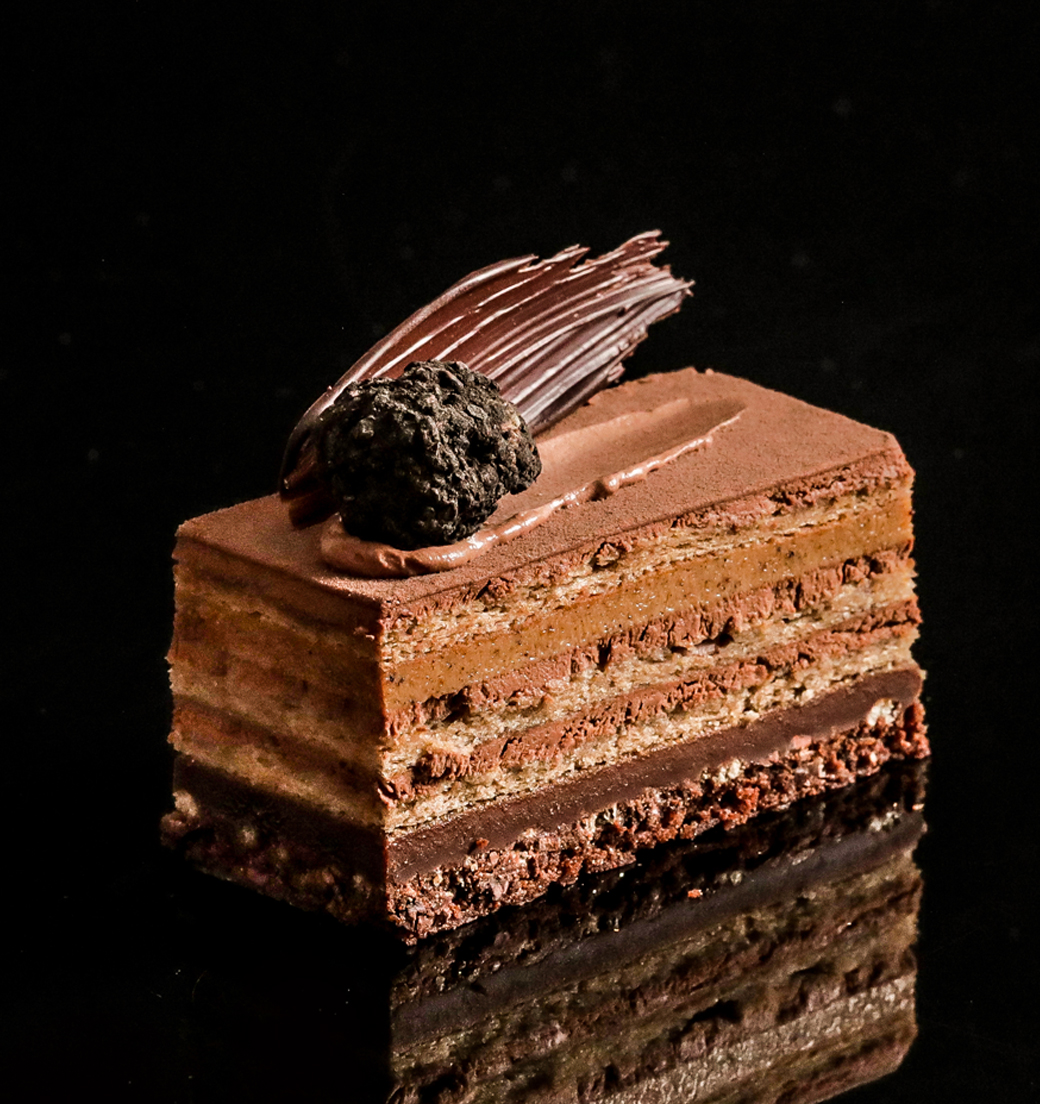 Black Star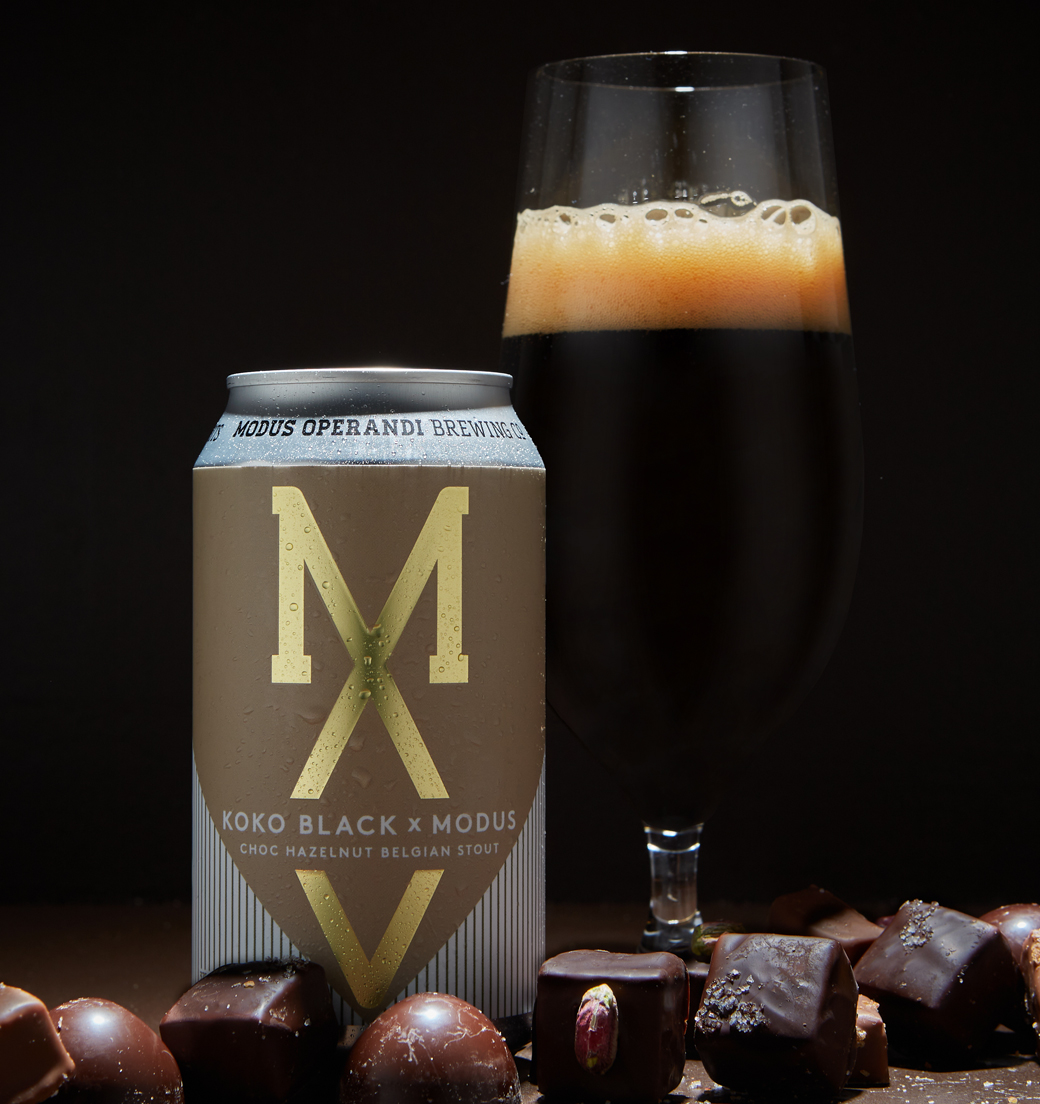 Modus Operandi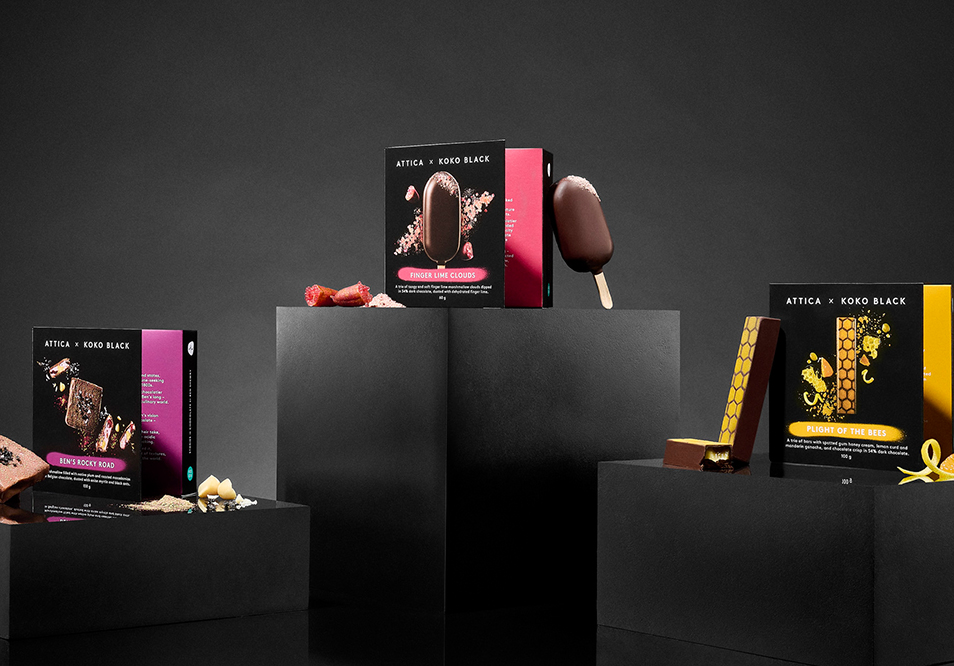 Attica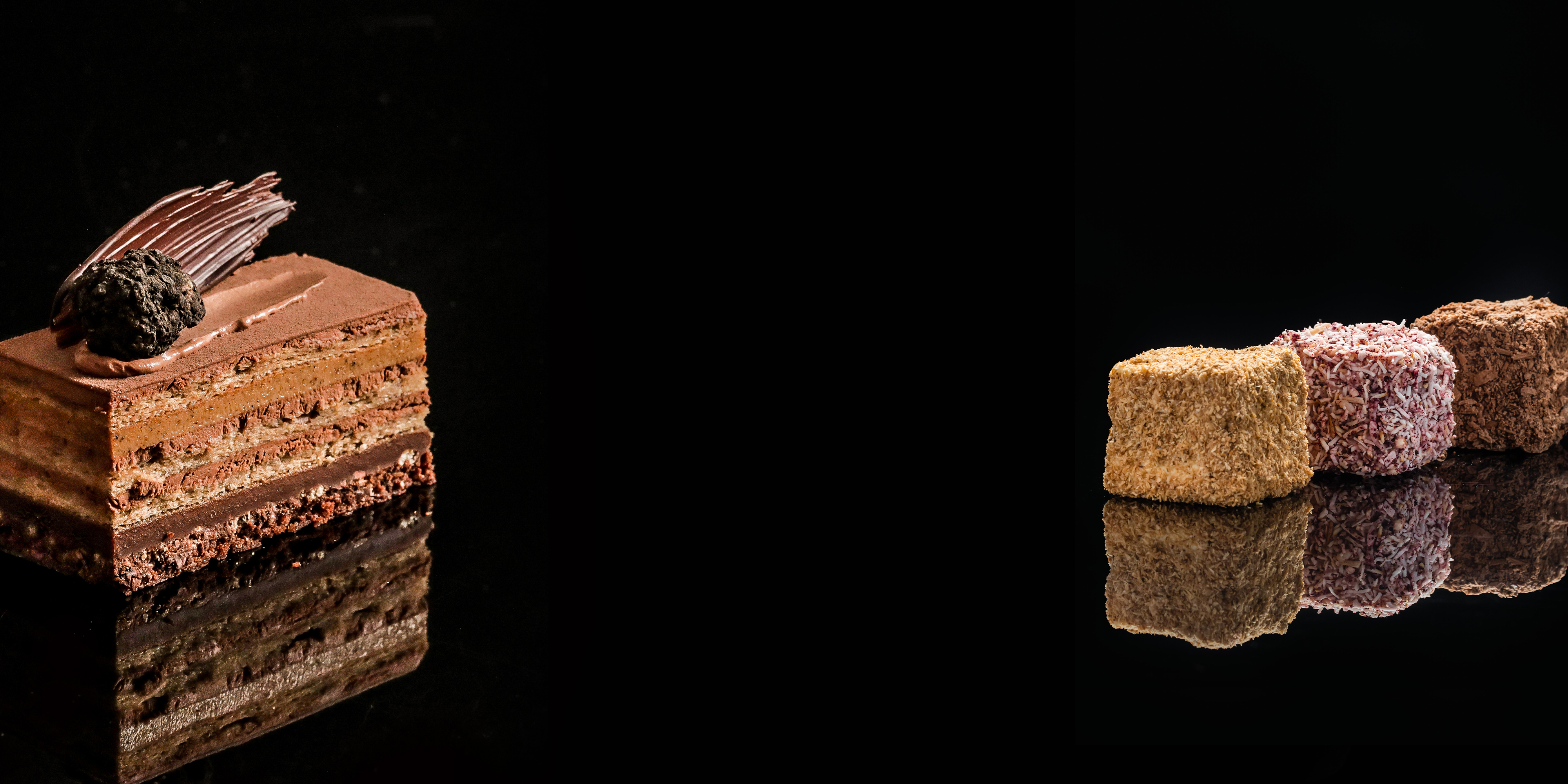 Collaborations and provocations.
Tuning up creativity is a lot like tempering chocolate. The more you challenge it, the more flexible it gets.

At Koko Black, we do this by working with Australia's most interesting culinary provocateurs. Like chef Dan Hunter, whose work at Brae has redefined contemporary Australian cuisine, cult pâtissier Black Star, and revolutionary baker Tokyo Lamington. We've even created a chocolate hazelnut Belgian stout in partnership with Modus Operandi brewing.

 We do it because we're explorers and experimenters at heart, here to discover exactly what chocolate can do. It's an endeavour that sometimes feels laborious, true, but like the finest tempered couverture, the results are in a class of their own.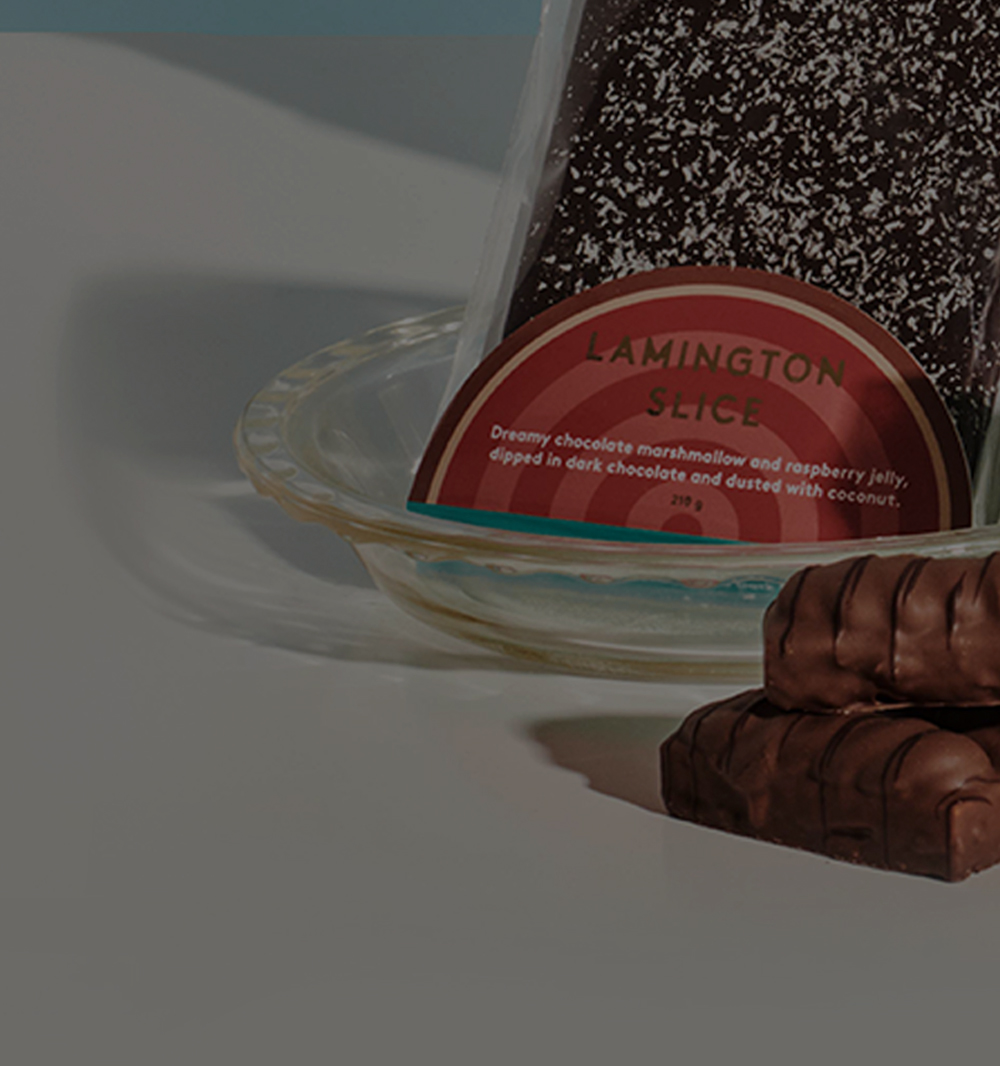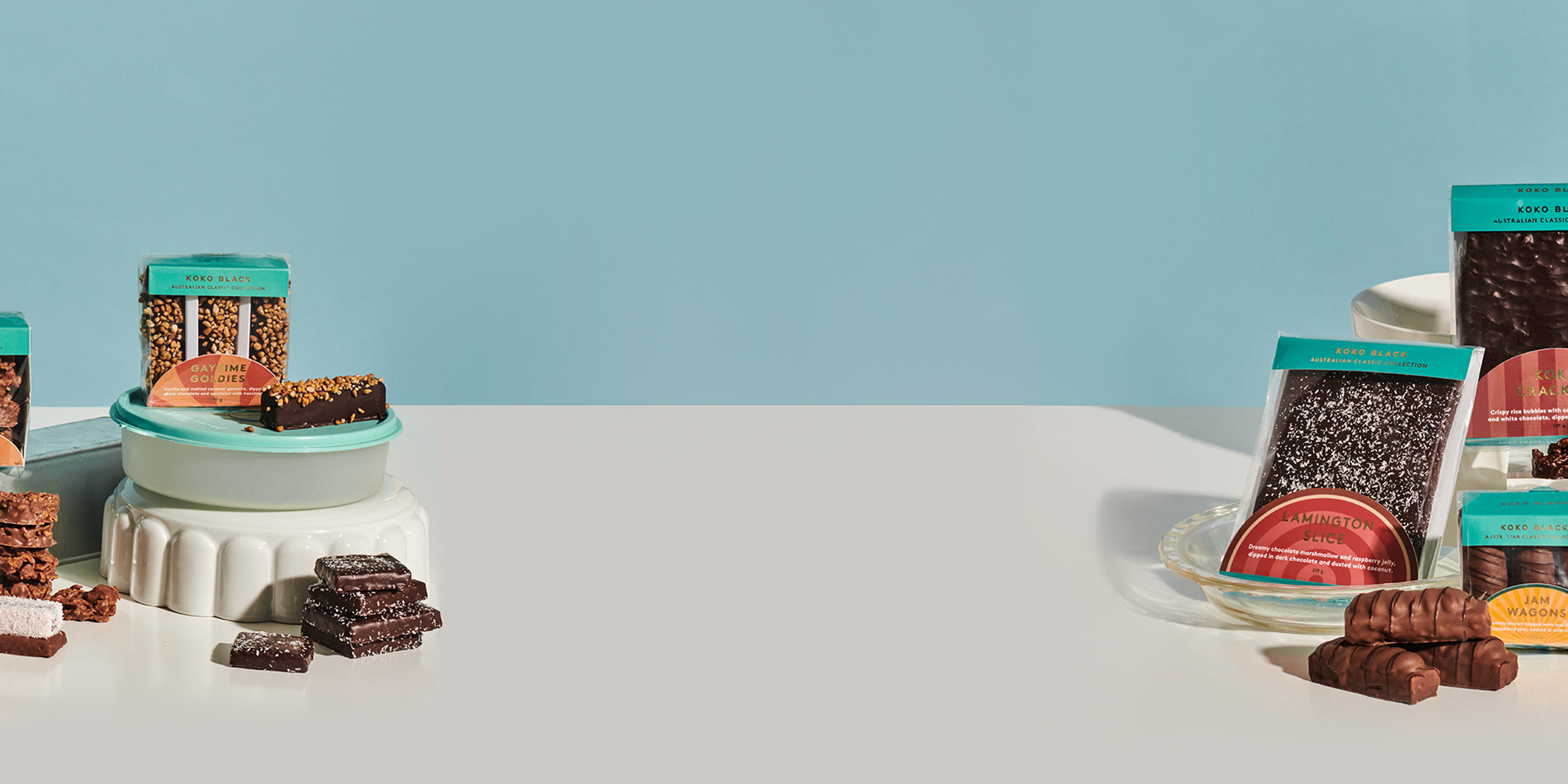 We've reinvented the wagon wheel.
Literally.
The jam wagon wheel is an icon of many an Australian childhood. The same goes for Iced Vovos, lamingtons, Golden Gaytimes and more.

We've taken these memories and reshaped them in Koko form: with fine Belgian couverture, premium ingredients, playful creativity and a generous glug of happy nostalgia.

 The result is more than a reinvention: it's an invitation to rediscover.

Breaking the mould
We do things differently, because we're driven to discover what chocolate can do.
(Short answer: a lot.)
Making waves, as well as clusters, truffles and logs.
At Koko Black, our job isn't just making chocolate. We're here to make chocolate different. More mouth-watering, mind-expanding, even world-changing.

Like Australia's wine and coffee pioneers before us, we're not afraid to challenge tradition in the service of transformation. That means we don't just break the mould – sometimes we also smash it to smithereens, suspend the shards in ganache and enrobe the whole thing in glossy couverture. Then we serve it upside down.