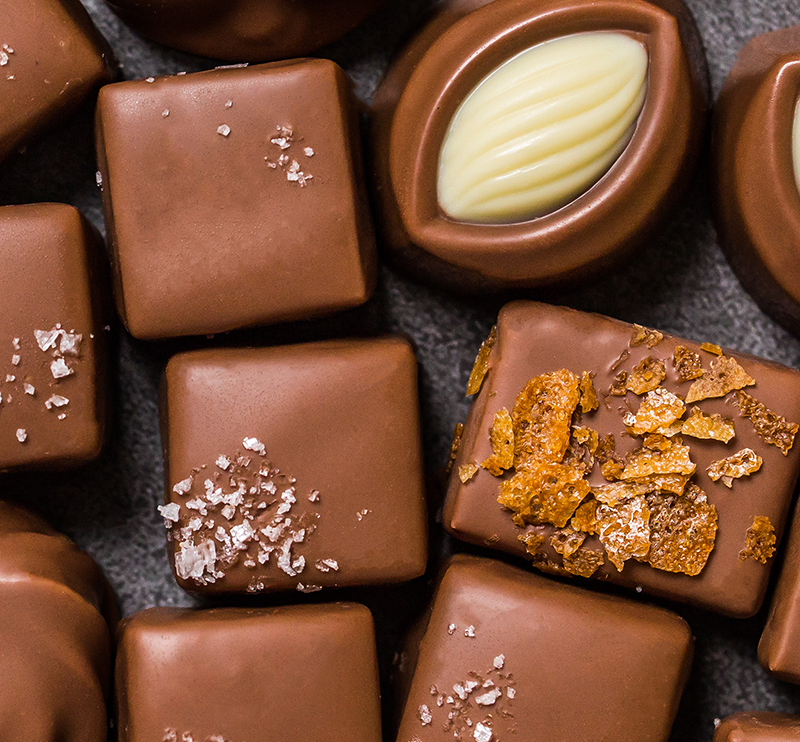 Milk Chocolate
Moreish milk chocolate. From nuts, to blocks, and pralines, there's a milky treat for all.

Milk Chocolates - Chocolate Pralines & More - Koko Black
Discover the range of creamy milk chocolates at Koko Black. Perfect for gifting or enjoying on your own, find moreish flavours and crispy bites for the whole family to enjoy. Shop milk chocolate pralines, inbetween bites, Australian favourites, chocolate animals and much more. Looking for a gift? Find something for every chocolate lover or specific snacker from our milk chocolate collection at Koko Black.