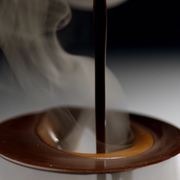 Explore the decadence of the Koko Lounge
Indulge in only the finest and melt away with chocolate.
Discover a multi-sensory world
Where eating chocolates is only one chapter of the story.
In our Koko Chocolate Lounge, you'll be transported to a magical dimension where you can melt away with the finest of chocolate. Get carried away; sip on something decadent; and savour the sweetest moments.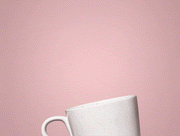 Our Signature Hot Chocolates
We're obsessed with Hot Chocolate. In fact, we're completely and utterly Koko for Cocoa, so we've re-written our famous recipe to take our signature Hot Chocolate to the next level. Indulge in the re-imagining of classic flavours and a new zinging addition.
Koko Chocolate Bar & Kiosk
Explore our Koko Chocolate Bar and Kiosk (at selected Koko Black locations) where we're pouring a range of decadent hot chocolates, St Ali coffee and other signature drinks. Enjoy Koko on the go!