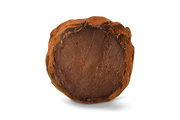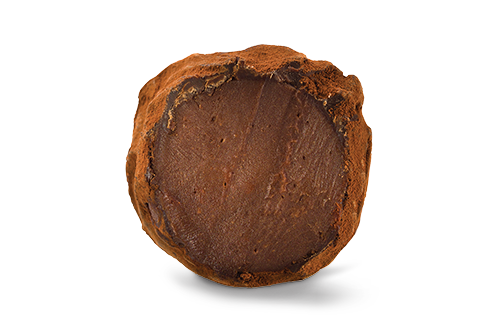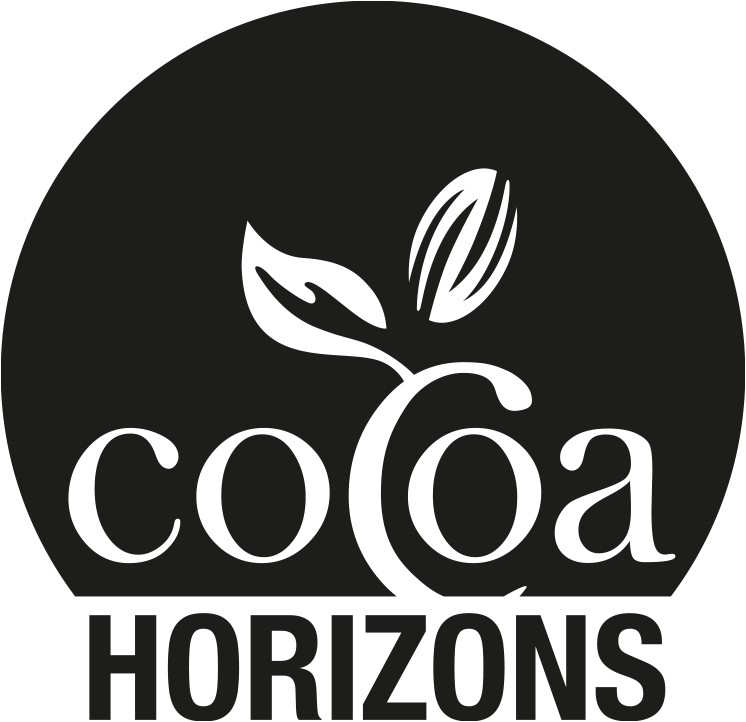 This deceptively minimal truffle takes a full three days to craft. It begins as a dab of vanilla-bean infused dark ganache, set overnight to form a dense, smooth core. We then smother it in 54% dark chocolate and tumble it in Dutch cocoa powder. The process is lengthy, but the result is worth the wait.
Handcrafted with 100% natural ingredients – no artificial colours, flavours or preservatives of any kind. Designed and made with care to support 100% sustainably sourced cocoa.
Satisfyingly weighty in the palm, this truffle is like a tiny planet of pleasure. A crust of darkly dusty couverture collapses into an intense, vanilla-laced centre that melts silkily on the tongue.
Ingredients: Dark Chocolate (Cocoa Mass, Sugar, Cocoa Butter, Soya Lecithin, Natural Vanilla), Thickened Cream (Cream, Halal Gelatine), Unsalted Butter, Invert Sugar Syrup, Cocoa Powder, Alcohol, Vanilla Bean.        
Contains dairy.
Our handcrafted chocolates will remain fresh and best retain their delicate flavours and textures if they are kept at a temperature of less than 22 degrees, in a dry atmosphere away from light and strong aromas.
All products are handcrafted in an environment that contains tree nuts, gluten, eggs, dairy and soybean, therefore contact with these ingredients may occur.