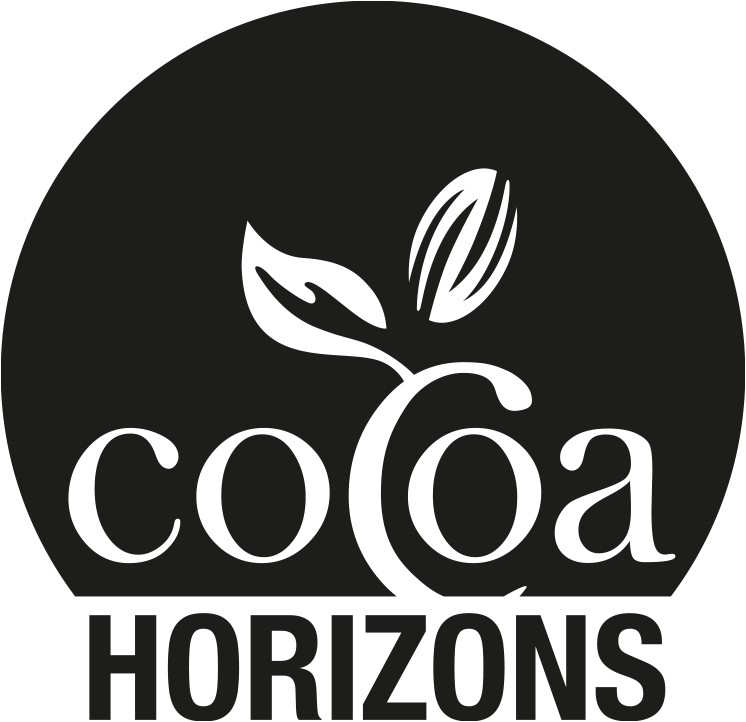 There's something for every bunny in this Easter feast! Including twenty five of our famous pralines, four Easter bunnies (two mighty and two little), our award winning Caramelised Coconut and Salty Cashew Crunch Easter Eggs, and our famous Hot Cross Bites, it's all the Koko you'll need this Easter.
This product does not come packed in a gift hamper.
Handcrafted with 100% natural ingredients, no artificial colours, flavours or preservatives, supporting 100% sustainably sourced cocoa.
Contents:

Handpicked Harvest Gift Box | 25 Piece
The Mightiest Milk Bunny
The Mightiest Dark Bunny
The Littlest Milk Bunny
The Littlest Dark Bunny
Little Eggs | Milk & Dark Chocolate
Little Eggs | 54% Dark Chocolate
Cookies & Cream Treasured Eggs | White Chocolate

Caramelised Coconut Milk Chocolate Egg
Salty Cashew Crunch 54% Dark Chocolate Egg
Pistachio & Orange Zest Treasured Eggs | Caramelised White Chocolate
Carrot Cake Bites
Sprinkle Egg Pop | Milk Chocolate
Sprinkle Egg Pop | 54% Dark Chocolate

Chocolate is best enjoyed at room temperature. Store at or around 22C
This box contains