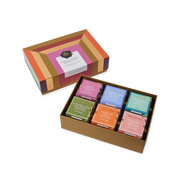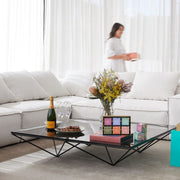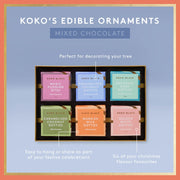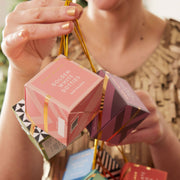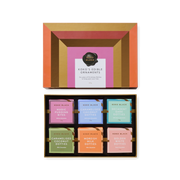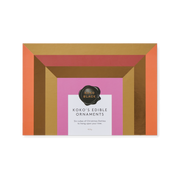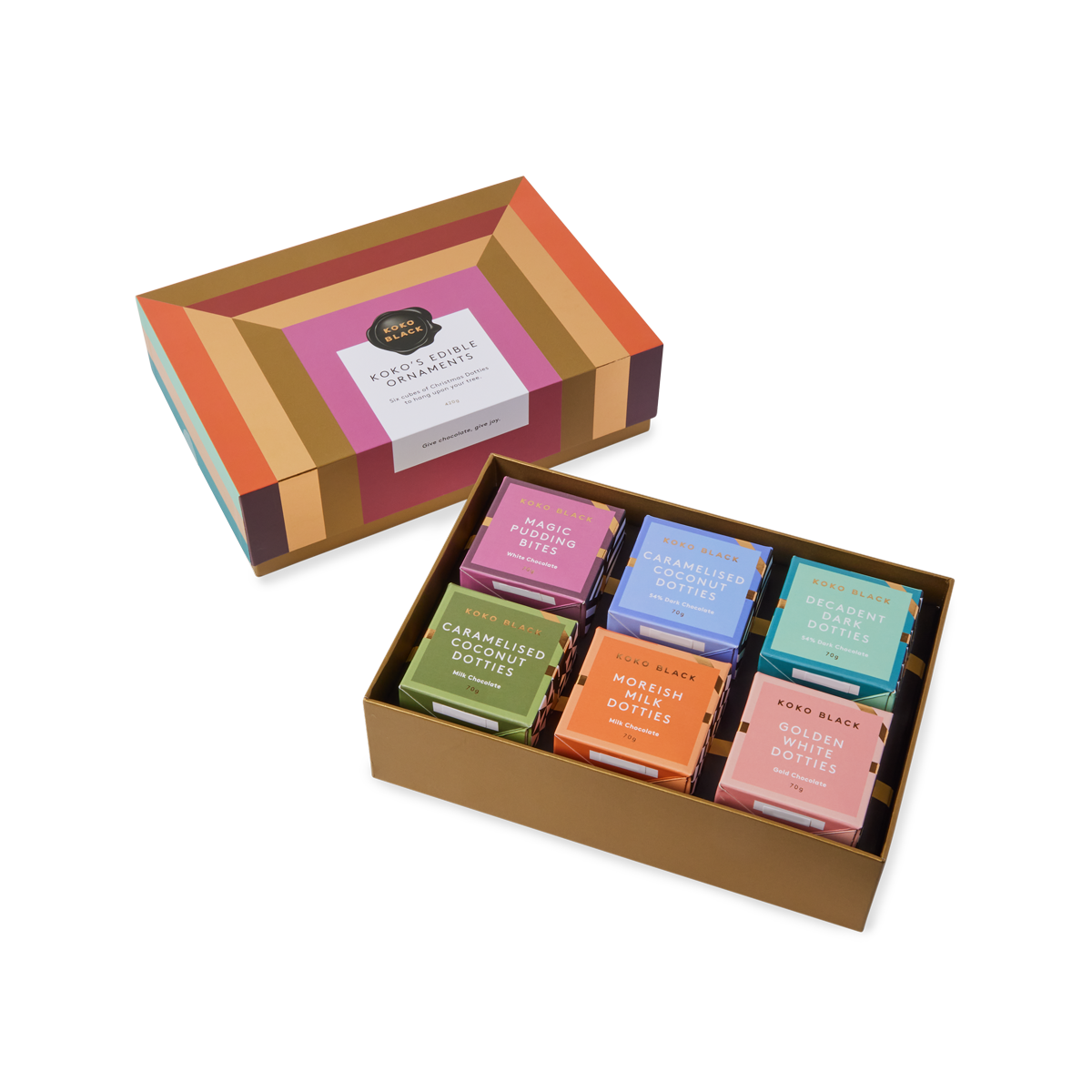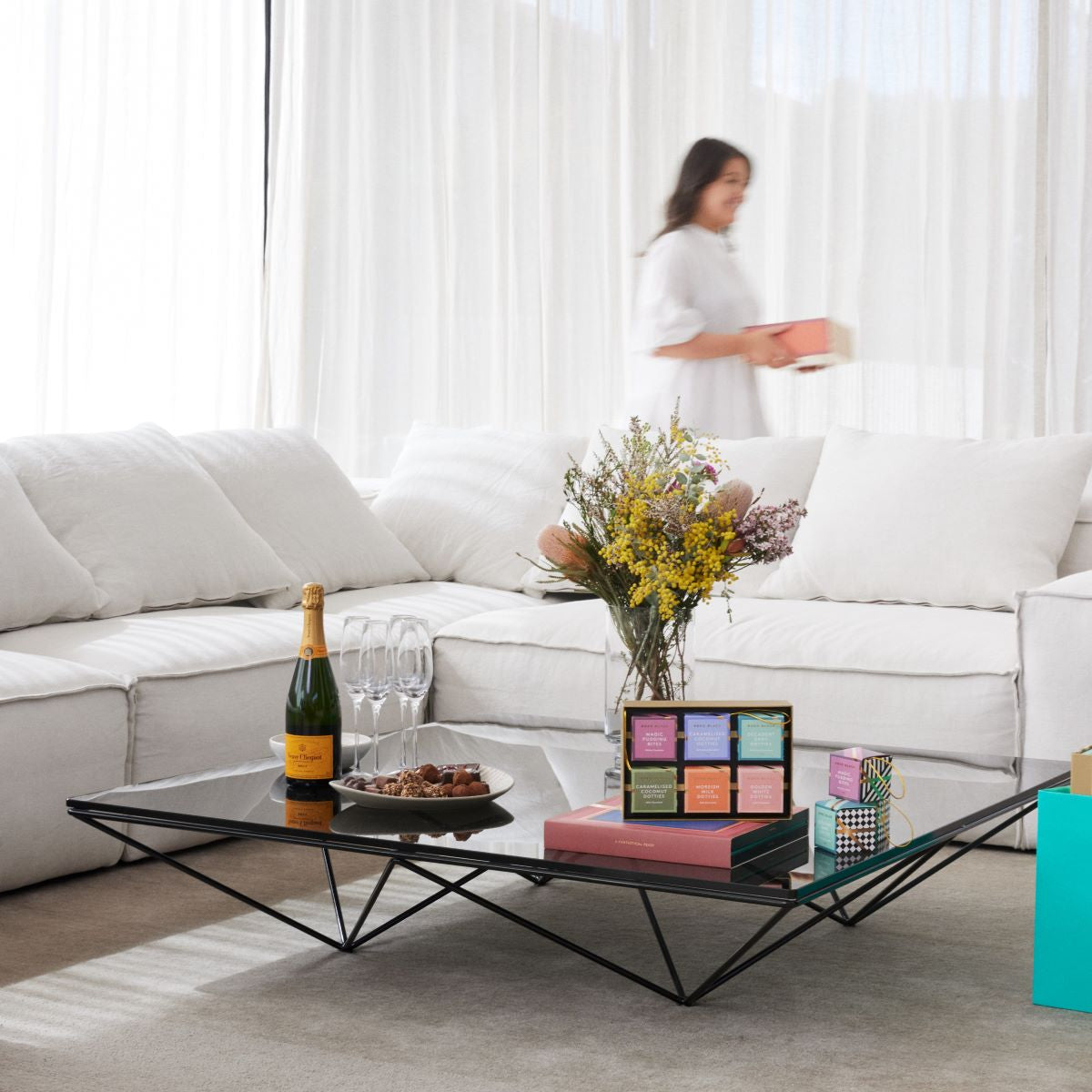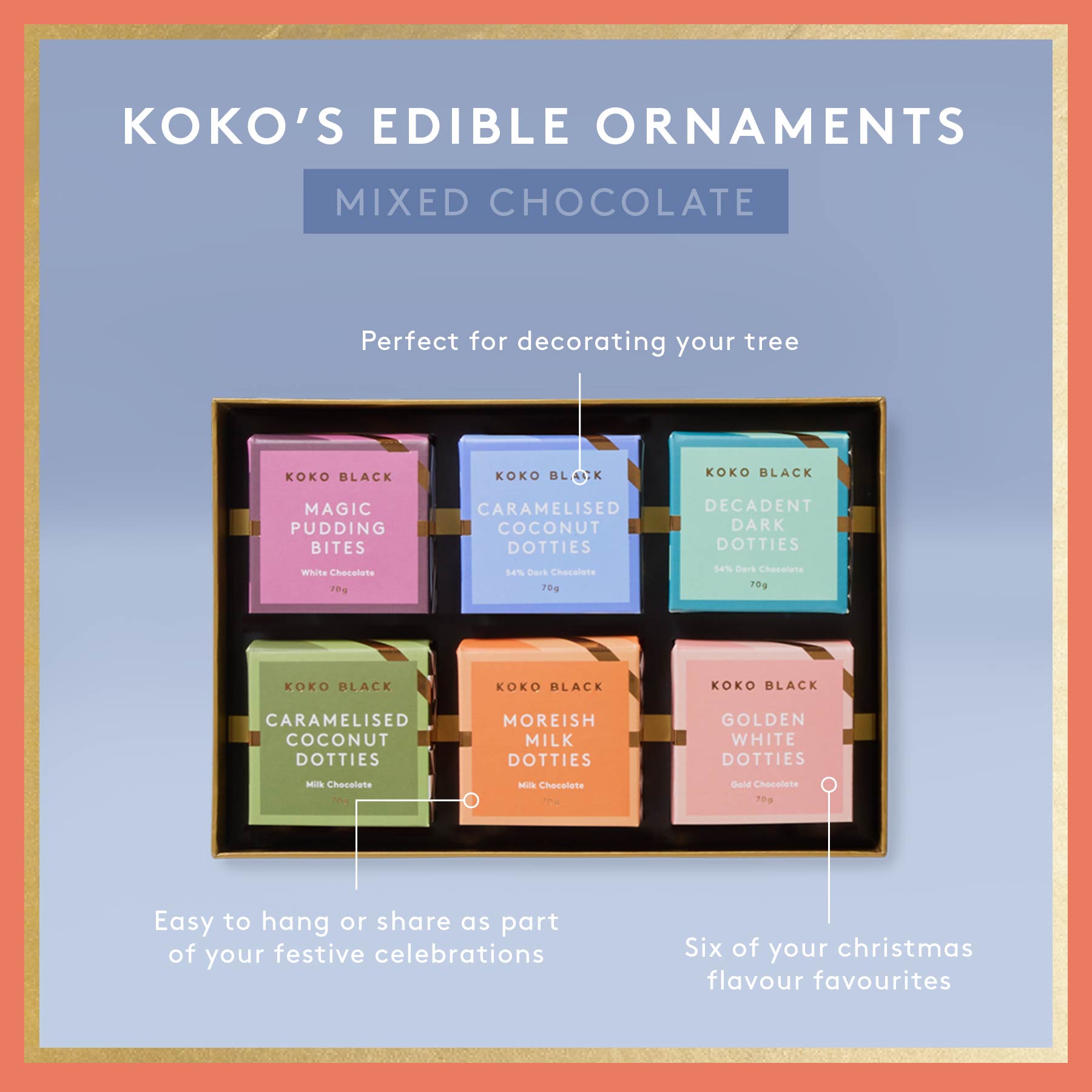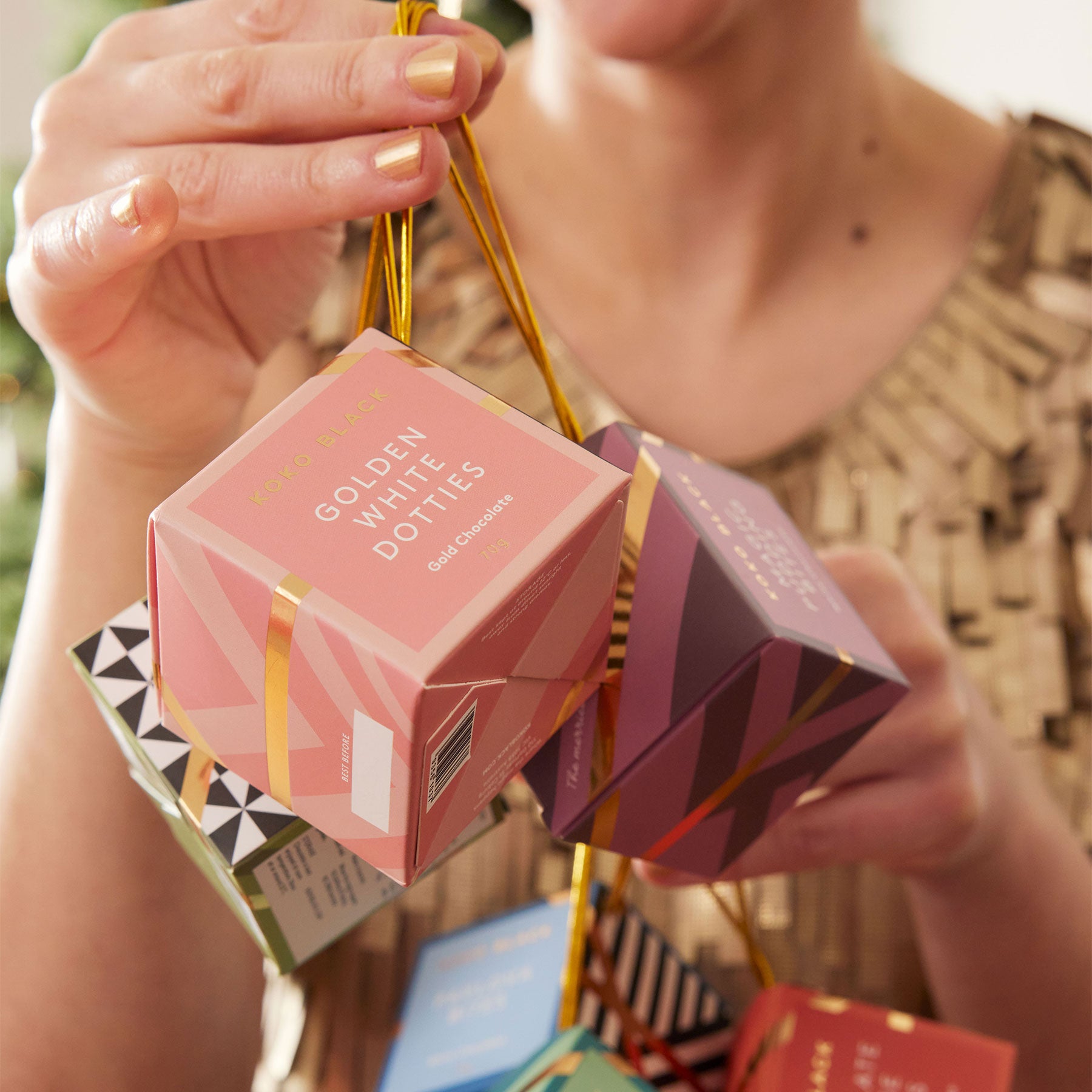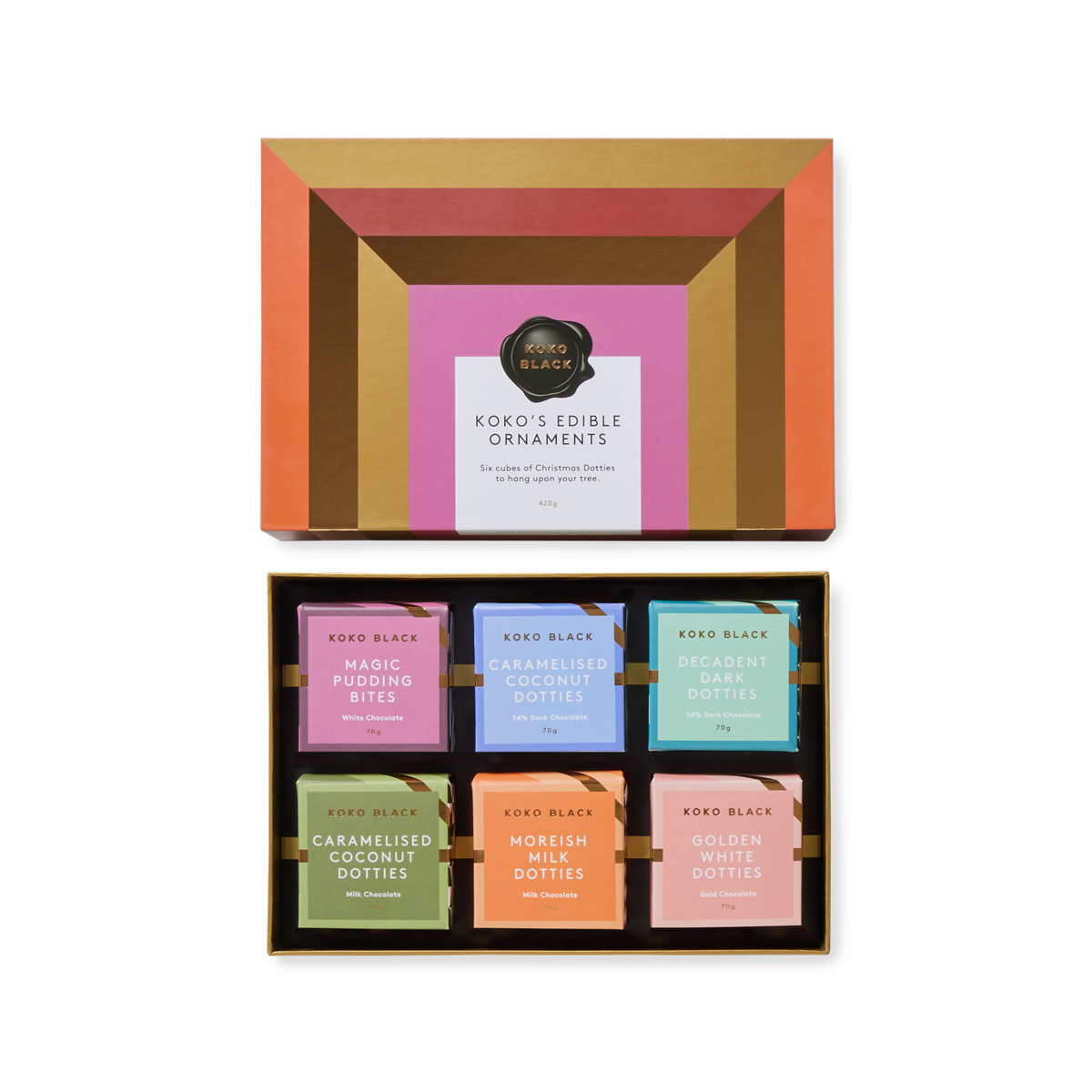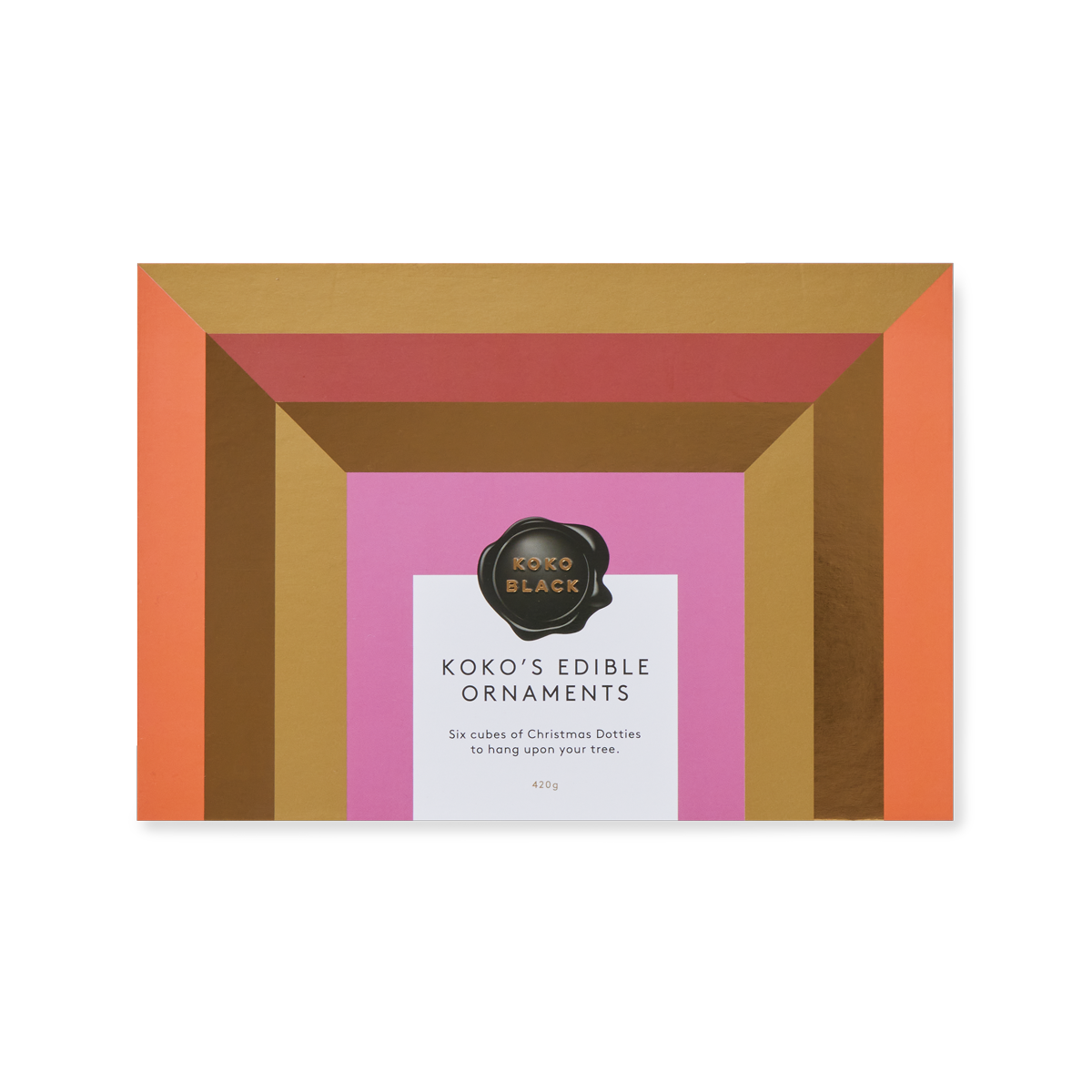 A festive treat or edible bauble for your tree, these ornaments are sure to please.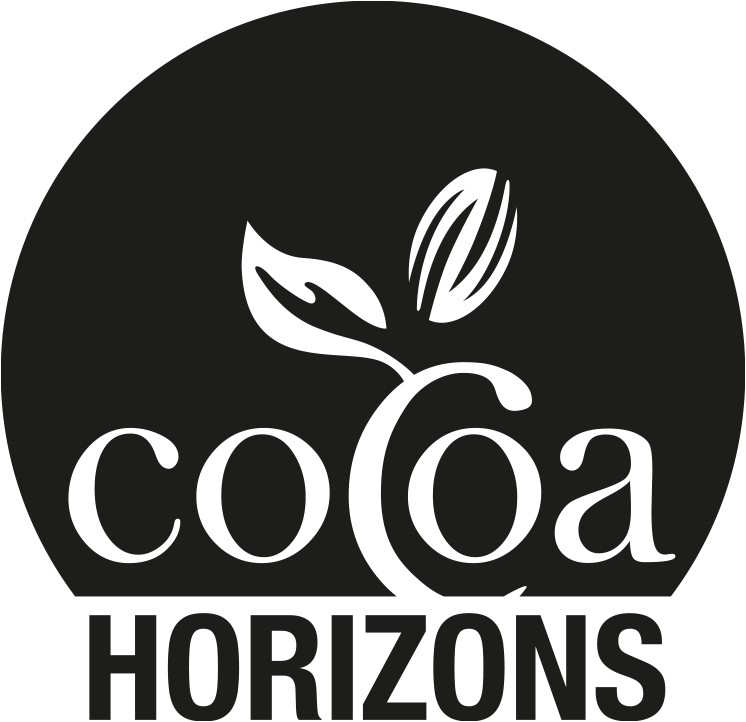 Delicious to eat, and dazzling to see! Dotties to adorn your festive tree. Take a delicious trip through a collection of white, milk and dark dotties, perfect for decorating and eating.
Handcrafted with 100% natural ingredients, no artificial colours, flavours or preservatives, supporting 100% sustainably sourced cocoa.
Magic Pudding Bites

Caramelised Coconut Dotties Dark Chocolate Cube

Decadent Dark Dotties Cube
Caramelised Coconut Dotties Milk Chocolate Cube
Moreish Milk Dotties Cube

Golden White Dotties Cube
Please see individual products for list of full ingredients and allergens.