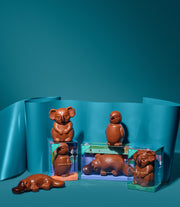 Koko Critters
Our beloved do-gooders are dressed in their Christmas best, ready to spread some festive cheer. $2 from every pack supports the conservation of Australian wildlife.
Discover now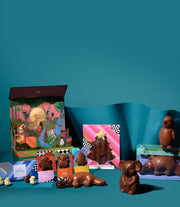 Give Koko, Give Joy
With the sweetest addition of our Koko Critters Christmas Party, our moulded friends are ready to compliment your merry moments.
JOIN THE PARTY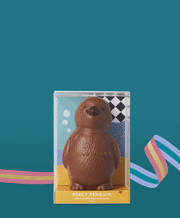 Make it Your Own
Select a custom sleeve and create a message, from the heart. Our Critters are ready to make every moment special.
EXPLORE CRITTERS