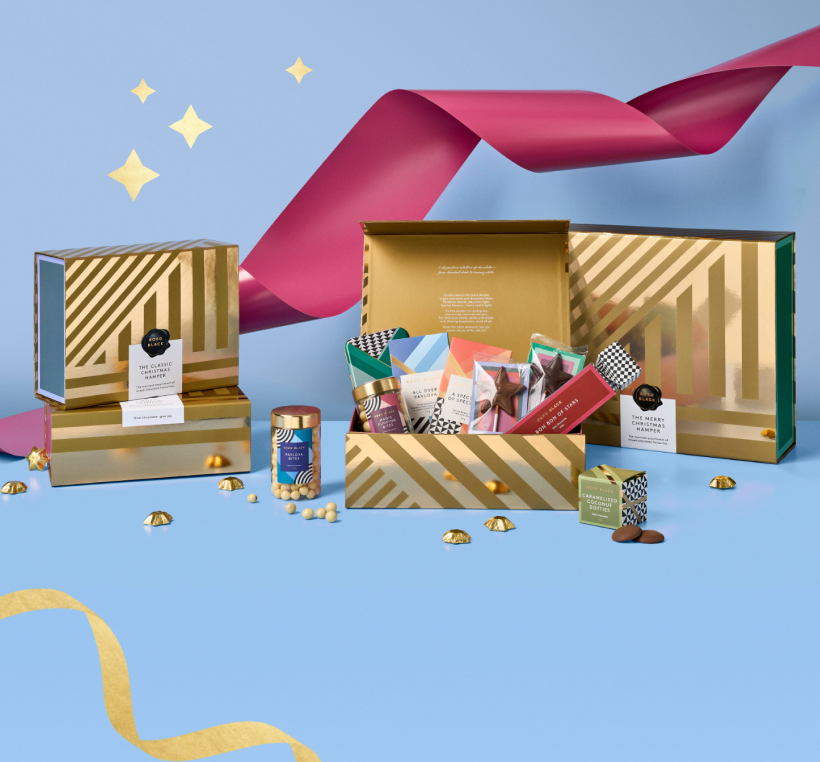 WIN your Christmas Wishlist
Make a list, and check it twice!
This competition is now CLOSED
We want to spread a little love & festive cheer this Christmas
For your chance to WIN your online Wishlist, up to the value of $500!
HOW TO ENTER:
1. Create or sign into your Koko Black online account.
2. Compile your online dream wishlist by clicking the 'heart' icon on any product pages of your chosen styles, up to the value of $500.
3. Your wishlist must be saved under your Koko Black account between 24th October to 12th December.
4. Keep your wishlist saved until the winner is drawn on 12th December.
Terms & Conditions Apply*
Start adding to your Wishlist!
New Koko Christmas Favourites
Vegan Friendly Christmas
Koko Kringles
Gifts for Christmas up to $150