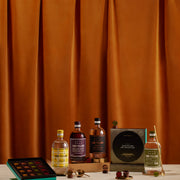 Celebrating World Gin Day
A craft honoured & reimagined by
talented Australian distillers.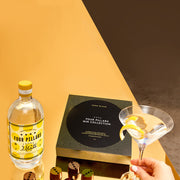 In true Aussie fashion, we've taken the art of gin and created something truly special. With a dash of aromatics and a whole lot of alchemy, our homegrown gin distillers have mastered the perfect balance of botanicals to tantilise your palate.
SHOP AUSTRALIAN DISTILLERS