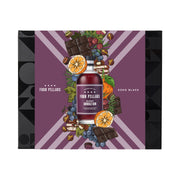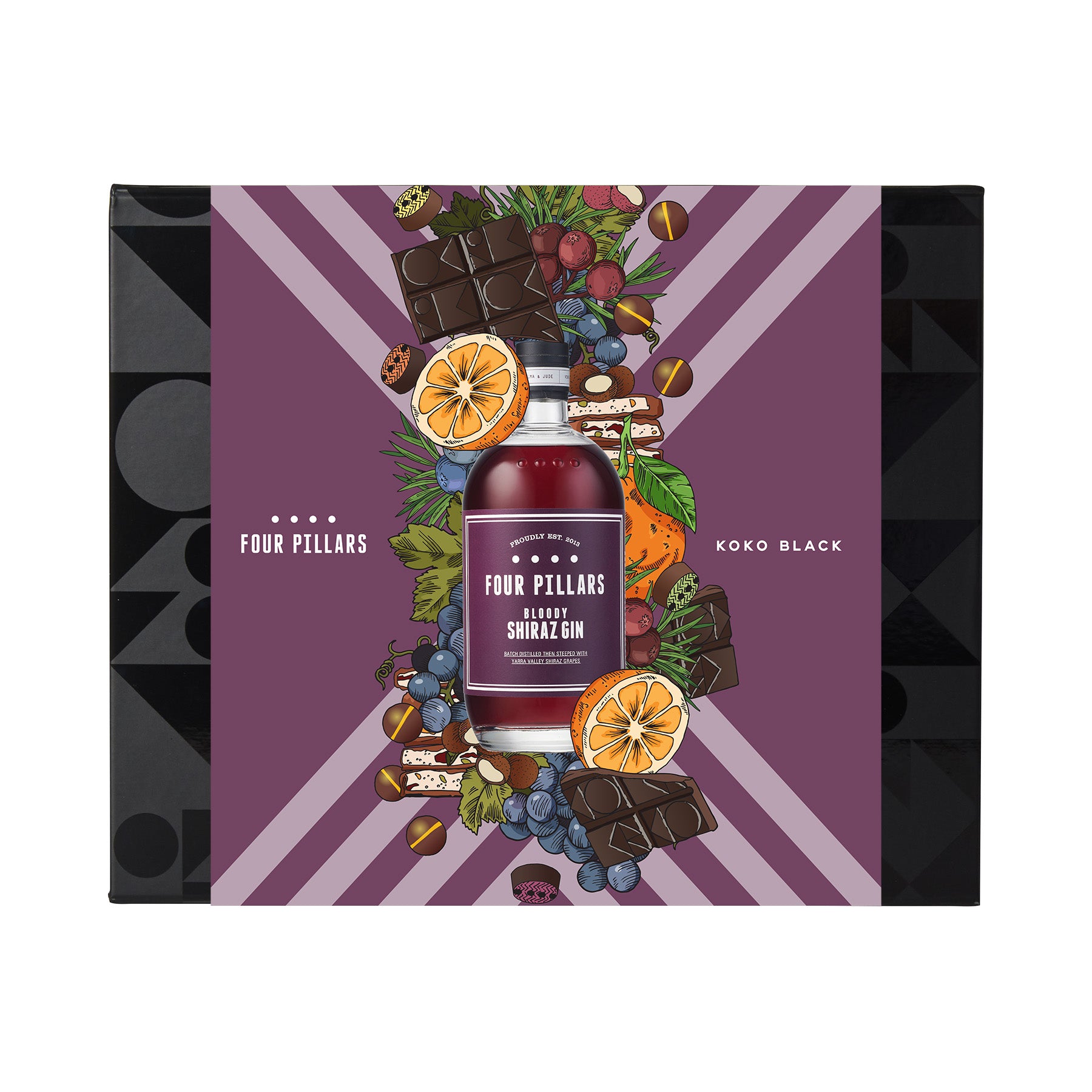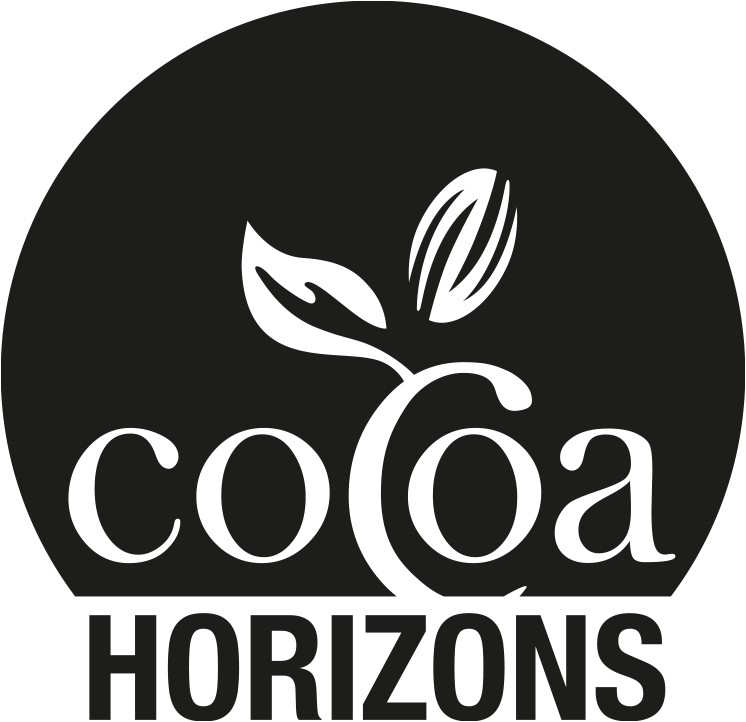 Experience the unique union of Rare Dry Gin and sweet shiraz grapes! This daring combination offers the perfect harmony of flavours, celebrating the lushness of local cool climate grapes. Enjoy this creation with an array of exquisite Koko Black chocolates, tantalizing your taste buds and fuelling your imagination.
Product Information

Contents:
Four Pillars Bloody Shiraz Gin 700mL

Four Pillars Gin Collection Gift Box | 16 Piece

Neat Negroni Dark Chocolate Marbles

Lemon Myrtle Single Origin | 72% Dark Chocolate Block

Raspberry Macadamias 165g | Dark Chocolate


Mexico Single Origin | 66% Dark Chocolate Block

Rocky Rogue 130g | Milk Chocolate
Our partnership with premium Australian producers started in 2018, when we worked with some of Australia's leading distillers. Today, we continue this tradition by collaborating with premium local distillers from across Australia, celebrating local makers, local produce, native tastes and provocative flavours. Each bottle has been carefully paired with a curated collection of premium Koko Black chocolates to please the palate and intrigue the imagination.

Please note: contents may vary due to stock availability.
The raspberry and red fruit notes of the Bloody Shiraz Gin pair perfectly with our Raspberry Macadamias, Single Origin Mexico 66% Dark Chocolate Block and our take on an all-time favourite Milk Rocky Rogue. We celebrate the Bloody Shiraz Gin in praline form in our special Four Pillars Collection Gift Box – we recommend having a sip of Bloody Shiraz Gin, and then a bite of the Bloody Shiraz Praline. Bloody Good!
Since the first release in 2015, Four Pillars Bloody Shiraz Gin has become arguably the biggest and most anticipated release in the Australian Spirits calendar. The 2020 vintage of Bloody Shiraz contains shiraz grapes that were sourced from wineries in the Yarra Valley region of Victoria: Punt Road, Boat O'Craigo, Yarra Station and Faraday Estate.





This box contains