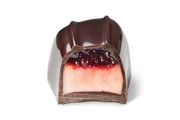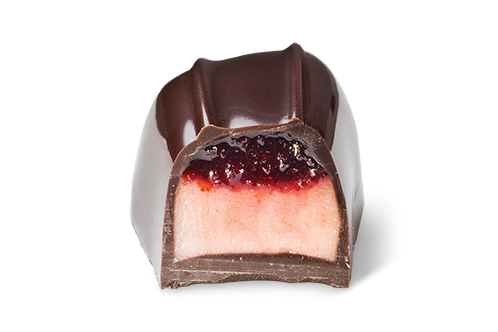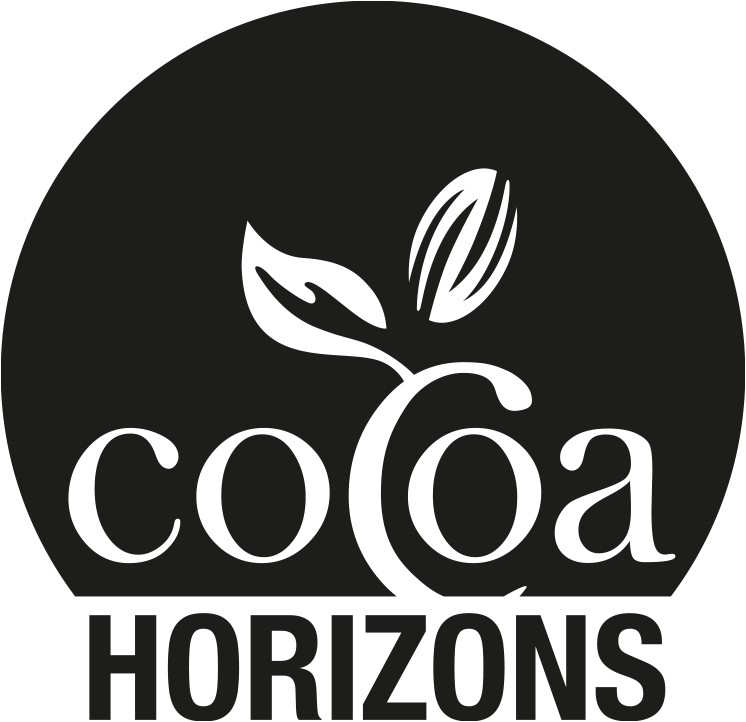 Cherries are sweet, but their season is all too short. Enter Amarena: an iconic cherry syrup invented in Bologna, preserving the joy of summer year-round. This praline pays tribute with a pureed cherry paste laid atop syrup-infused white chocolate ganache, sealed in a shell of 54% dark chocolate in perfect bittersweet harmony.

Handcrafted with 100% natural ingredients, no artificial colours, flavours or preservatives, supporting 100% sustainably sourced cocoa.

A glossy dark exterior cracks to release a jammy layer of sticky pureed cherry resting on a bed of thick, pale ganache.
Ingredients: White Chocolate (Sugar, Cocoa Butter, Whole Milk Powder, Soya Lecithin, Natural Vanilla), Dark Chocolate(Cocoa Mass, Sugar, Cocoa Butter, Soya Lecithin, Natural Vanilla), Thickened Cream (Cream, Halal Gelatine), Gelatine,  Cherries (Cherry, Sugar, Marasca Syrup, Glucose, Natural Flavours, Citric Acid, Natural Colours (163, 120)), Glucose, Alcohol. 
Contains dairy.
Our handcrafted chocolates will remain fresh and best retain their delicate flavours and textures if they are kept at a temperature of less than 22 degrees, in a dry atmosphere away from light and strong aromas.
All products are handcrafted in an environment that contains tree nuts, gluten, eggs, dairy and soybean, therefore contact with these ingredients may occur.