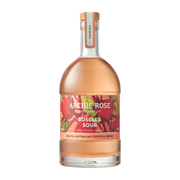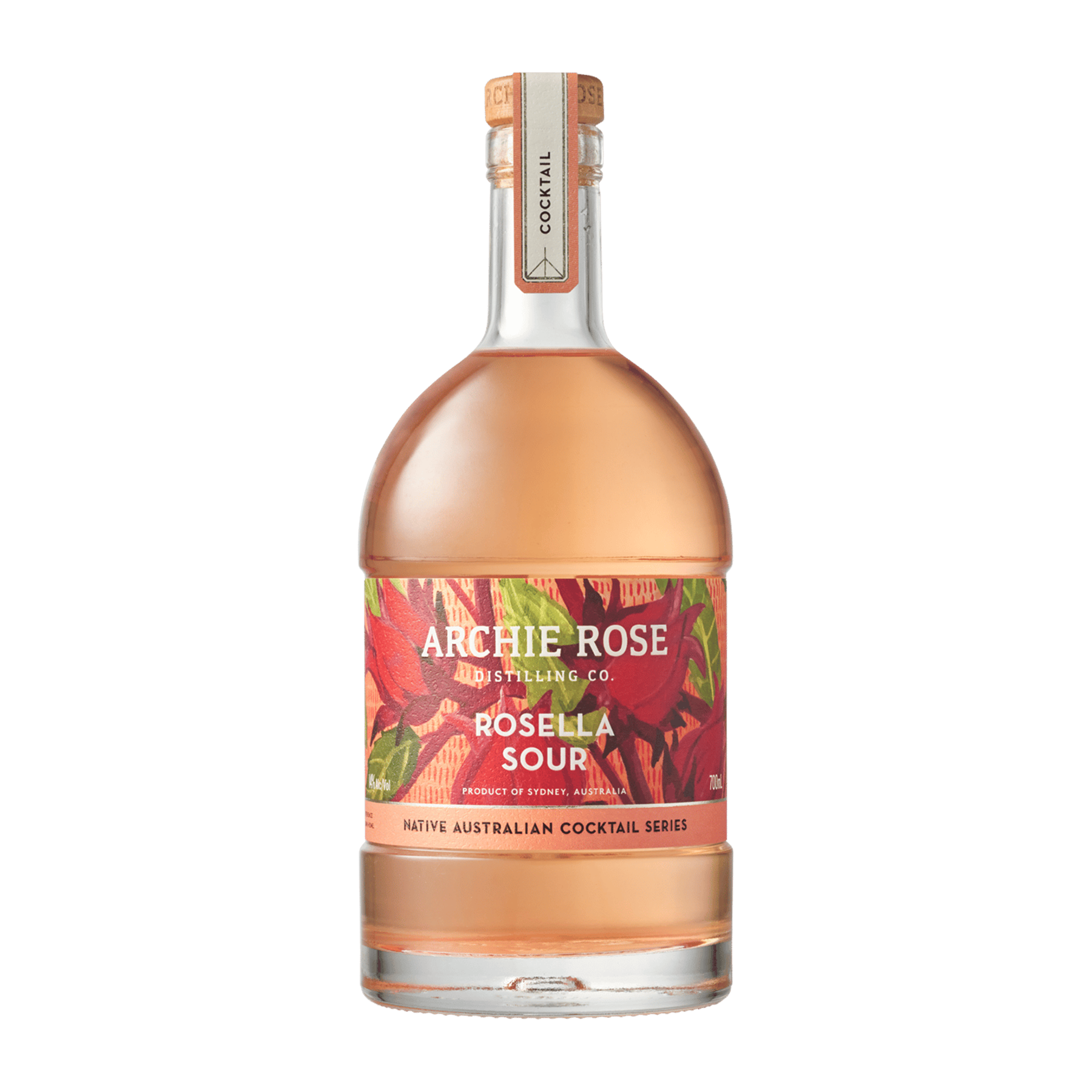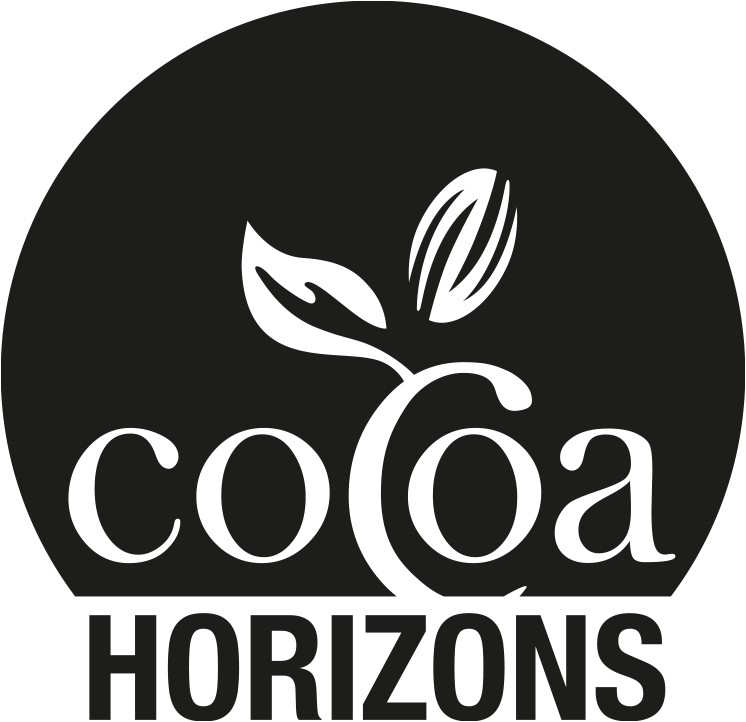 This ready-to-pour cocktail is mixed and measured to bring the experience of the Archie Rose Bar into the comfort of your home.
On the nose, the Rosella Sour is full of sweet strawberries and cream, but on the palate expect complex tart and tropical floral notes. The Archie Rose team has elegantly blended Archie Rose Signature Dry Gin with hibiscus, strawberry, coconut cream and a hint of pineapple.
The Rosella Sour cocktail from Archie Rose celebrates all things deliciously fruity and Australian Native – with tropical notes of hibiscus, strawberry, coconut and a hint of pineapple. We've chosen a medley of fruity chocolate products to pair perfectly, as well as our signature Australian Native Praline Gift Box, adding a touch of native ingredients!