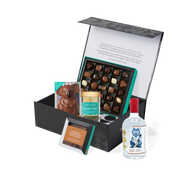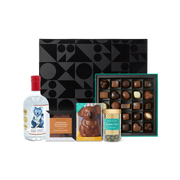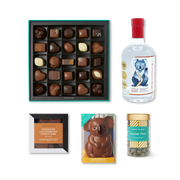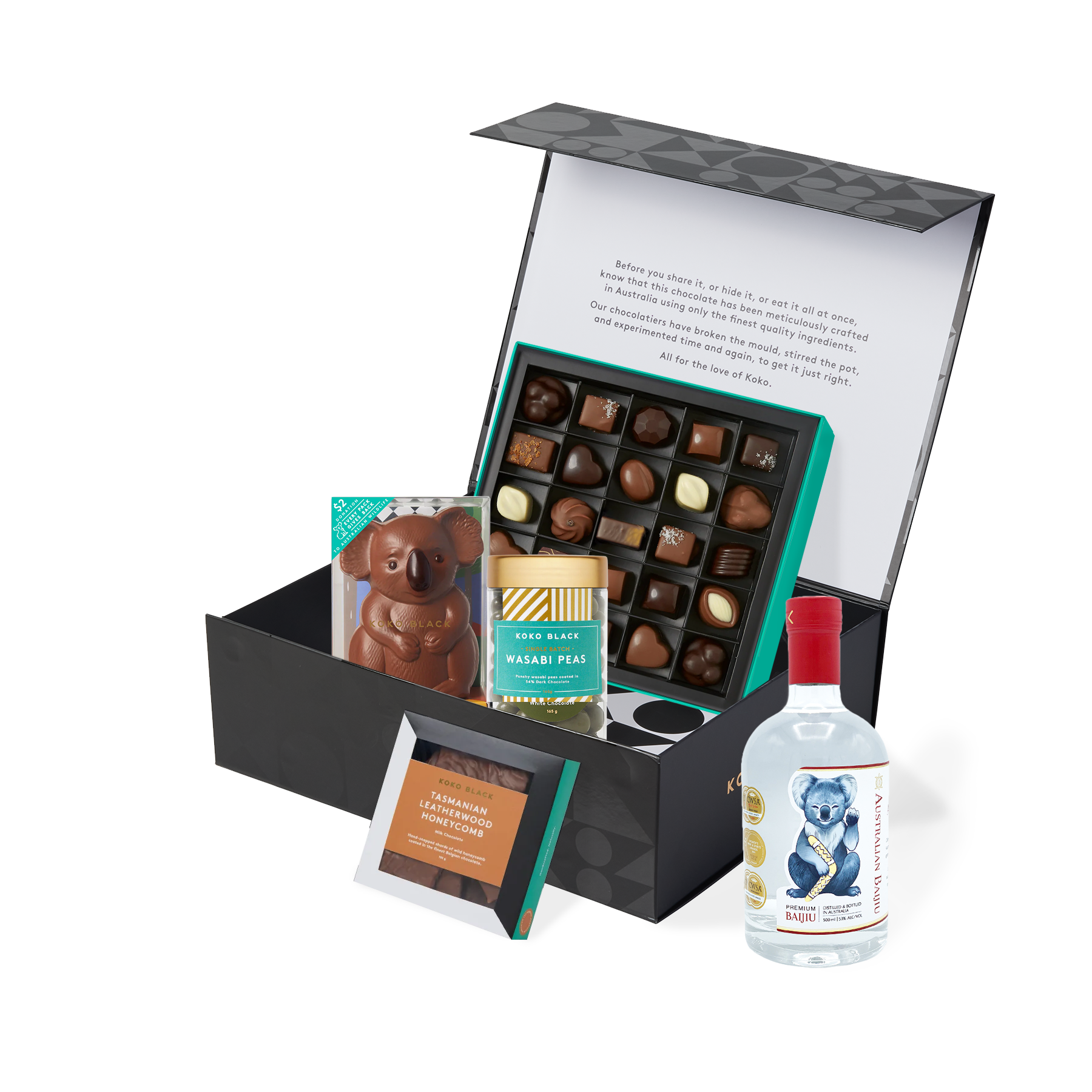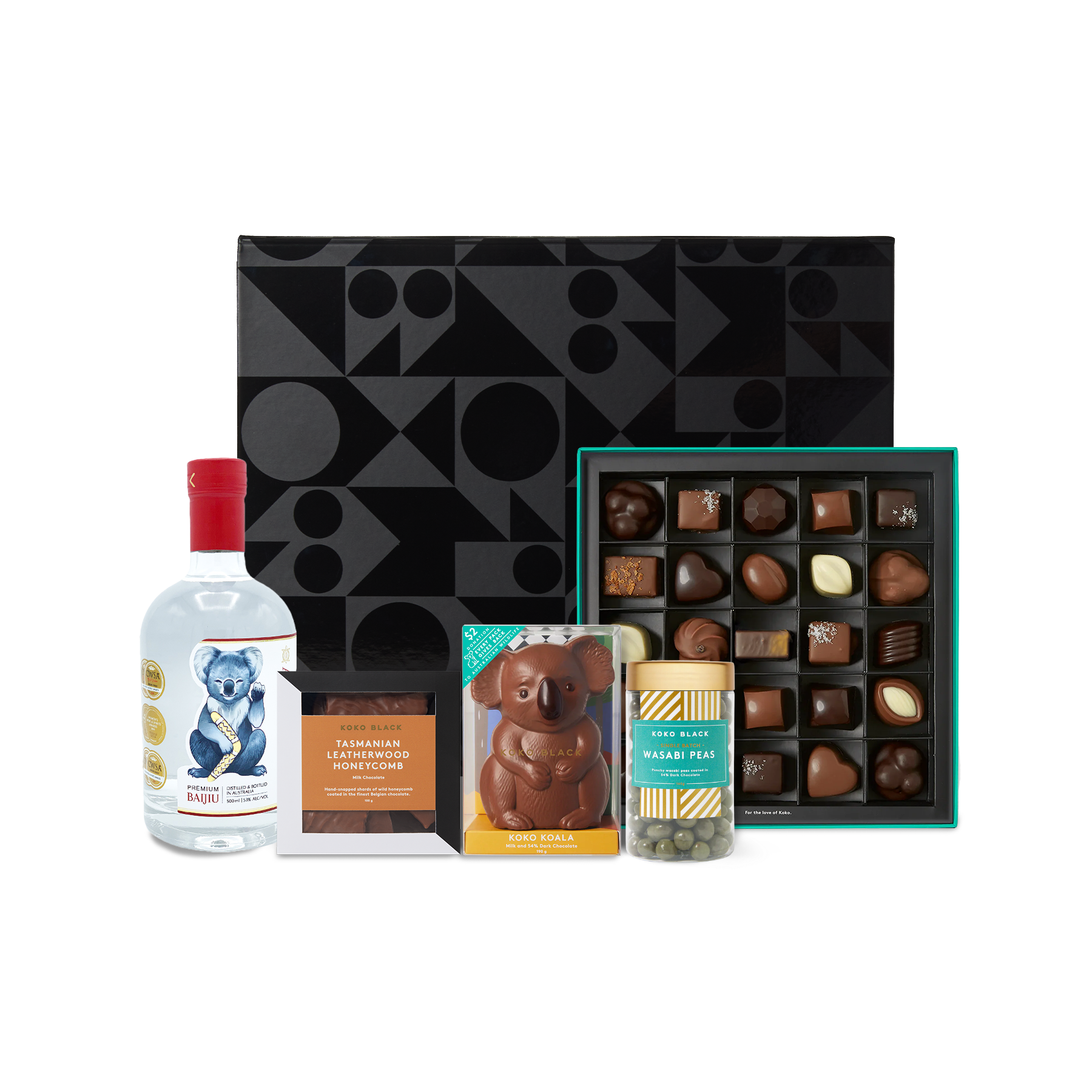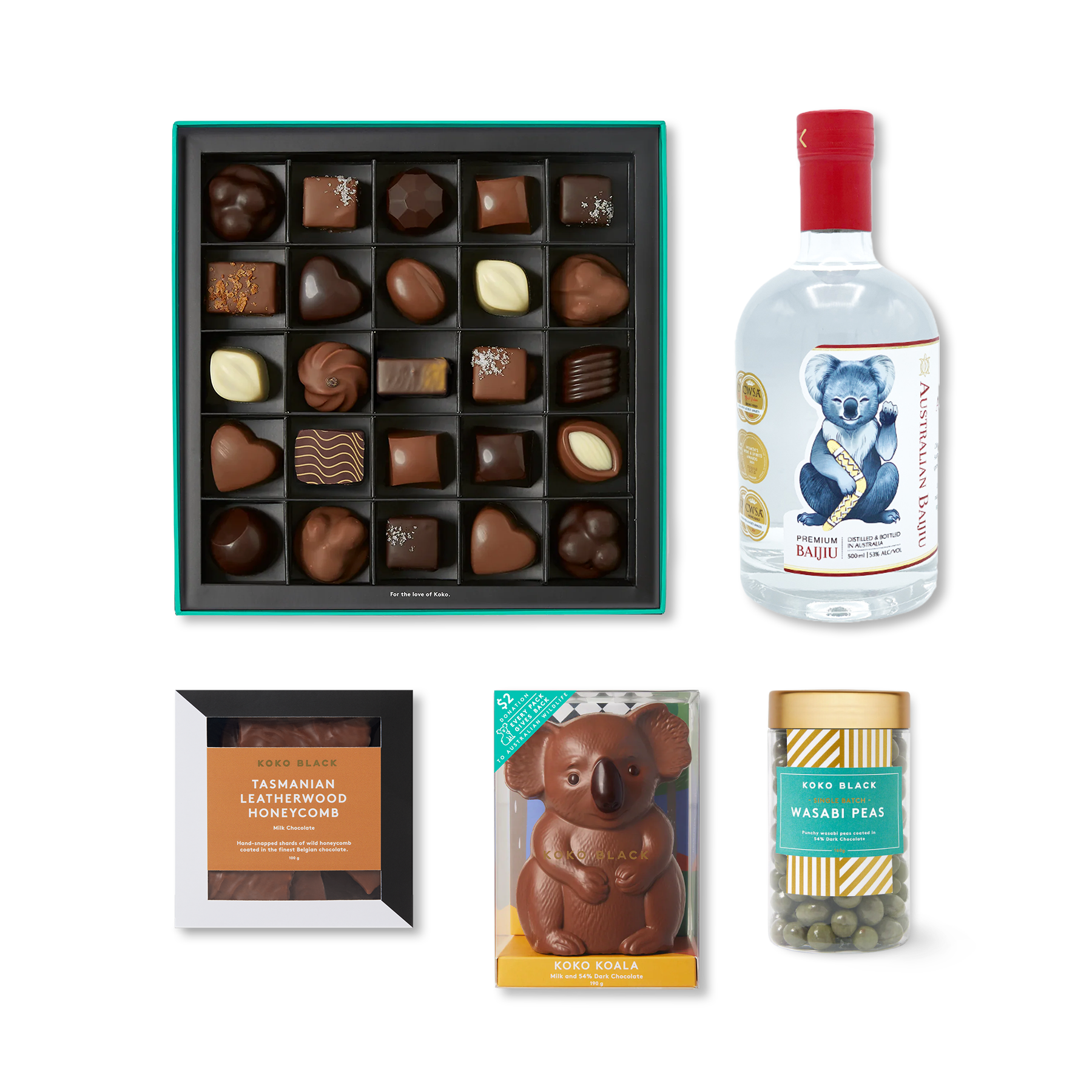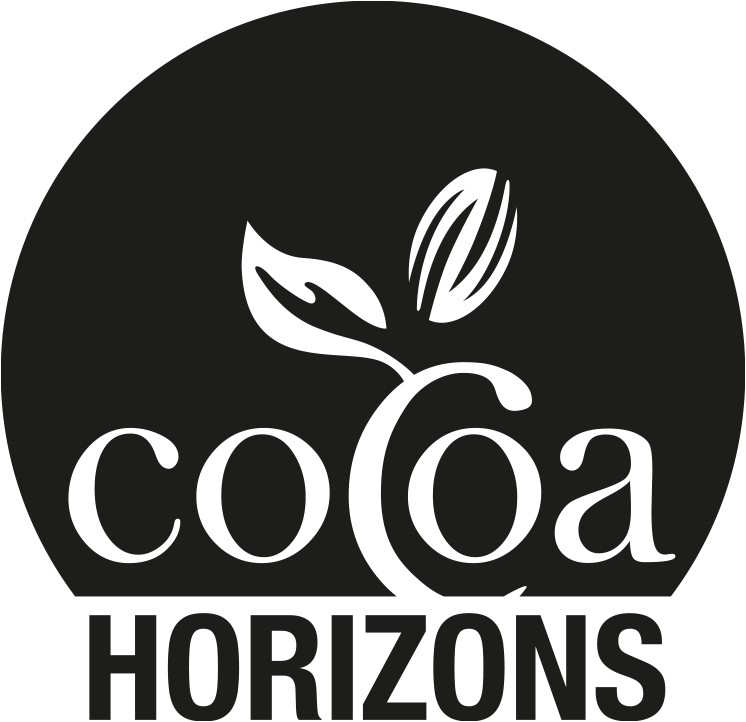 This Baijiu x Koko Black hamper is filled to the brim with natural goodness and traditional treats. The wasabi notes and leatherwood honeycomb accentuate the complex undertones of Good Spirit Co's Baijiu.
Handcrafted with 100% natural ingredients, no artificial colours, flavours or preservatives, supporting 100% sustainably sourced cocoa.
Contents:
Good Spirits Co. Australian Baijiu 500mL
Chocolatier's Selection Praline Gift Box | 25 Piece
Koko Koala 190g
Wasabi Peas | 54% Dark Chocolate
Leatherwood Honeycomb 100g | Milk Chocolate
Chocolate is best enjoyed at room temperature. Store at or around 22C

Please note: contents may vary due to stock availability.
Baijiu 白酒 (pronounced "bye-joe" and meaning "white spirit" in Mandarin) has been made in China for over 500 years. It is the national drink of China savoured over a good meal with friends or on special occasions, and the world's bestselling spirit. Over 15 billion litres of baijiu produced every year - more than vodka, gin, rum and tequila combined.  While respecting Chinese traditional baijiu distilling process, Good Spirits Co. has put an Australian spin on the world's most popular spirit. Their baijiu is influenced by the Chinese baijiu tradition and recipe but made with love in Victoria using local premium ingredients and rich spirit-making traditions.




This box contains