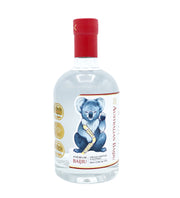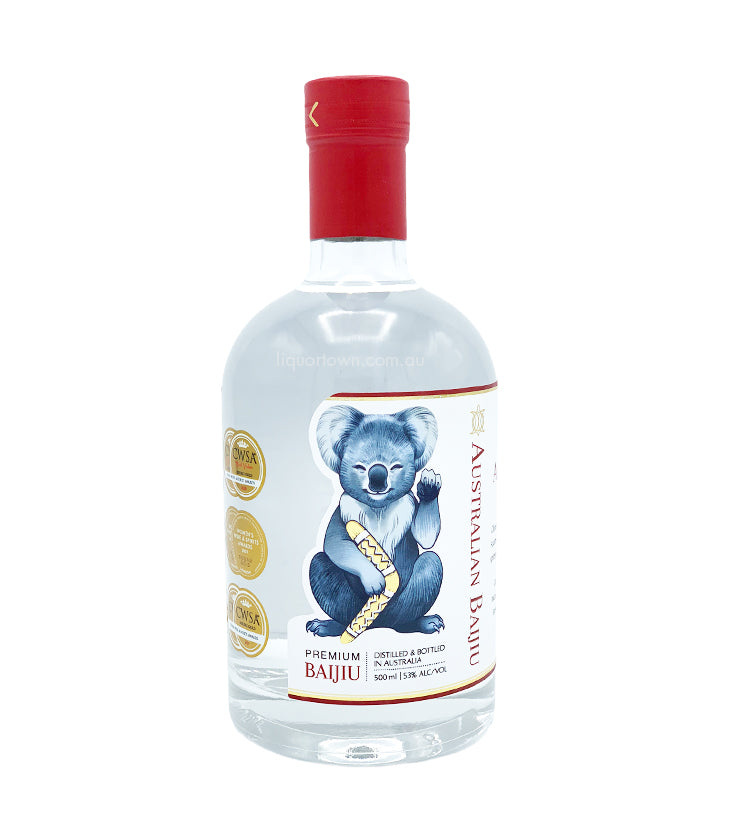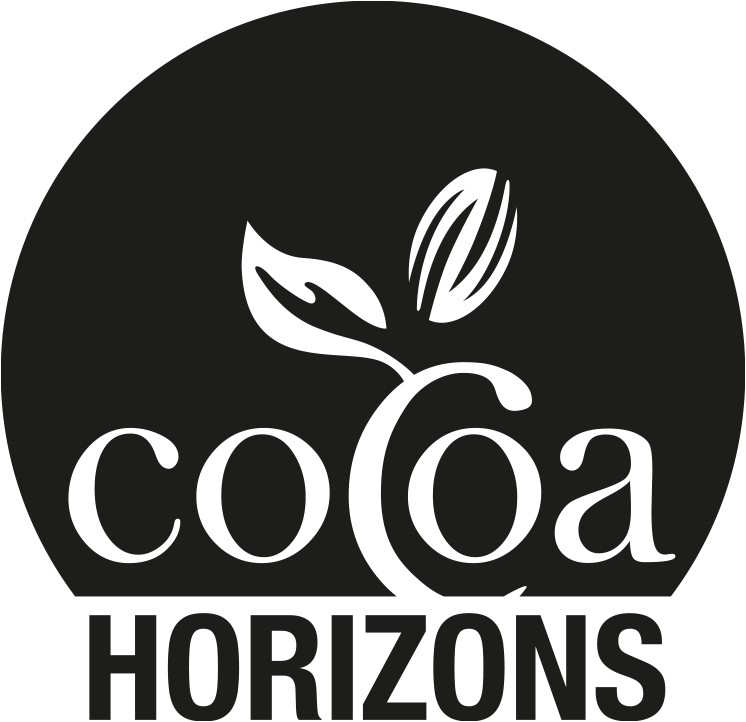 Baijiu 白酒 (pronounced "bye-joe" and meaning "white spirit" in Mandarin) has been made in China for over 500 years. It is the national drink of China savoured over a good meal with friends or on special occasions, and the world's bestselling spirit. Over 15 billion litres of baijiu is produced every year - more than vodka, gin, rum and tequila combined. That's the spirit!

While respecting the Chinese traditional baijiu distilling process, Good Spirits Co. has put an Australian spin on the world's most popular spirit. Their baijiu is influenced by the Chinese baijiu tradition and recipe but made with love in Victoria using local premium ingredients and rich spirit-making traditions. 
Good Spirits Co's Baijiu pairs exquisitely with our decadent dark chocolate range. Pair this world favourite with The Dark Collection Praline Gift Box, or Koko's Raspberry Roasted Macadamia's for a more crunchy companion.