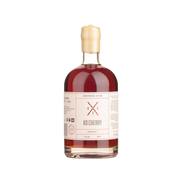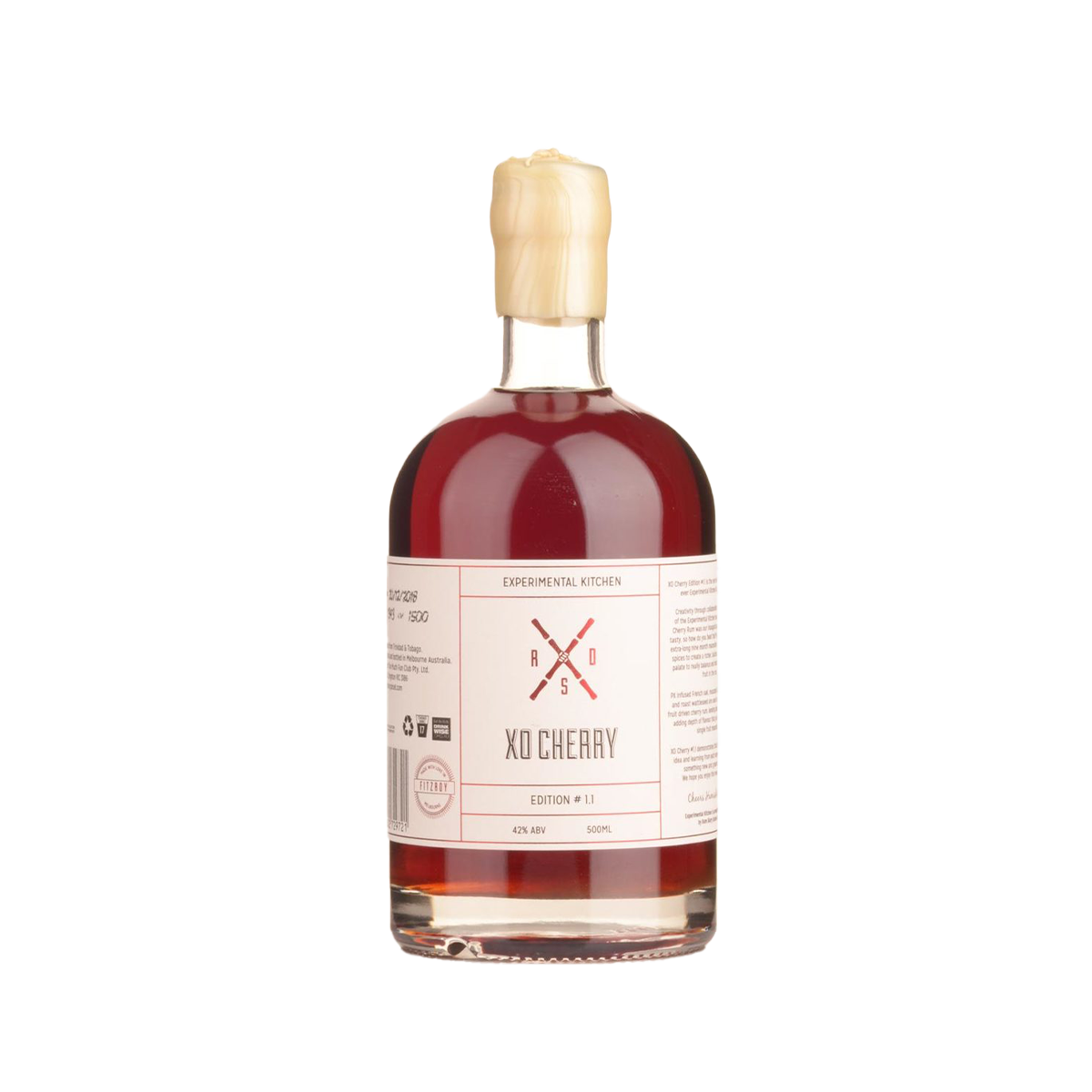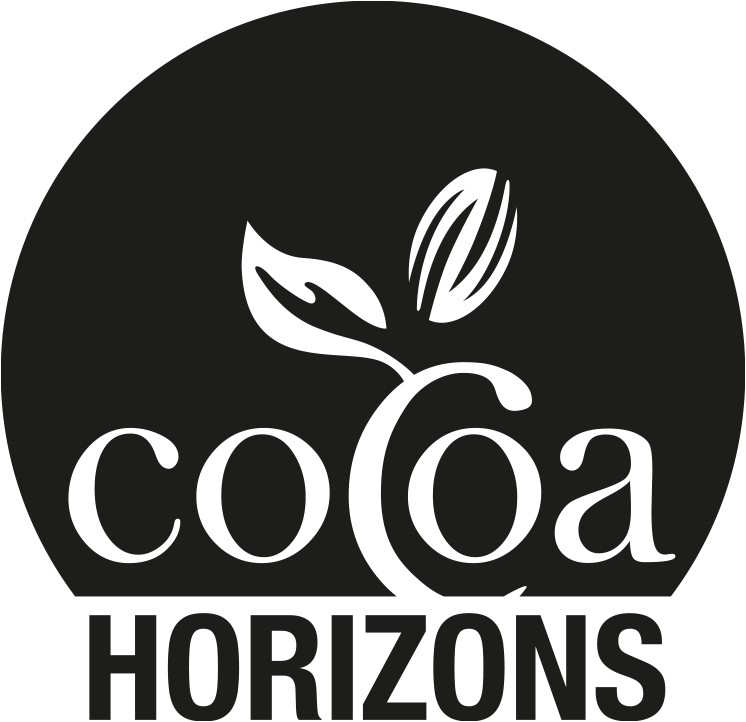 The Experimental Kitchen is a collaboration of creativity and innovation, designed to push
boundaries and produce unique, limited edition Spiced Rums. Unrestricted by time frames, these products will be released when they're at their optimum and production will be limited.

This delicious Spiced rum balances a delicious round sweetness with the tantalizing dry finish of Cherries and a specialy chosen blend of botanicals.
This unique rum has bright and bold cherry flavours throughout, balanced with a blend of botanicals. Cherry together with other red fruits is highlighted throughout the range of handcrafted Koko Black Chocolates. Enjoy with the handcrafted Pralines, Very Cherry Coconut Drops or the Aussie Classic Lamington Slice.