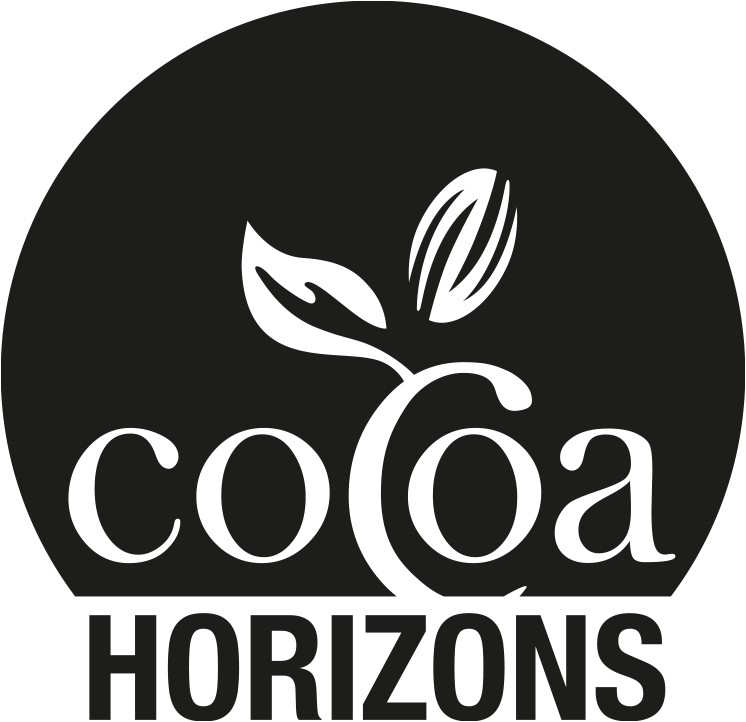 To make this special annual release Four Pillars distills Christmas puddings, then ages this gin for a year in 100-year-old Muscat barrels. The gin has aromatics of classic juniper and a hint of cinnamon, backed up with a rich palate and a hint of sweetness from the Muscat. 
Four Pillars is a small Australian distillery based in Healesville in Melbourne's Yarra Valley. Founded in 2013, the distillery injects a massive amount of love and attention to detail at every stage of their craft.
The rich Christmas taste of the Four Pillars Christmas Pudding Gin pairs perfectly with our Koko Black dark chocolate. Enjoy with our curated collection of premium handcrafted Dark Chocolate Pralines, Raspberry Macadamias, the Single Origin Mexico 66% Block and our take on an all-time favourite Milk Rocky Rogue.