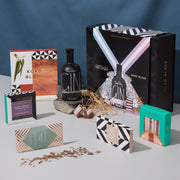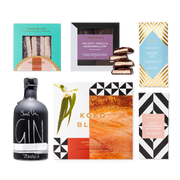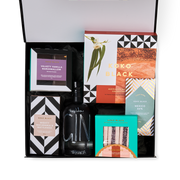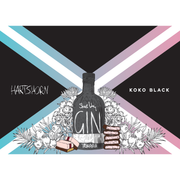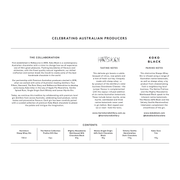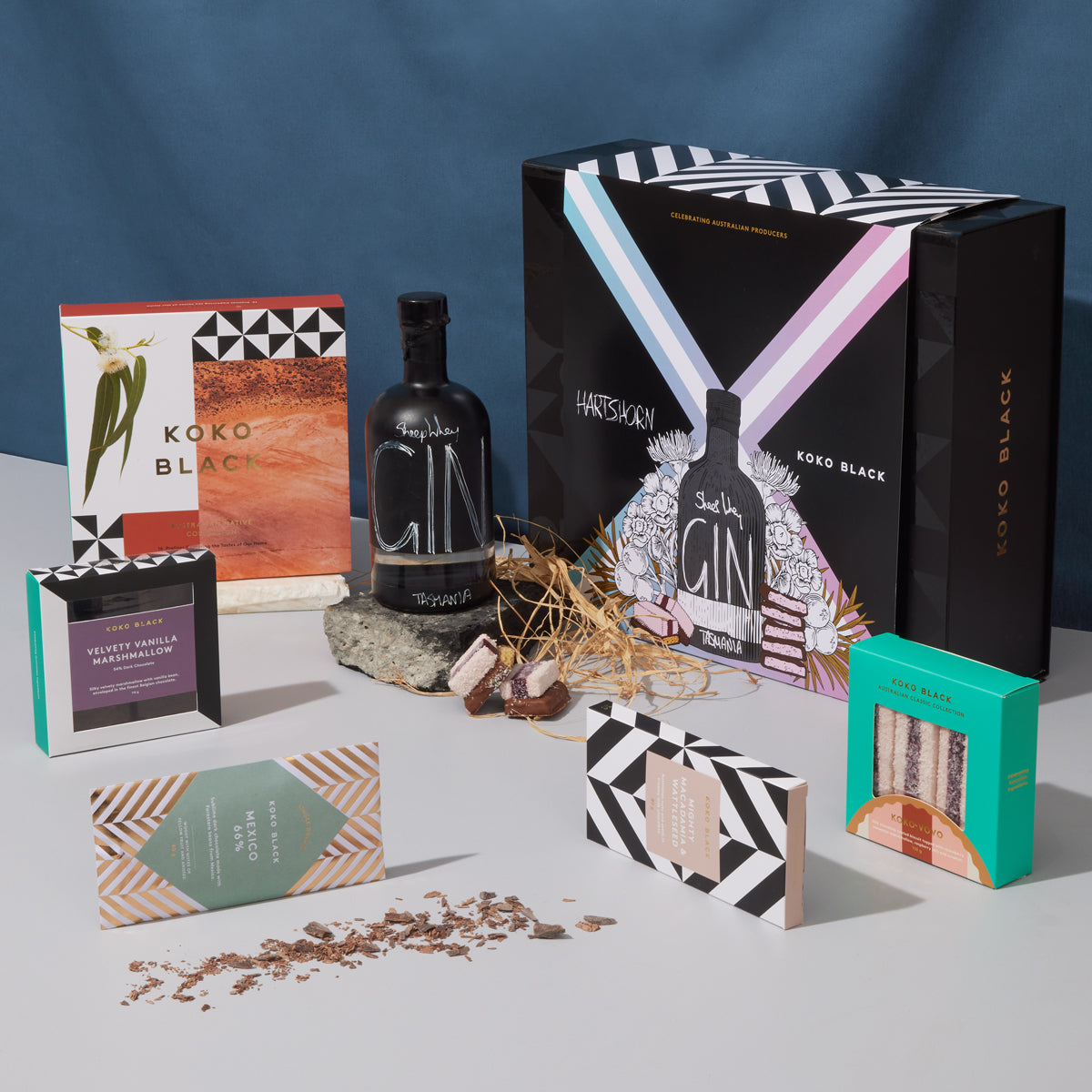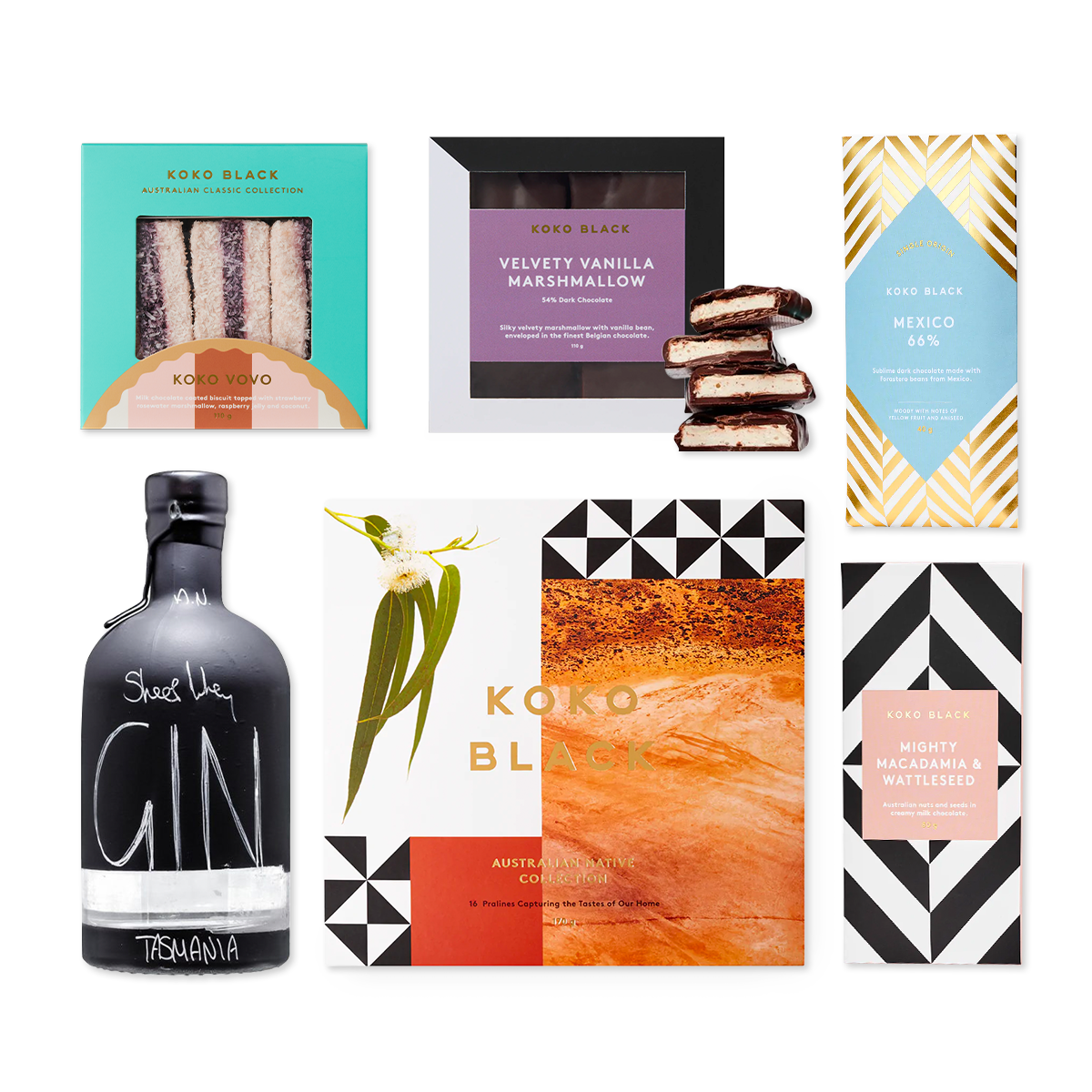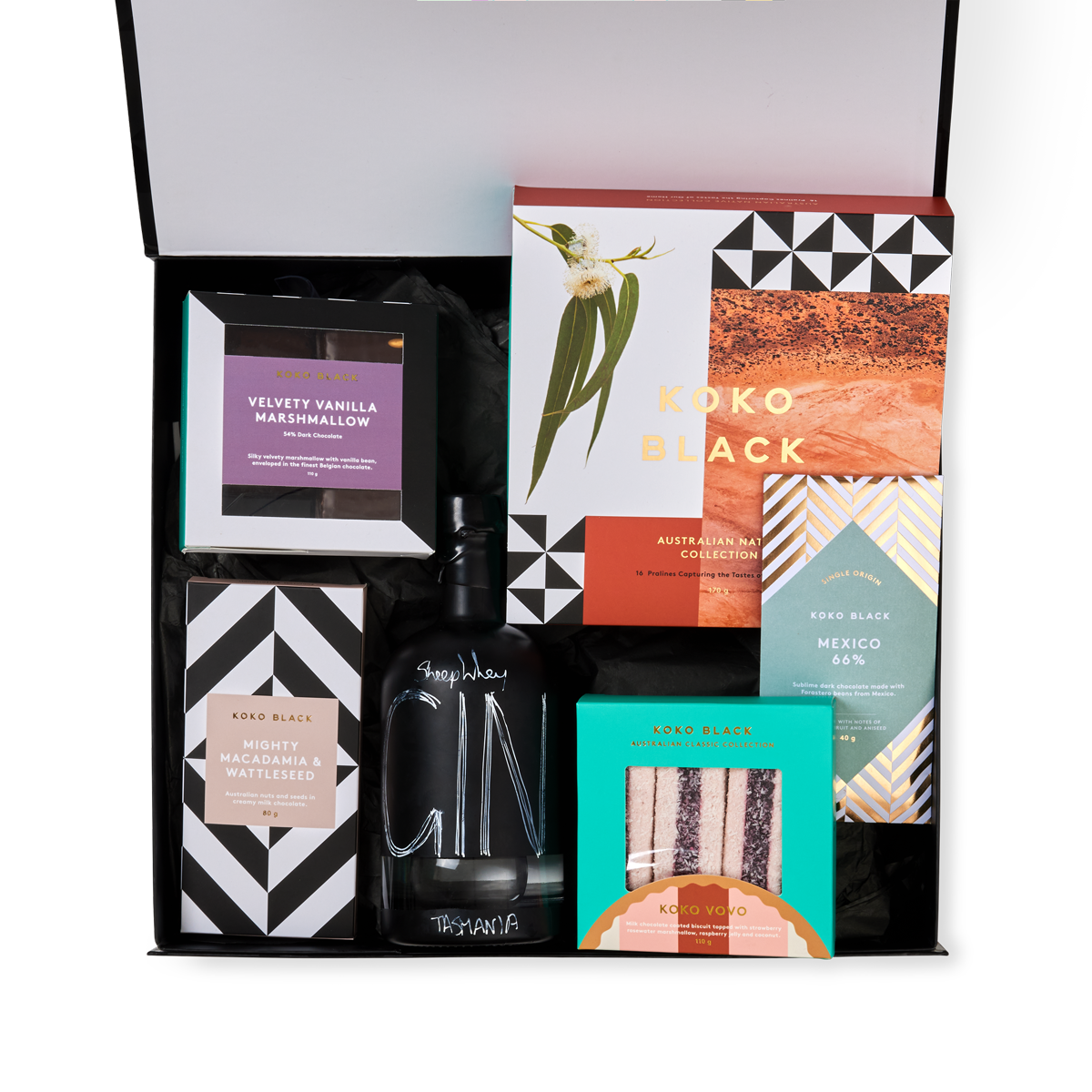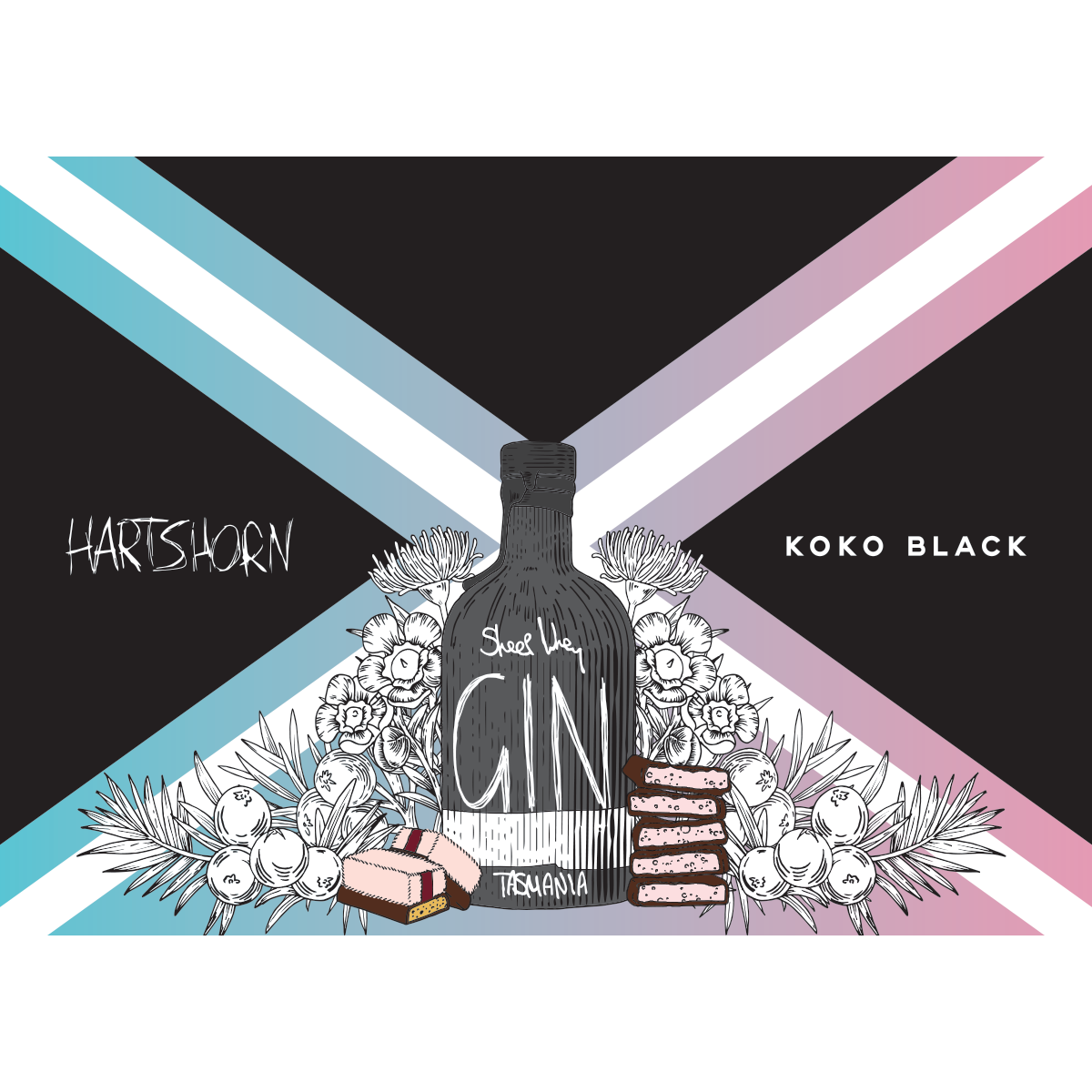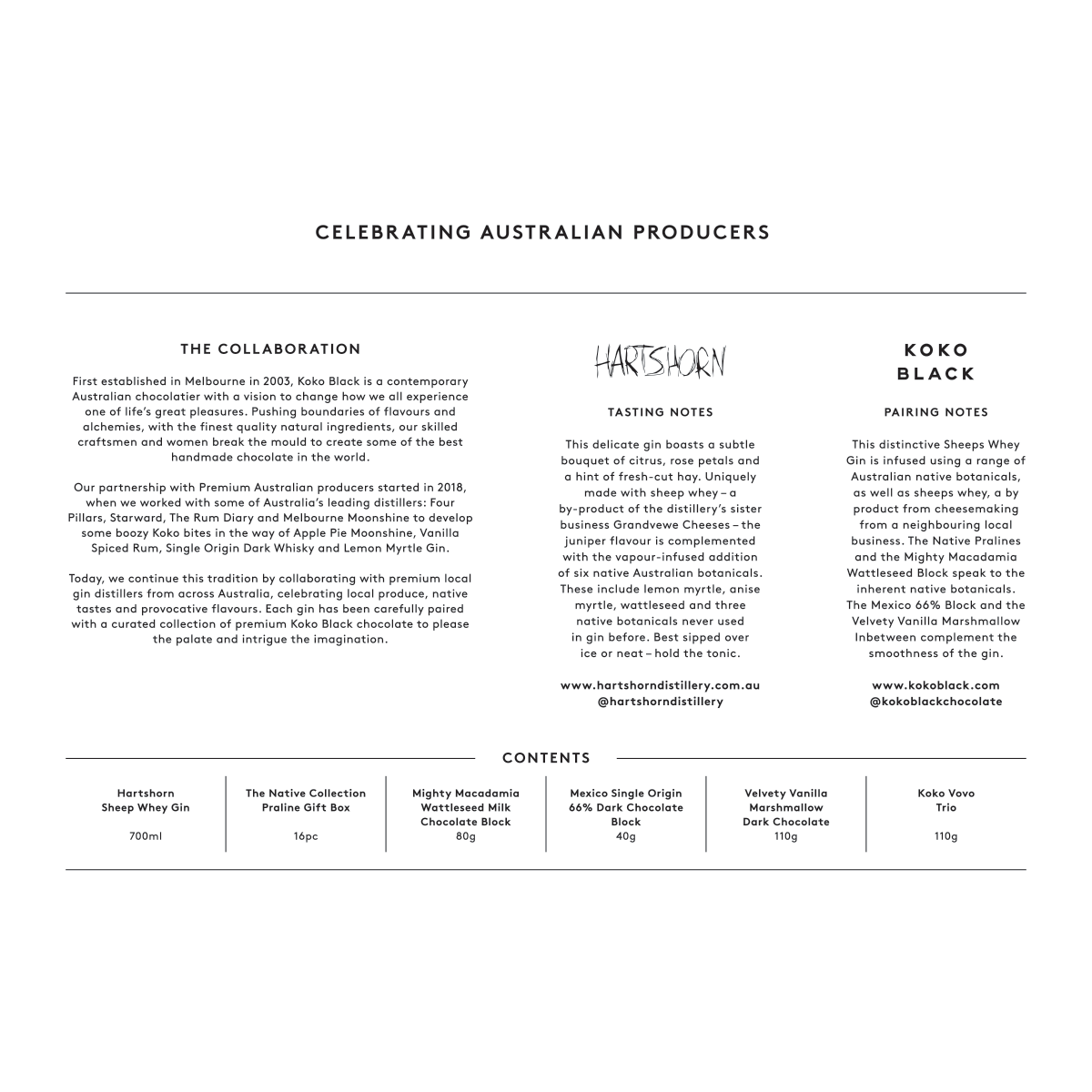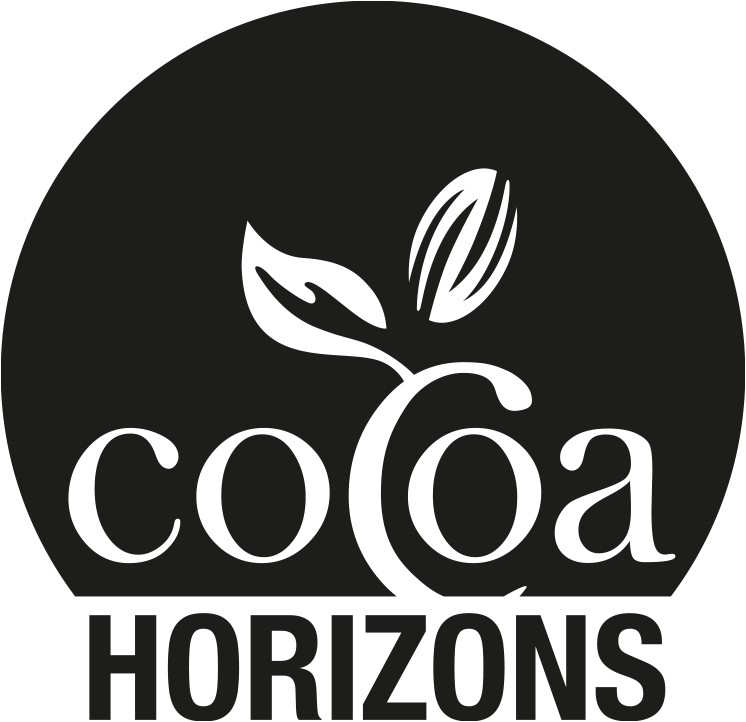 Product Information

The distinctively Australian botanical flavour of Hartshorn's Sheeps Whey Gin partners perfectly with Koko's Australian Native Praline Gift Box. We've carefully paired this gin with a curated collection of premium Koko Black chocolate to please the palate and intrigue the imagination.
Contents:
Hartshorn Sheeps Whey Gin 700mL
Australian Native Praline Gift Box 

| 16 Piece

Koko Vovo

Mighty Macadamia Wattleseed | Milk Chocolate Block

Mexico Single Origin | 66% Dark Chocolate Block

Velvety Marshmallow 110g | Dark Chocolate
A collaboration and celebration of premium local gin distillers from across Australia, reflecting their local, native or experimental flavours. Each gin from the Distillers Collection has been selected to pair with a beautifully curated collection of premium Koko Black Chocolate. 
This distinctive Sheeps Whey Gin is infused using a range of Australian native botanicals, as well as sheeps whey, a by product from cheesemaking from a neighbouring local business. The Native Pralines and the Macadamia and Wattleseed Block speak to the inherent native botanicals. The Mexico 66% Block and the Velvety Vanilla Marshmallow Inbetween complement the smoothness of the gin.
This delicate gin boasts a subtle bouquet of citrus, rose petals and a hint of fresh-cut hay. Uniquely made with sheep whey – a by-product of the distillery's sister business Grandvewe Cheeses – the juniper flavour is complemented with the vapour-infused addition of six native Australian botanicals. These include lemon myrtle, anise myrtle, wattleseed and three native botanicals never used in gin before. Best sipped over ice or neat – hold the tonic.





This box contains