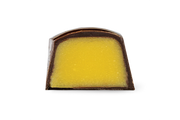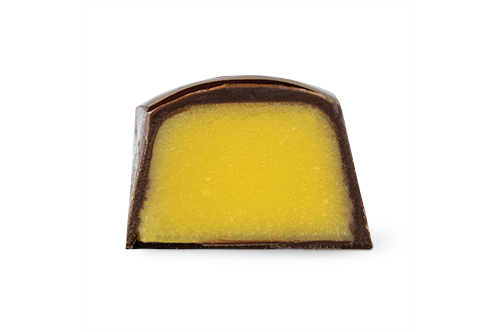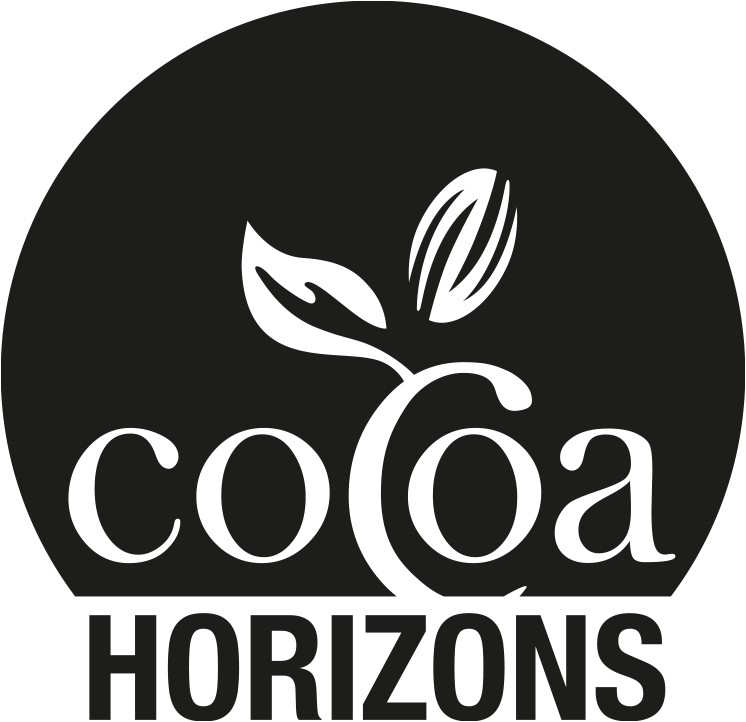 What is a yuzu? This contemporary praline introduces a curious fruit in a flavour combination that feels anything but odd. Yuzu is a Japanese mandarin-grapefruit hybrid, and its fresh, intensely sour puree elevates this white chocolate ganache into something extraordinary, balanced with the fine, smooth bitterness of dark chocolate.
Handcrafted with 100% natural ingredients, no artificial colours, flavours or preservatives, supporting 100% sustainably sourced cocoa.
Bite into this praline to release a rush of contrasts: sour and sweet, tangy and smooth, bright yellow ganache and glossy dark couverture.
Ingredients: Dark Chocolate (Cocoa Mass, Sugar, Cocoa Butter, Soya Lecithin, Natural Vanilla), White Chocolate (Sugar, Cocoa Butter, Whole Milk Powder, Soya Lecithin, Natural Vanilla), Thickened Cream (Cream, Halal Gelatine), Mandarin Concentrate, Water, Mandarin Essential Oil, Cocoa Butter, Yuzu Puree (100%), Glycerine, Glucose Syrup, Invert Sugar Syrup
Contains dairy.
Our handcrafted chocolates will remain fresh and best retain their delicate flavours and textures if they are kept at a temperature of less than 22 degrees, in a dry atmosphere away from light and strong aromas.
All products are handcrafted in an environment that contains tree nuts, gluten, eggs, dairy and soybean, therefore contact with these ingredients may occur.