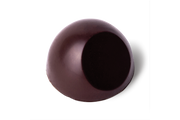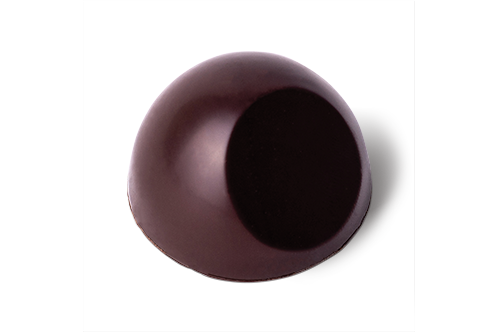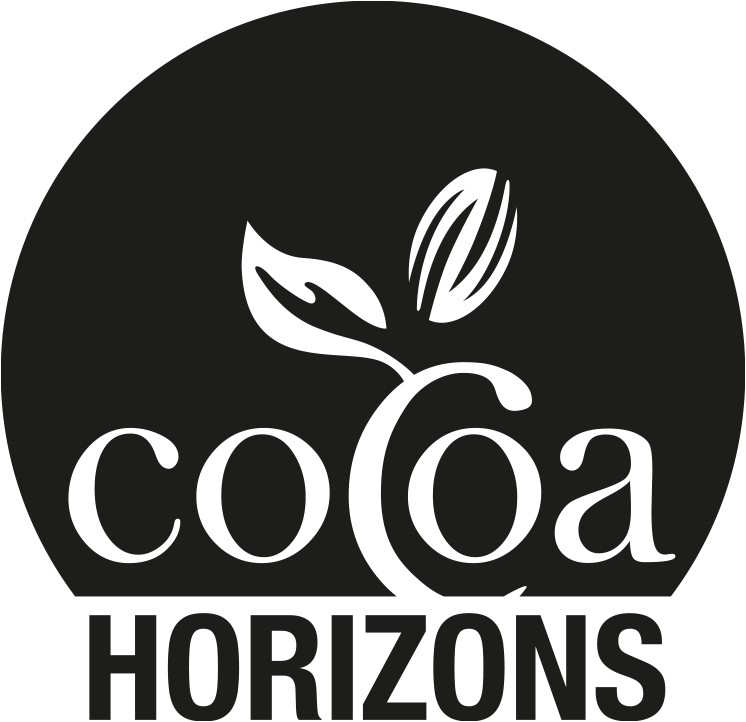 Beneath this delicate dome of 54% dark chocolate meet two vibrant culinary traditions: the centuries-old craft of Belgian chocolate, and the millennia-old lore of Indigenous bushfood. Infused into a salt-laced macadamia white chocolate ganache, roasted seeds from the iconic Acacia victoriae introduce a nutty, herbal and uniquely Antipodean flavour.
Handcrafted with 100% natural ingredients, no artificial colours, flavours or preservatives, supporting 100% sustainably sourced cocoa.
A fragile shell of glossy dark chocolate holds in a gush of gooey, golden-hued ganache that melts gently in the mouth.
Ingredients: Dark Chocolate (45%) (Cocoa Mass, Sugar, Cocoa Butter, Soya Lecithin, Natural Vanilla), White Chocolate (Sugar, Cocoa Butter, Whole Milk Powder, Soya Lecithin, Natural Vanilla), Thickened Cream (Cream, Halal Gelatine.), Dry Roasted Macadamias (8%), Dextrose Monohydrate, Invert Sugar Syrup, Glycerine, Wattle Seed (0.5%), Sea Salt. 
Contains dairy and nuts.
Our handcrafted chocolates will remain fresh and best retain their delicate flavours and textures if they are kept at a temperature of less than 22 degrees, in a dry atmosphere away from light and strong aromas.
All products are handcrafted in an environment that contains tree nuts, gluten, eggs, dairy and soybean, therefore contact with these ingredients may occur.