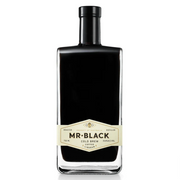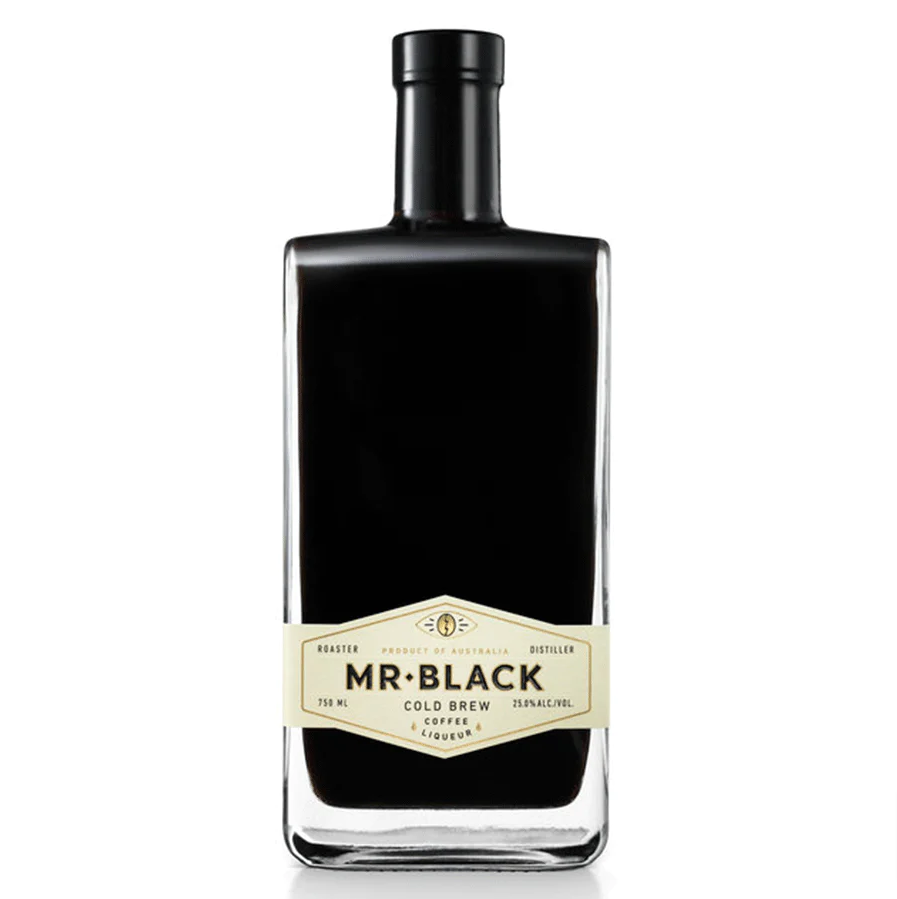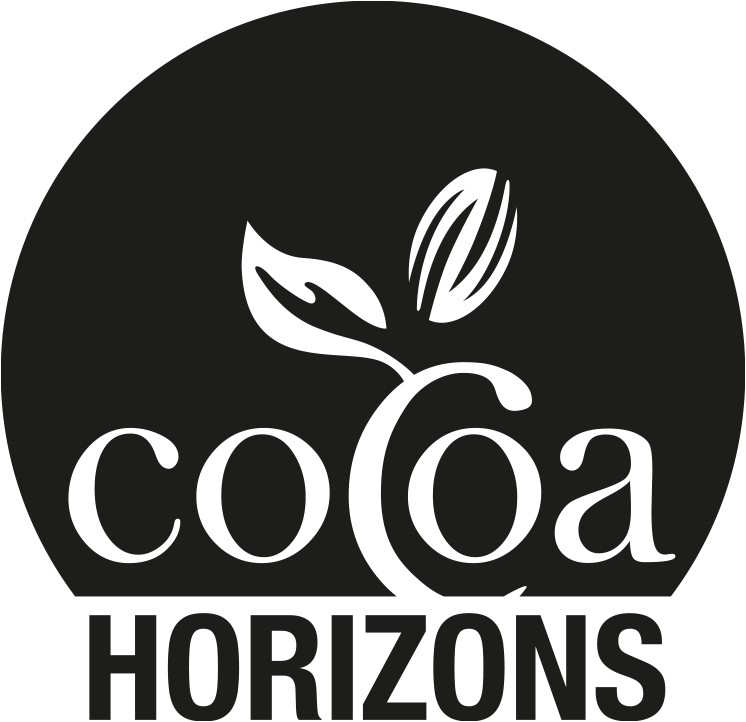 Each and every bottle of Mr Black coffee liqueur is made by hand at Mr Black coffee roastery and distillery just north of Sydney, Australia.
The roasters source specialty beans from the best growing regions to create complex
spirits that are bold, balanced and unapologetically coffee, without compromise or equal.
Producing consistently concentrated cold brew and fine-tuning water composition, temperature and time are lifelong obsessions for Mr Black's Head of
Coffee, Detlef Mohr, and Master Distiller, Philip Moore.
For the ultimate coffee and chocolate indulgence, pair with Koko Black, dark chocolate to accentuate the richness of the Mr Black Coffee Liqueur. Coffee addicts cant go past our Koko Coffee Chatter Beans, Espresso Macadamias, Espresso Martini Marbles or the Midnight Espresso Block.