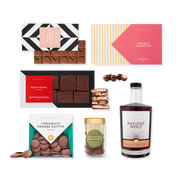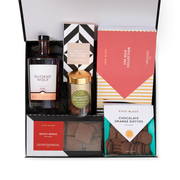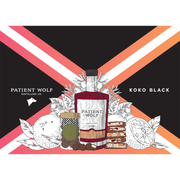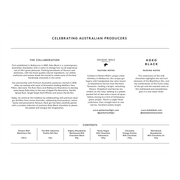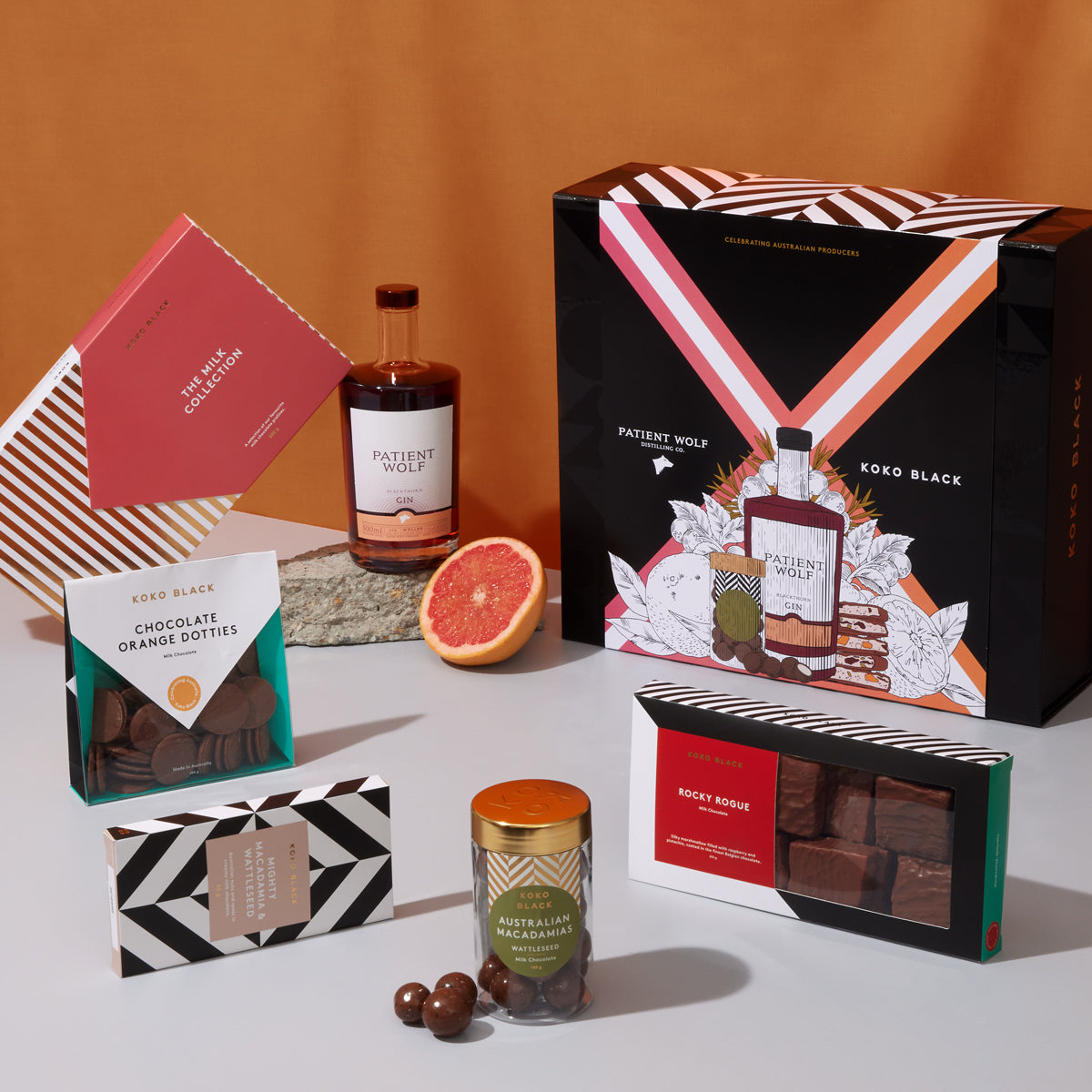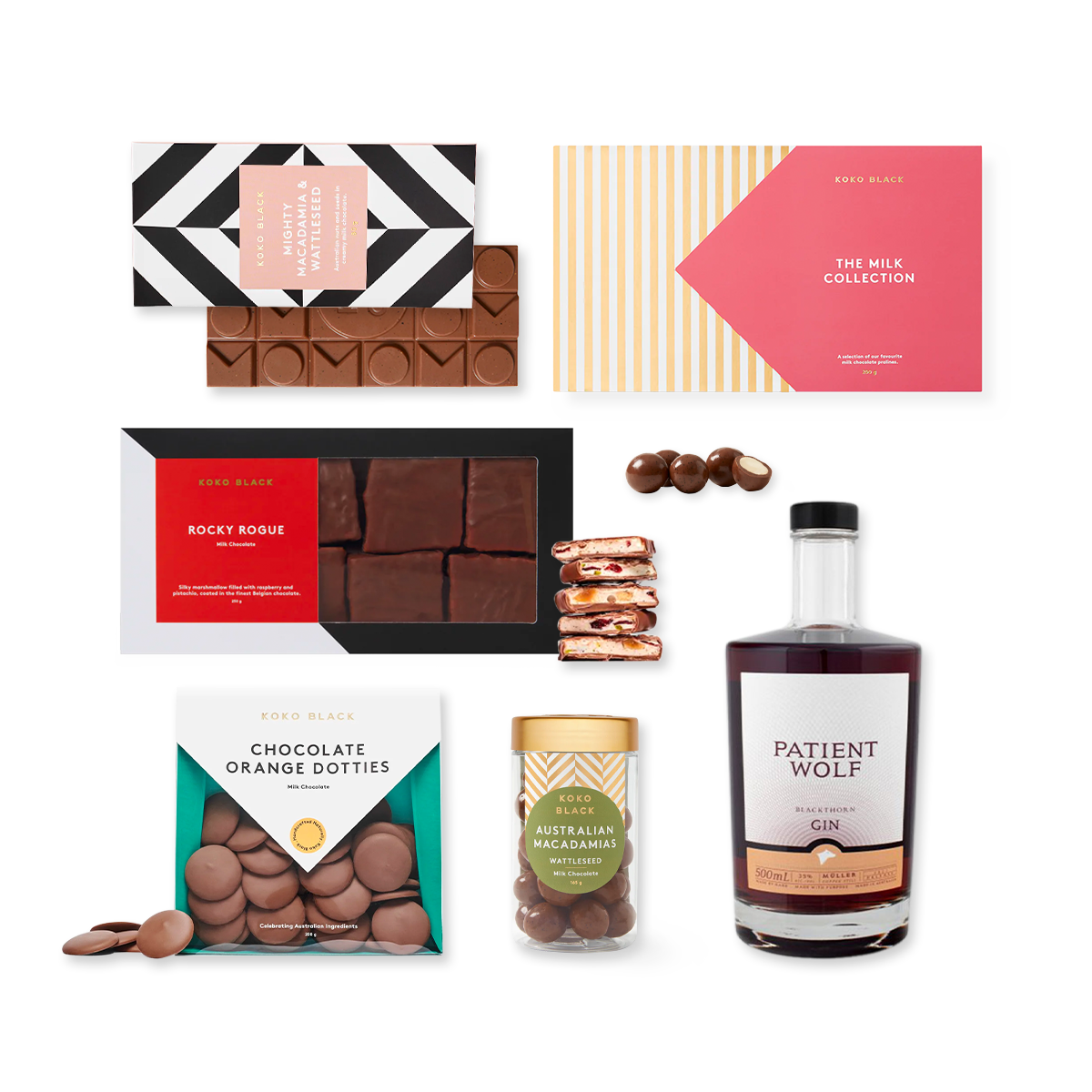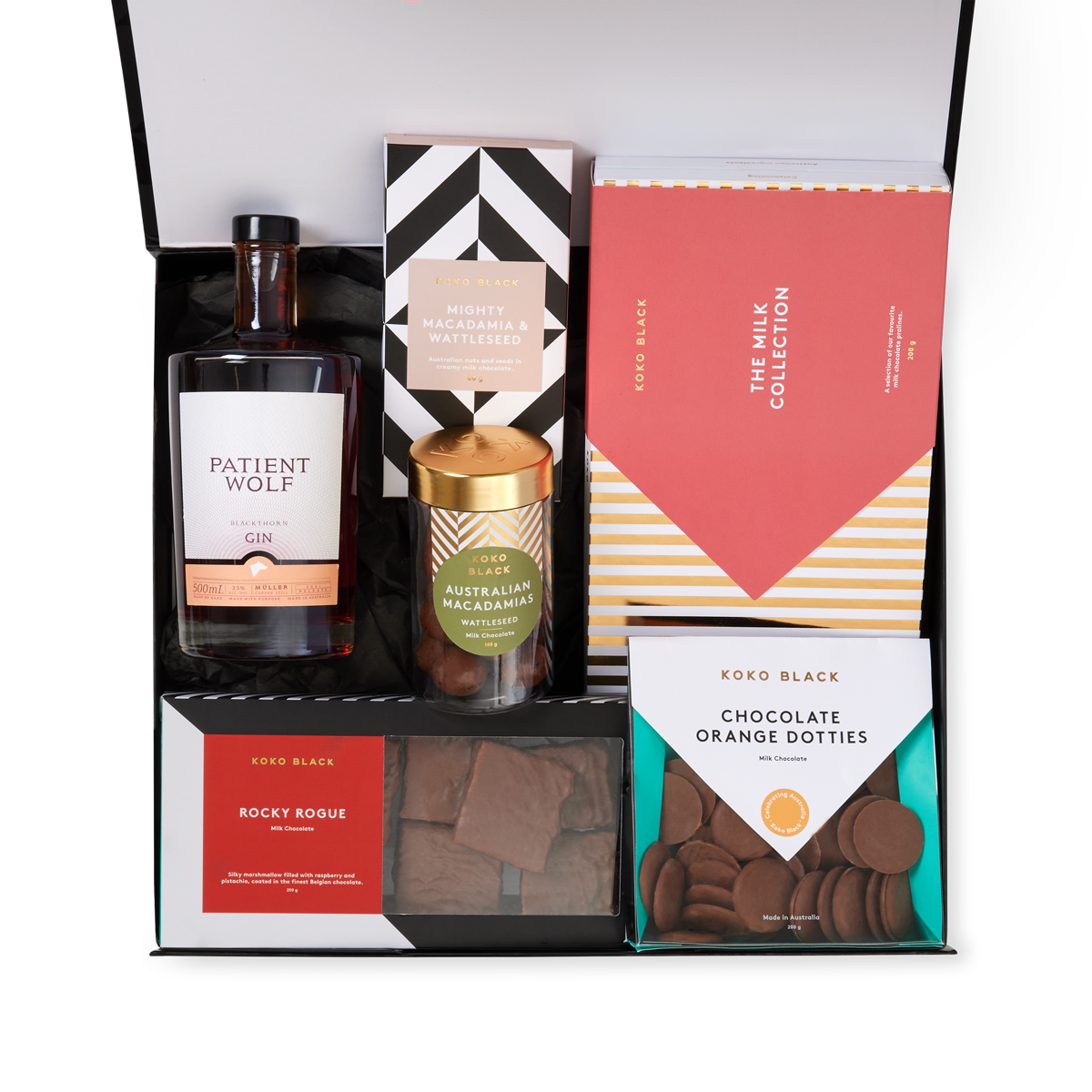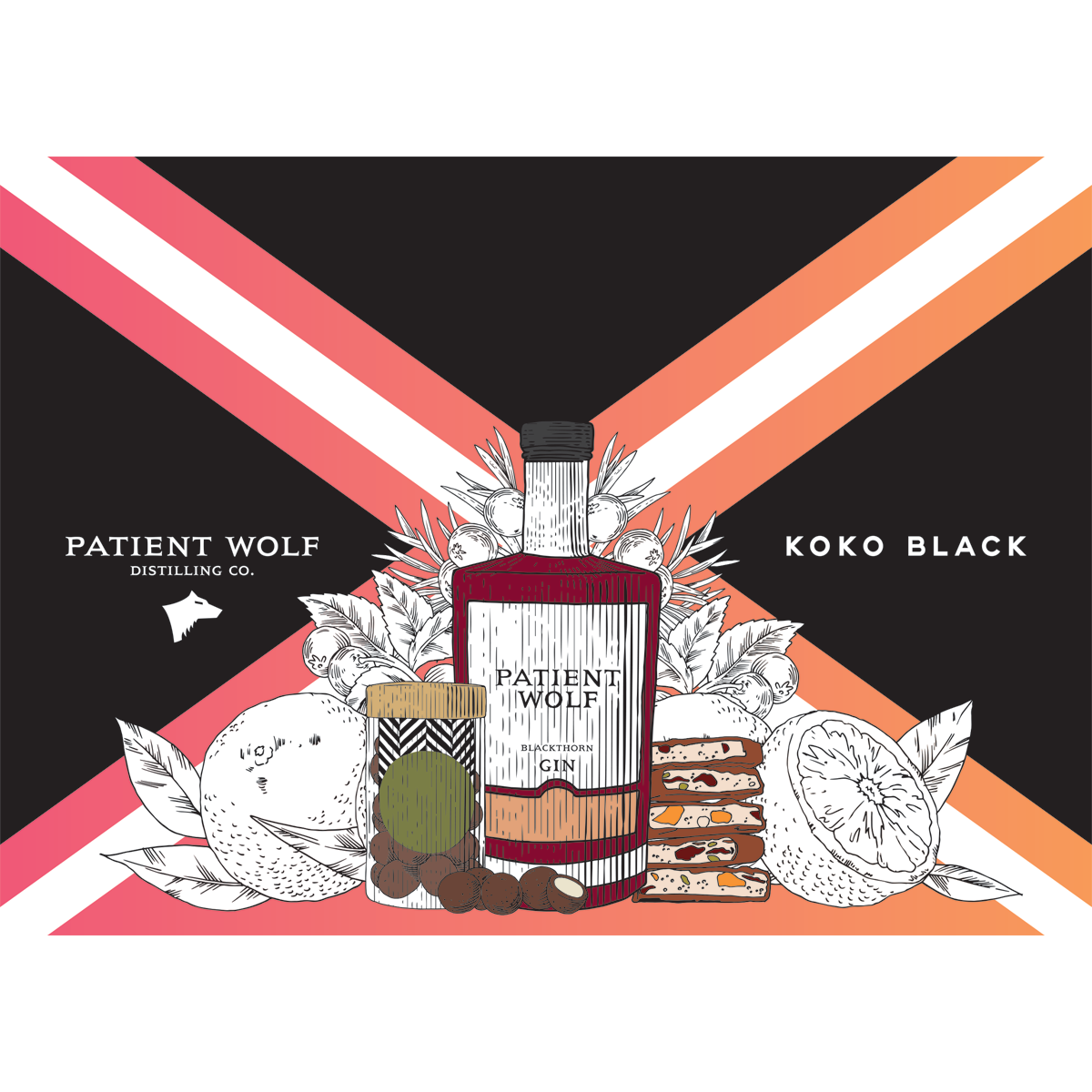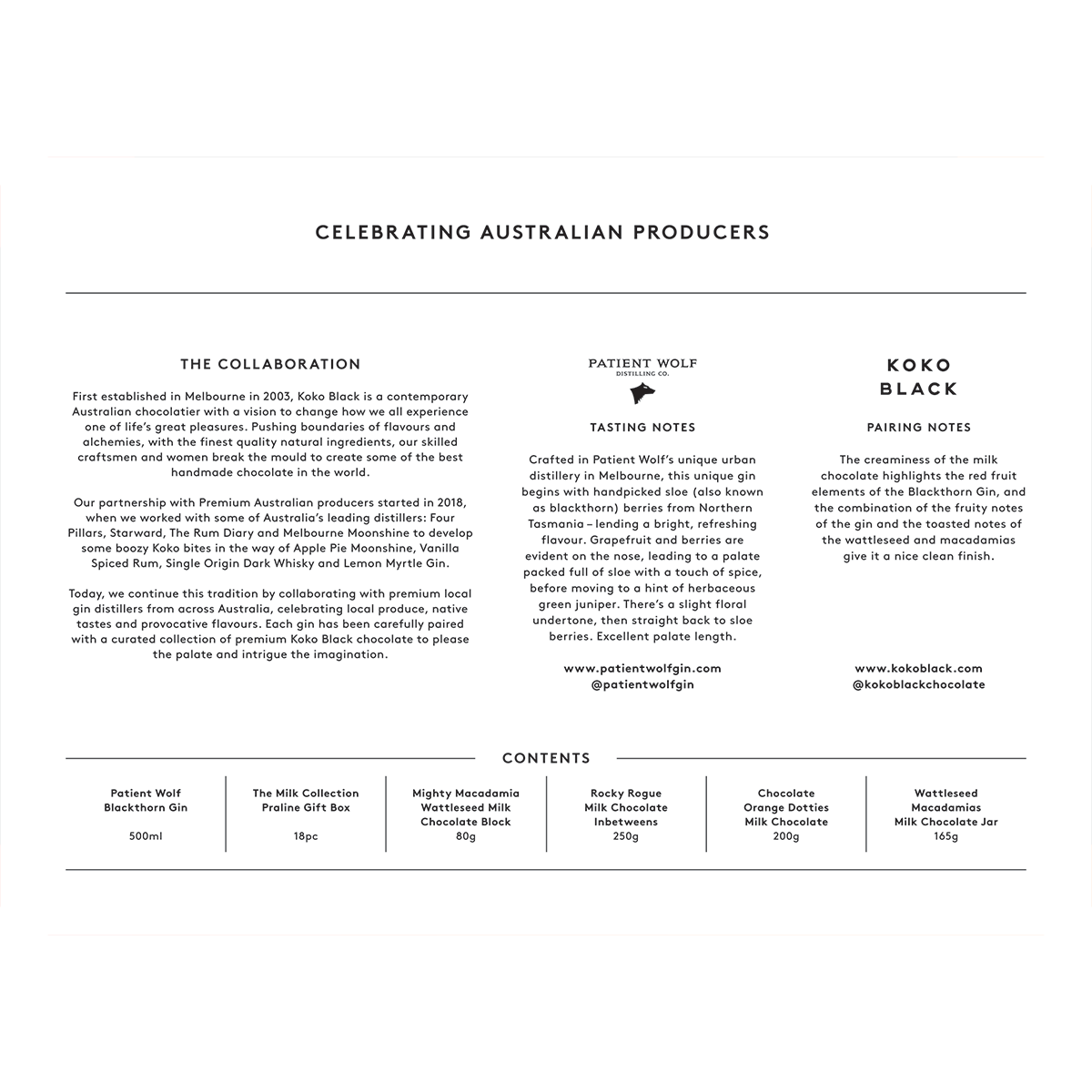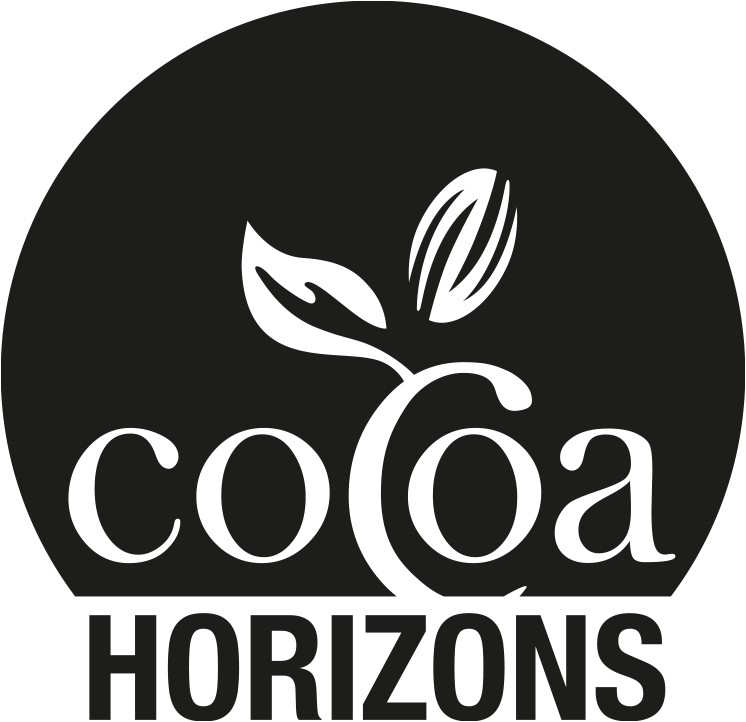 Product Information
A fruity gin coupled with a classic selection of our Milk Chocolate Pralines, finished with clean and toasty notes of wattleseed and macadamias. We've carefully paired this gin with a curated collection of premium Koko Black chocolate to please the palate and intrigue the imagination.    
Contents:

Patient Wolf Blackthorn Gin 500mL

The Milk Collection Praline Gift Box 

| 18 Piece

Mighty Macadamia Wattleseed | Milk Chocolate Block

Rocky Rogue 250g | Milk Chocolate

Orange Dotties 200g | Milk Chocolate

Wattleseed Macadamias | Milk Chocolate
A collaboration and celebration of premium local gin distillers from across Australia, reflecting their local, native or experimental flavours. Each gin from the Distillers Collection has been selected to pair with a beautifully curated collection of premium Koko Black Chocolate. 
The creaminess of the milk chocolate highlights the red fruit elements of the Blackthorn Gin, and the combination of the fruity notes of the gin and the toasted notes of the wattleseed and macadamias give it a nice clean finish.
Crafted in Patient Wolf's unique urban distillery in Melbourne, this unique gin begins with handpicked sloe (also known as blackthorn) berries from Northern Tasmania – lending a bright, refreshing flavour. Grapefruit and berries are evident on the nose, leading to a palate packed full of sloe with a touch of spice, before moving to a hint of herbaceous green juniper. There's a slight floral undertone, then straight back to sloe berries. Excellent palate length.




This box contains