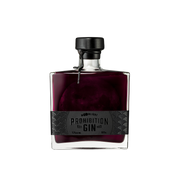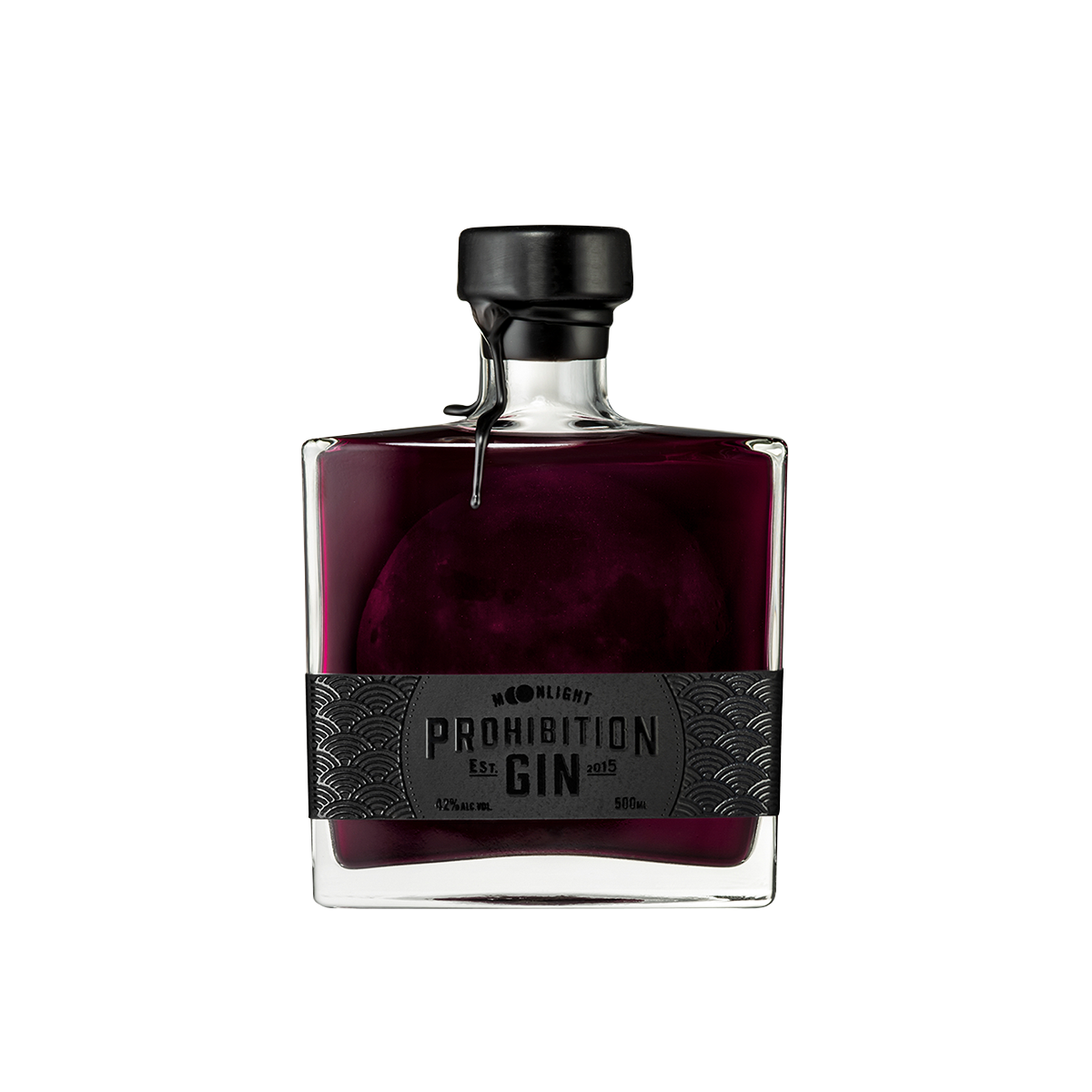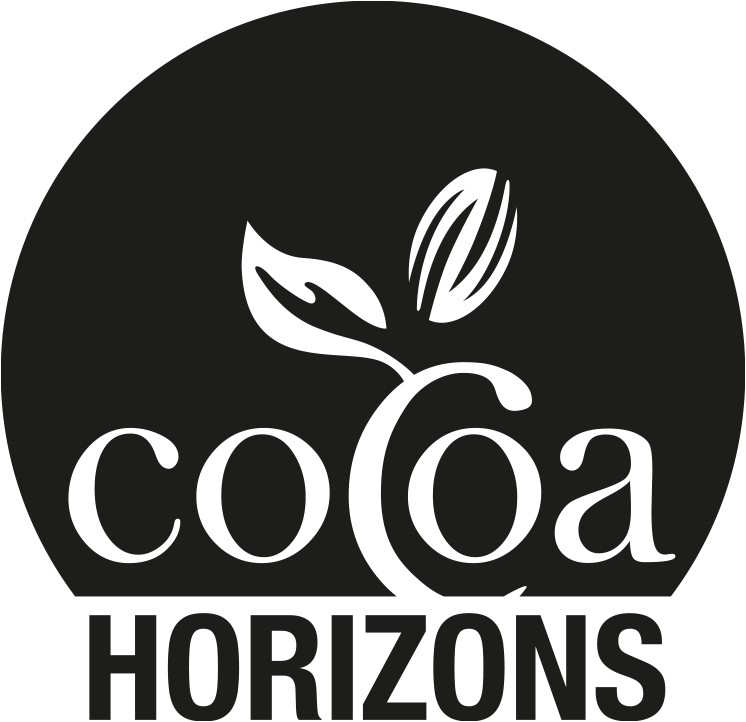 Prohibition Liquor Co.'s Moonlight Gin is an homage to all things flourishing under the cover of darkness.
A dance of flavour, florals and aromas, watch the colour-shift explode with luminescence when mixed.
This bootlegger's bouquet combines cold distilled pink lady apple with native blood limes and rare red juniper. Black goji, clove and hibiscus tease the mid palate, sandalwood nut provides mouthfeel while honeybush gives length.
The red fruit from the rocky road and cherry drops pair together with the floral notes of the Koko Vovo tie in perfectly with the floral and fruity notes of the gin. The dark chocolate of the collection box and the 70% block brings everything in balance.