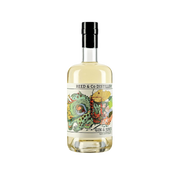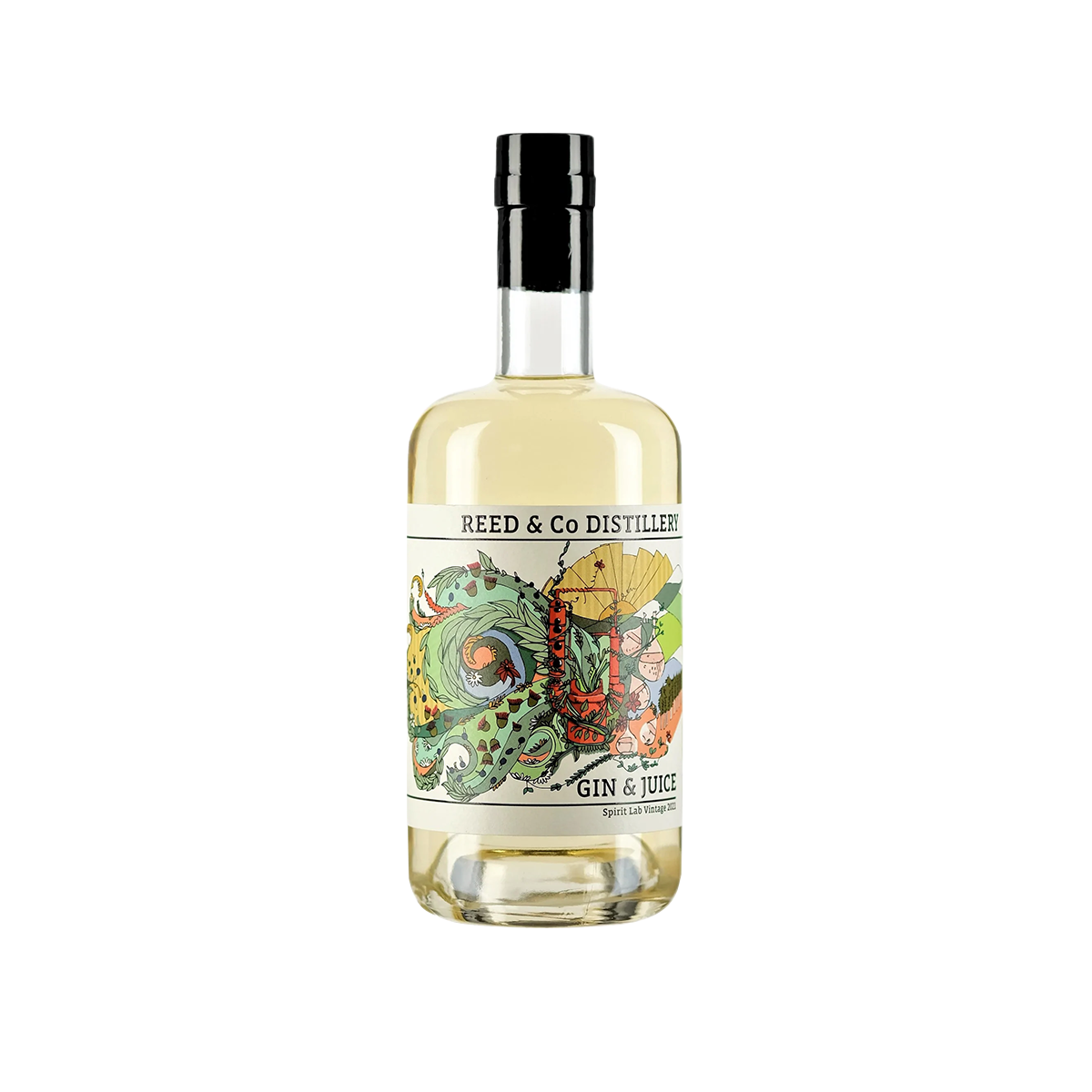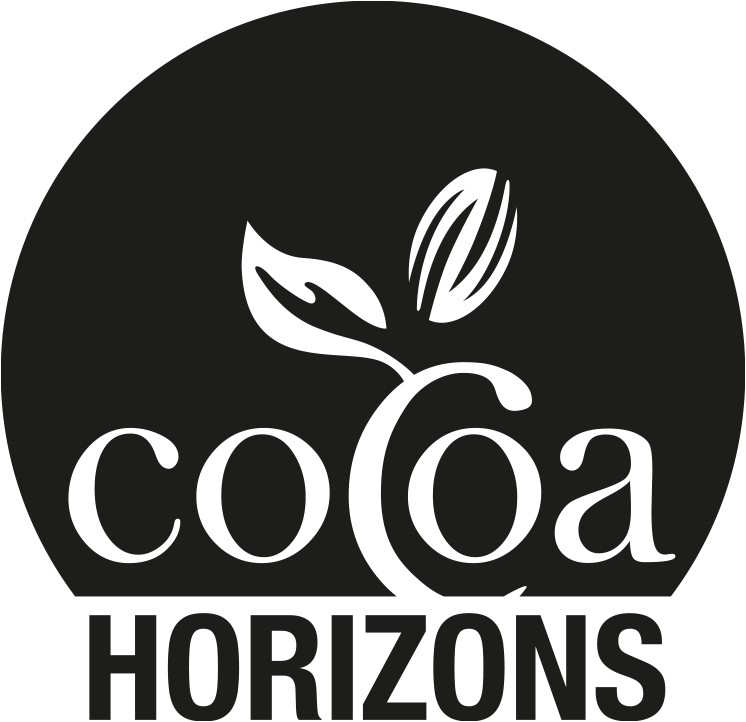 Crafted in Victoria's alpine region at Bright's Reed & Co Distillery, this limited-edition gin is a true expression of North East Victorian produce.
Yuzu gin made with juniper, sencha, and shiso combines with Gewurtztraminer grape juice from local vintner Billy Button Wines to create a complex but balanced flavour.
The initial hit of honey blossom develops into astringent apricot and citrus flavours, with a long, spirited finish.
Reed and Co Gin and Juice is really special – it's a delightful distilled yuzu gin, blended with a unique Gewurztraminer fermentation process. You've got a hint of honey blossom, so the Honey Pralines and the Native Honey Crumble Block play nicely in this space. The Mango and Lime products talk to the tropical fruitiness of the Gewurztraminer grapes.