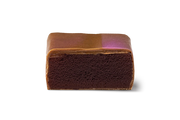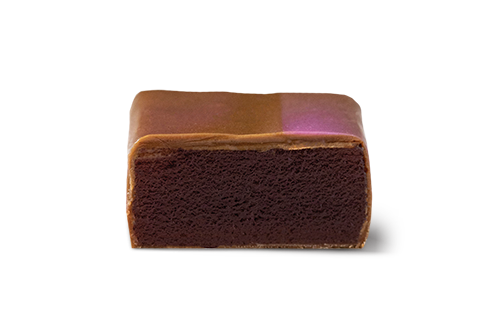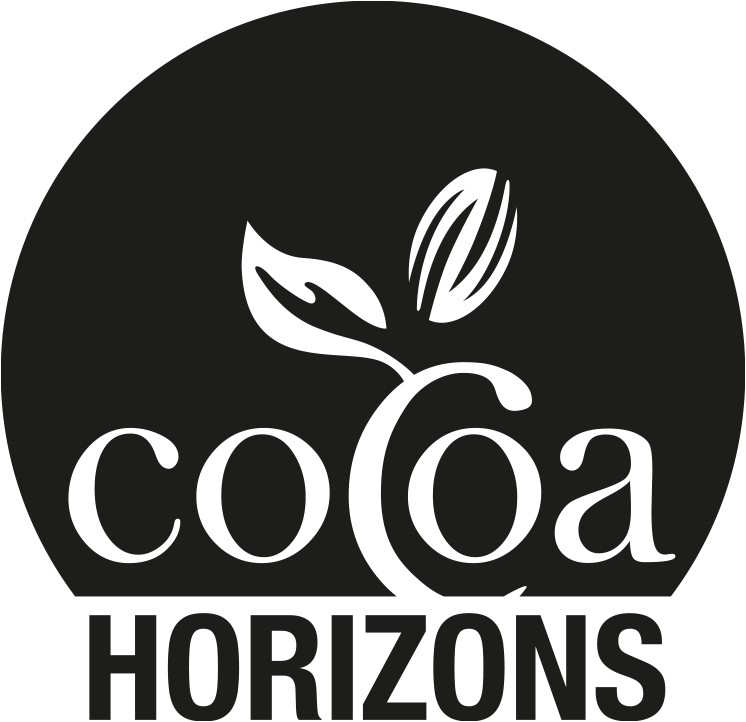 Wrapped in lace handkerchiefs, squares of translucent lokum were a fashionable gift between courting couples in 18thcentury Istanbul. This praline borrows from this romantic tradition, minus the lace: a blushing milk chocolate exterior hiding a translucently tender jelly filling made with natural rosewater and demure white peach.
Handcrafted with 100% natural ingredients, no artificial colours, flavours or preservatives, supporting 100% sustainably sourced cocoa.
A pink-daubed shell cracks into a tender, slightly sticky jelly with a distinctly floral fragrance and flavour.
Ingredients: Milk Chocolate (Sugar, Cocoa Butter, Whole
Milk Powder, Cocoa Mass, Soya Lecithin, Natural Vanilla),
White Chocolate (Sugar, Cocoa Butter, Whole Milk Powder,
Soya Lecithin, Natural Vanilla), Sugar, White Peach Puree
(Peach, Invert Sugar Syrup), Glucose Syrup, Natural
Pink Colour (Sunflower Oil, Maltodextrin, Red Beet
Concentrate, Citric Acid Esters Of Mono- And Diglycerides Of
Fatty Acids (E 472c), Citric Acid (E 330), Ascorbic Acid (E 300)), Rose Water, Raspberry Puree (Raspberry, Invert Sugar Syrup), Citrus Pectin, Citric Acid (E330).
Contains dairy.
Our handcrafted chocolates will remain fresh and best retain their delicate flavours and textures if they are kept at a temperature of less than 22 degrees, in a dry atmosphere away from light and strong aromas.
All products are handcrafted in an environment that contains tree nuts, gluten, eggs, dairy and soybean, therefore contact with these ingredients may occur.