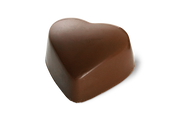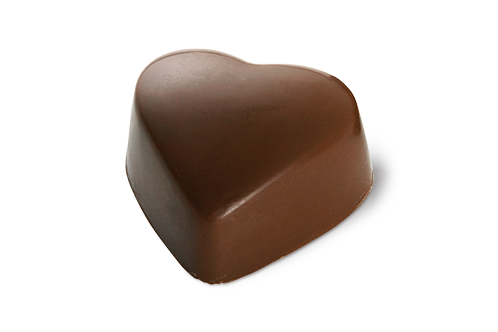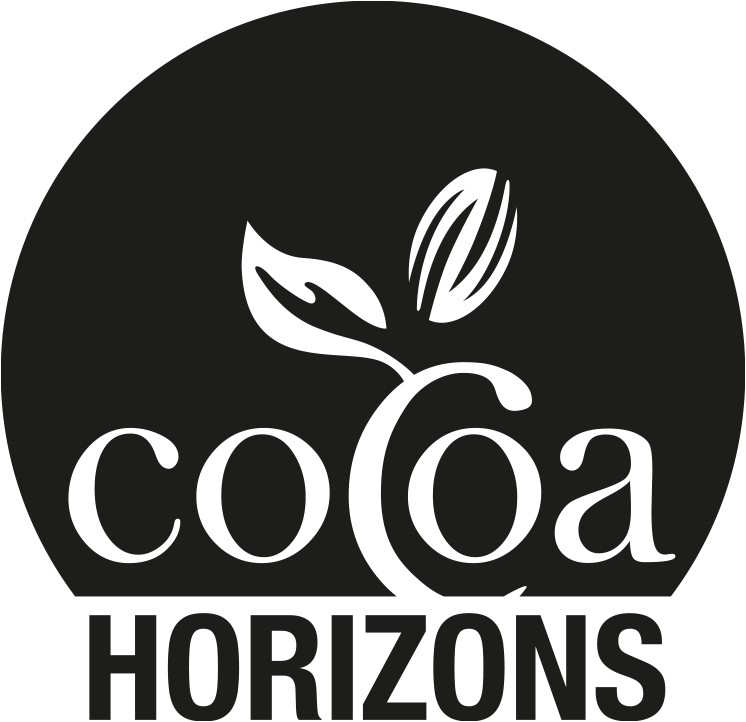 This praline refashions the classic chocolate dipped strawberry in a slick, contemporary form. The star, of course, is the berries themselves: picked at their peak and blitzed into a fresh-frozen puree, which we fold through Belgian couverture to create a tangy ganache, then pipe into a glossy shell whose shape really says it all.
Handcrafted with 100% natural ingredients, no artificial colours, flavours or preservatives, supporting 100% sustainably sourced cocoa.
A shiny moulded milk chocolate exterior shatters to release a creamy but supple ganache with sweet fruitiness and a lingering tartness.
Ingredients: Milk Chocolate (Sugar, Cocoa Butter, Whole Milk Powder, Cocoa Mass, Soya Lecithin, Natural Vanilla), Strawberry Puree (Strawberry, Invert Sugar Syrup), Unsalted Butter, Invert Sugar Syrup, Strawberry Concentrate (Grain Neutral Spirit, Water, Distilled Extracts Of Strawberries).
Contains dairy.
Our handcrafted chocolates will remain fresh and best retain their delicate flavours and textures if they are kept at a temperature of less than 22 degrees, in a dry atmosphere away from light and strong aromas.
All products are handcrafted in an environment that contains tree nuts, gluten, eggs, dairy and soybean, therefore contact with these ingredients may occur.