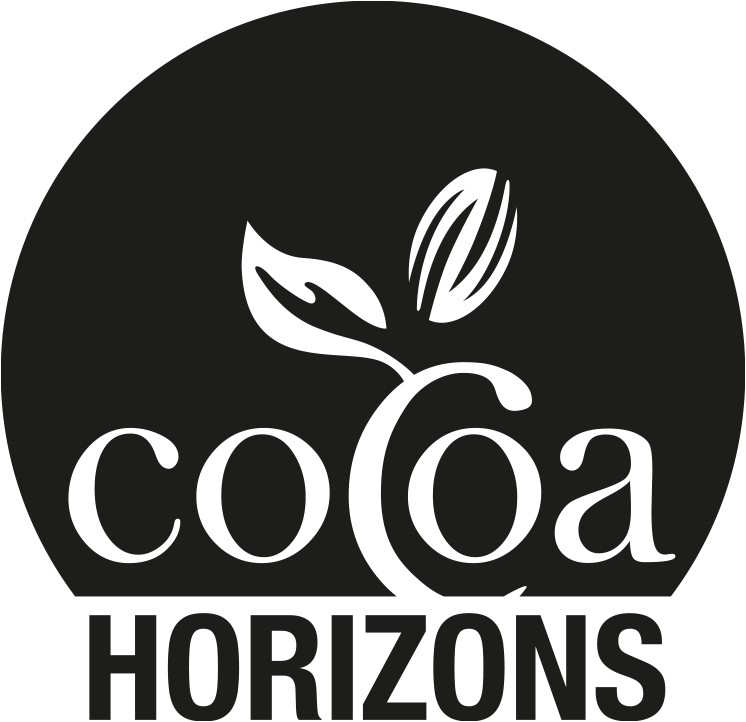 A silky, milky setup of milk chocolate classics! From Dotties, Nutty Drops and Bombs galore, there are milk chocolate blocks, Leatherwood Honeycomb and Salty Cashew Crunch on offer, plus toasted hazelnuts and almonds for the ultimate way to give the taste of milk chocolate.
Handcrafted with 100% natural ingredients, no artificial colours, flavours or preservatives, supporting 100% sustainably sourced cocoa.

Please note: product may vary slightly. See product information for final contents. 
Contents:
Tasmanian Leatherwood Honeycomb 250g | Milk Chocolate
Moreish Milk | Milk Chocolate Block
Caramelised Coconut Dotties 100g | Milk Chocolate
The Nuts To Caramel Collection Praline Gift Box | 28 Piece
Vanuatu Single Origin | 44% Milk Chocolate Block
Nº 41 | Intense Milk Chocolate Block
Roasted Toasted Macadamias 100g | Milk Chocolate
Roasted Toasted Almonds 100g | Milk Chocolate
Fruity Nutty Drops 100g | Milk Chocolate
Dotties 100g | Milk Chocolate
Salty Cashew Crunch 250g | Milk Chocolate

Chocolate is best enjoyed at room temperature. Store at or around 22C





This box contains